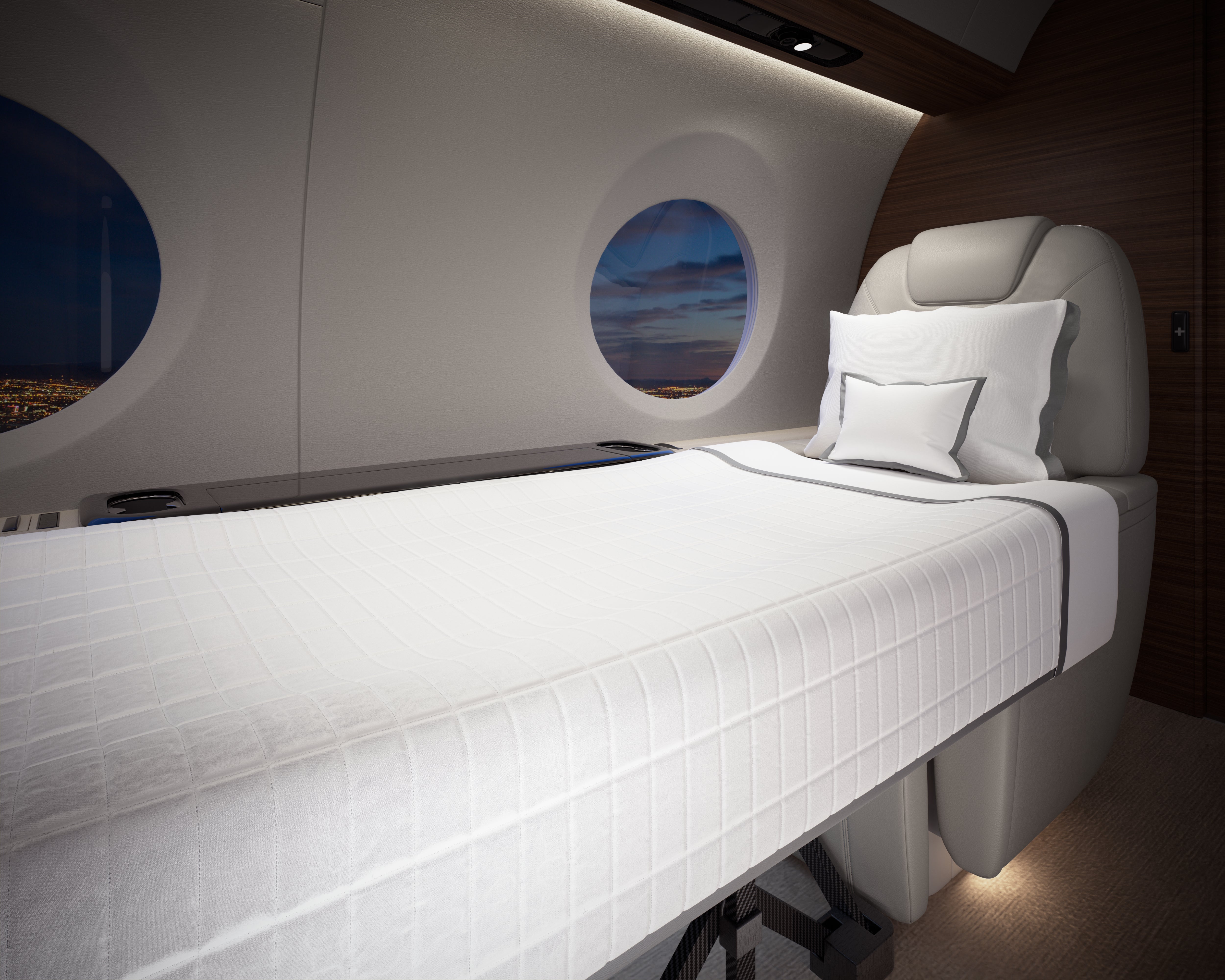 Quick Ship Collection
Luxurious sleep is just a few simple selections away.
simple to order
Made just for you.
Introducing our Quick Ship Collection linen set, meticulously crafted to elevate your bedding experience. This luxurious set includes a top sheet, fitted sheet, pillowcases, inserts, boudoir pillow, and quilt, all designed to perfection. We have chosen our most popular 550 lux sateen fabric, sourced from Italy, to ensure the utmost comfort and quality. The cotton fabric, expertly woven in Italy, exhibits a remarkable smoothness and lustrous sheen that enhances the overall aesthetic of your bedding ensemble.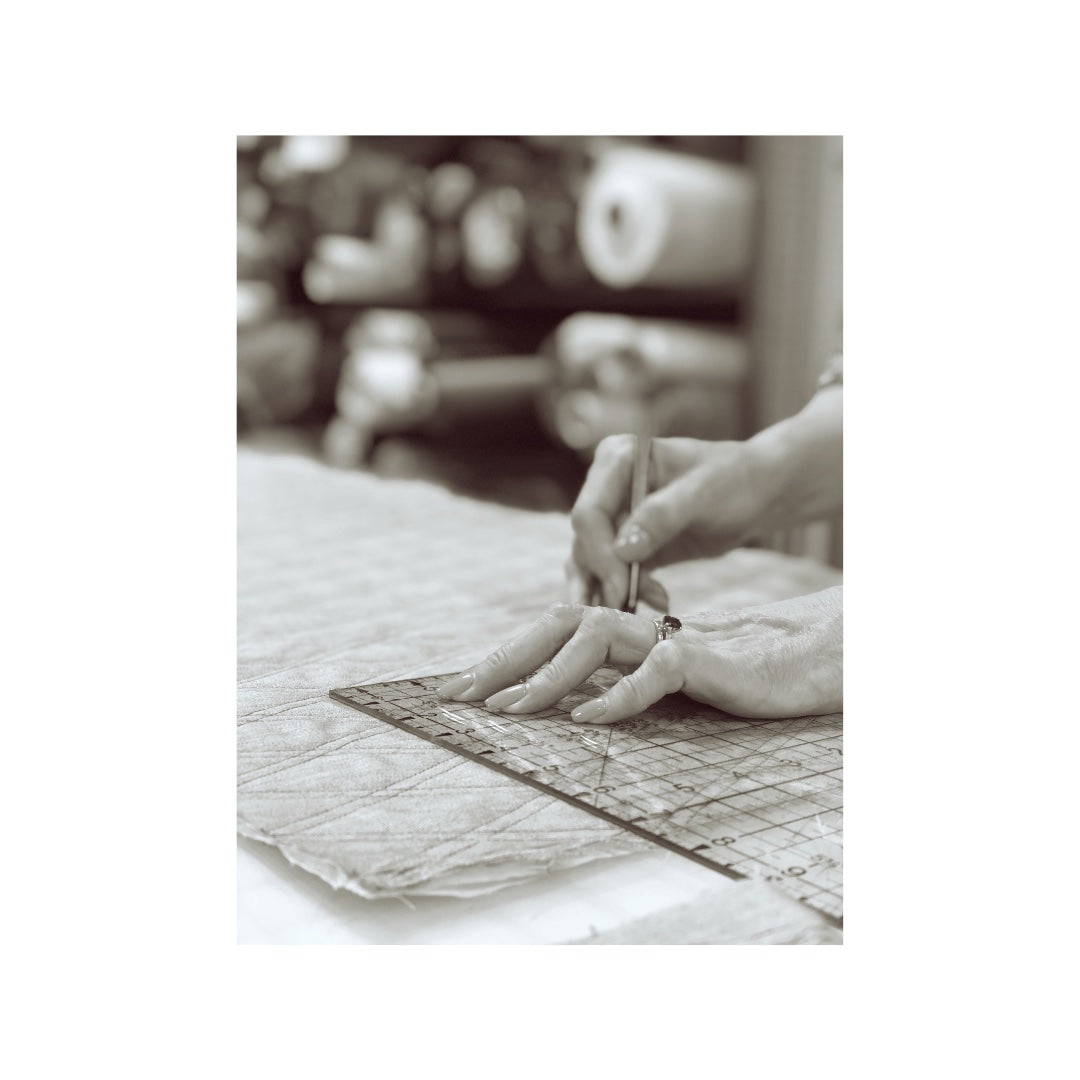 Tailored to Fit
Like you, our bedding tailors are meticulous about the details and this is evident in each and every element. Our linens are perfectly made-to-scale to fit your aircraft and your taste.
Custom-Quilted Comfort
Top quality tops each bed from our Quick Ship Collection. Each set includes a quilted spread in your choice of eight hues, hand-tailored to fit your bed, in our 2x4 Rectangle quilting pattern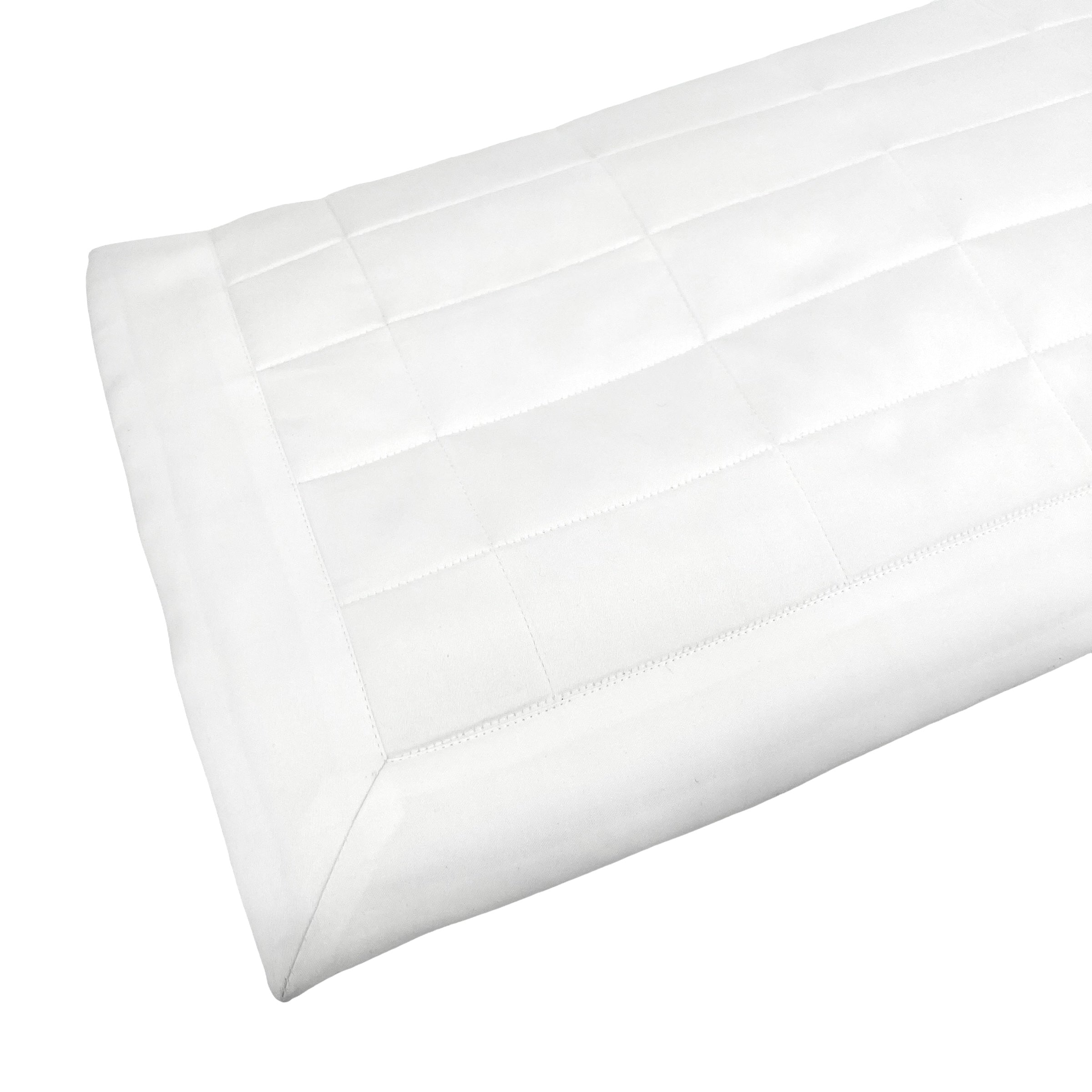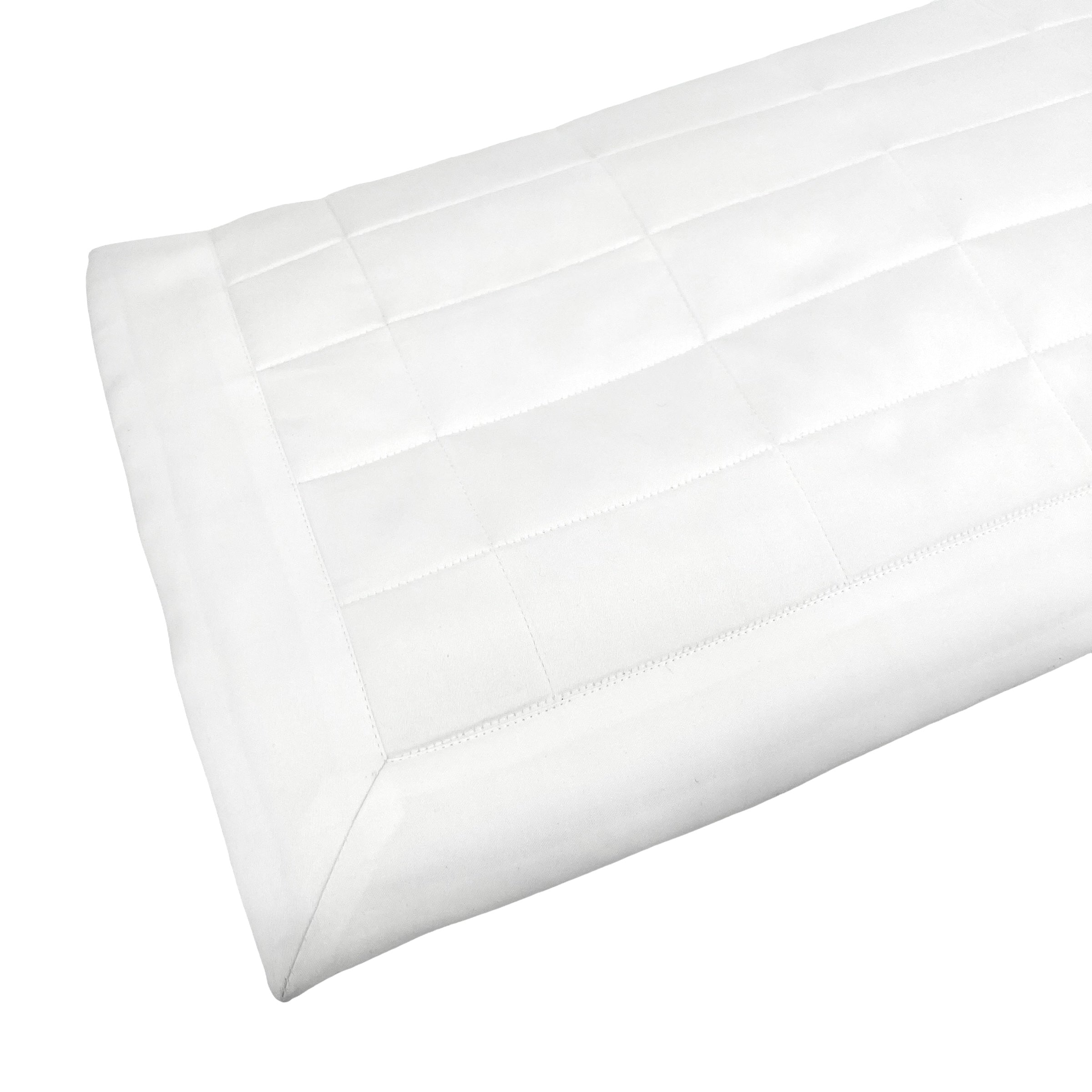 Banded Decorative Accent Color Options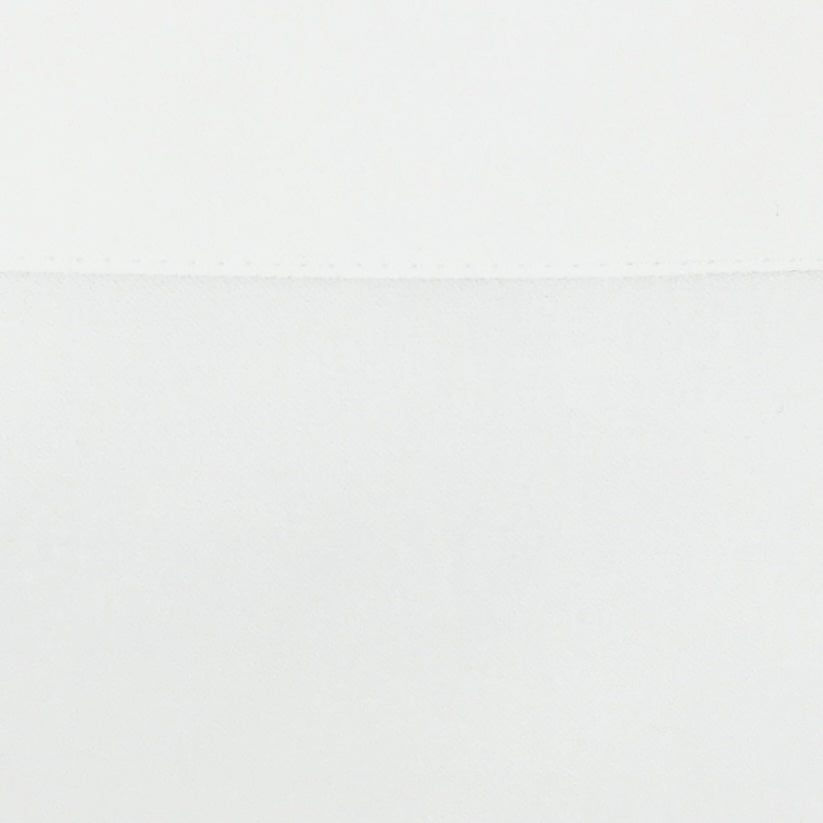 White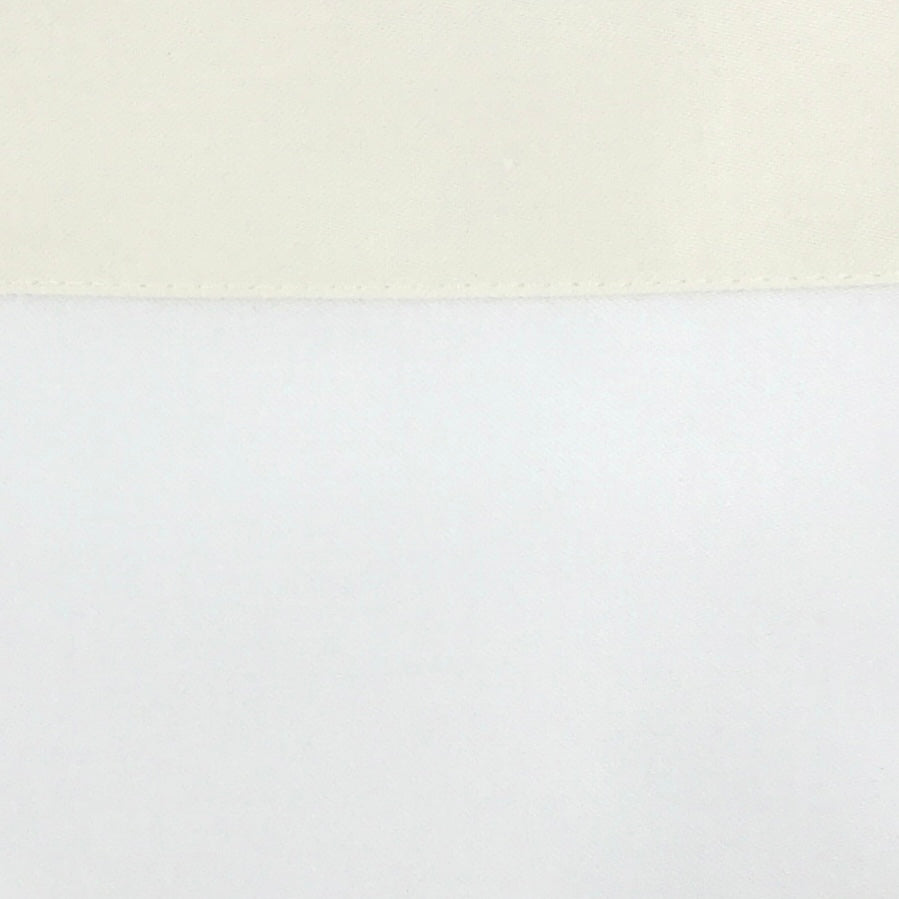 Ivory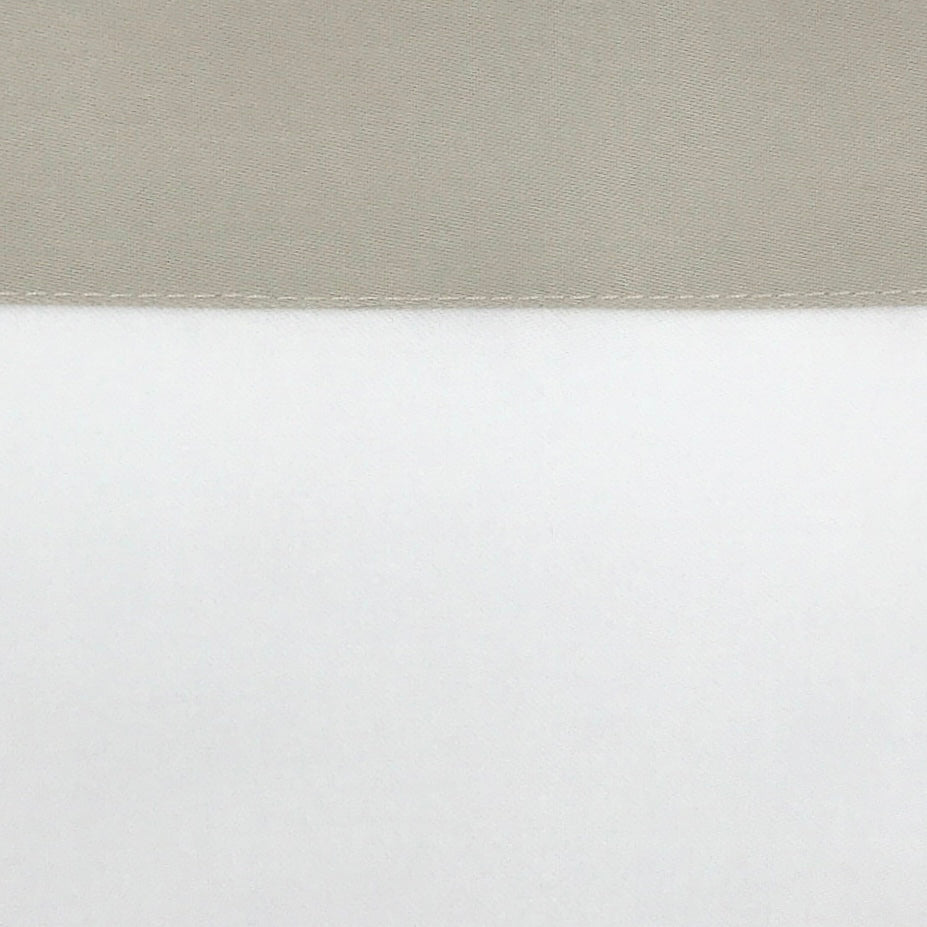 Sarfari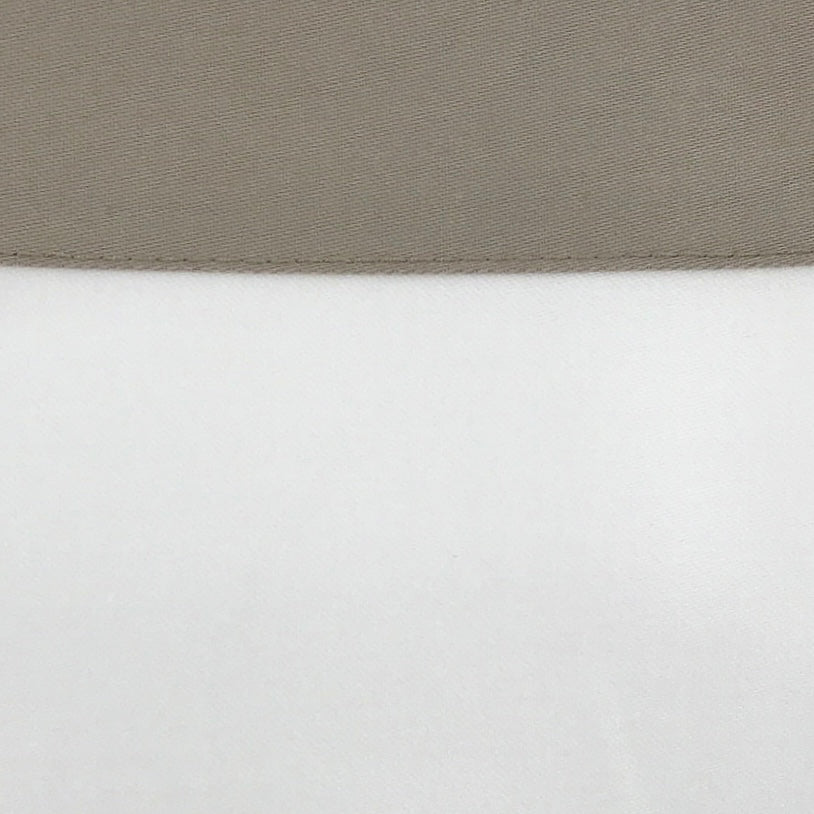 Taupe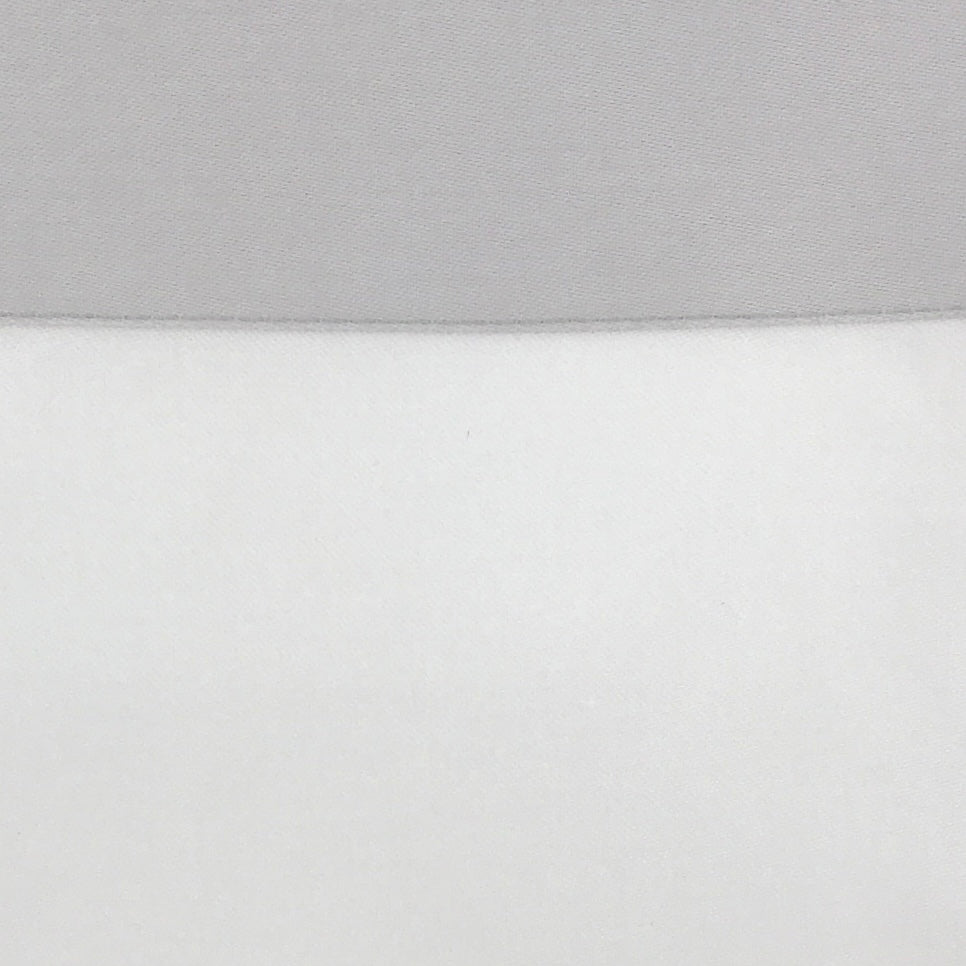 Silver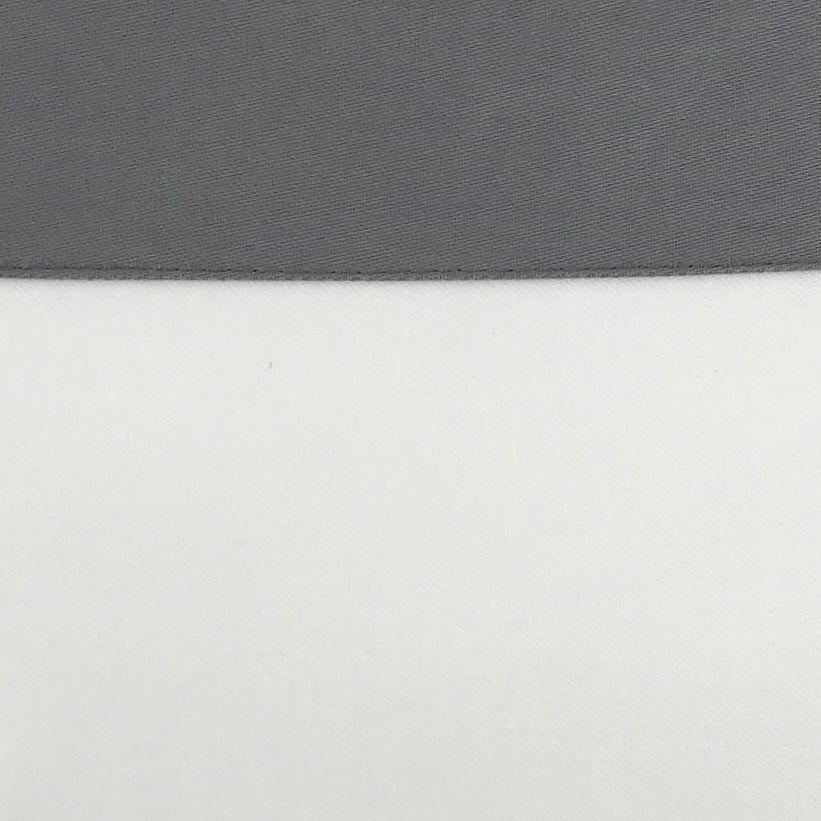 Grey
Graphite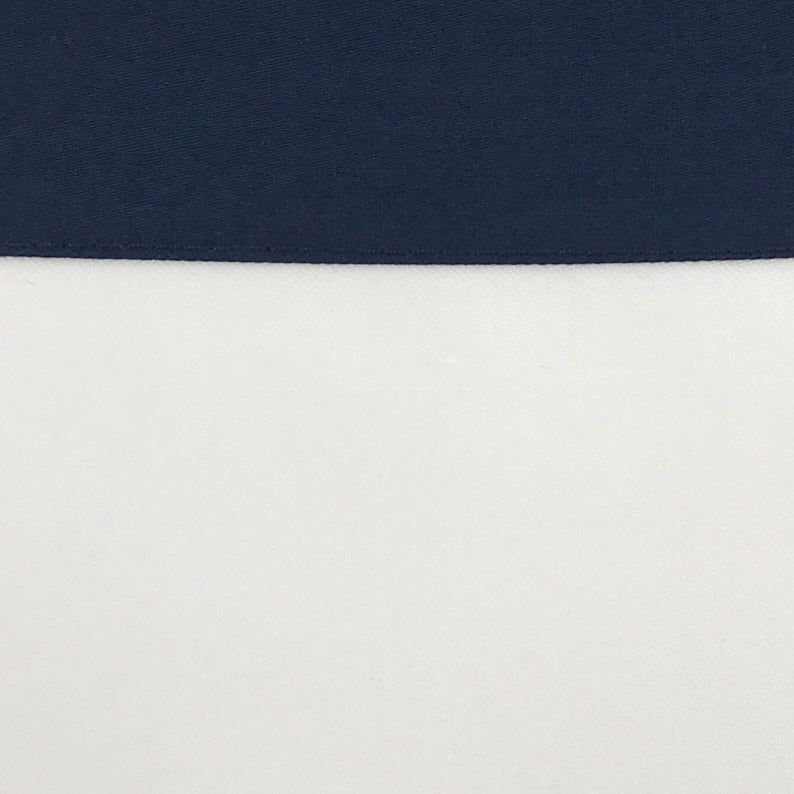 Navy
Combine with our luxury mattresses, pillows and blankets for the ultimate comfort
Providing exclusive design and consultancy services to clients around the world.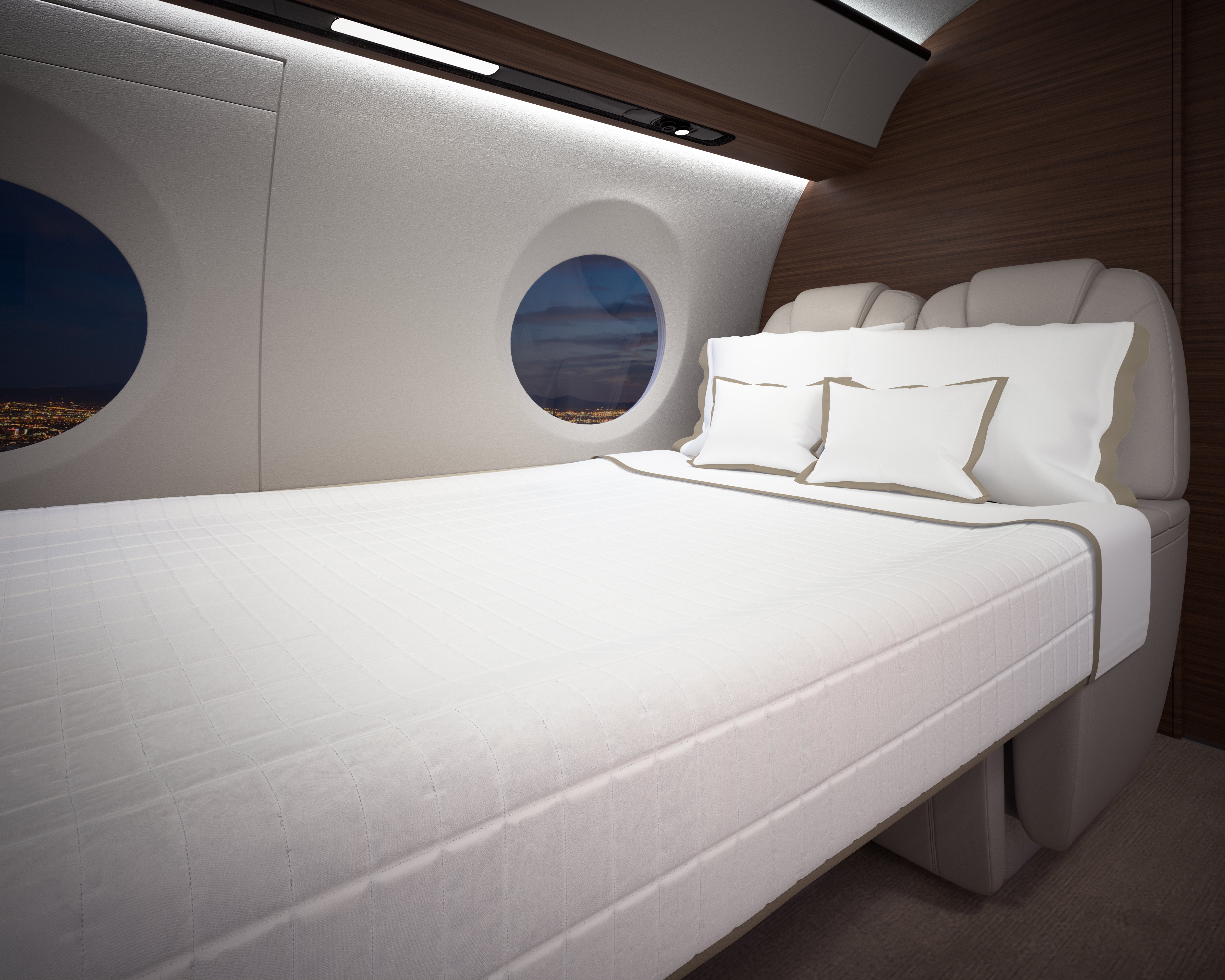 Schedule a private consultation
Talk with one of our knowledgeable and dedicated team members to get started today.