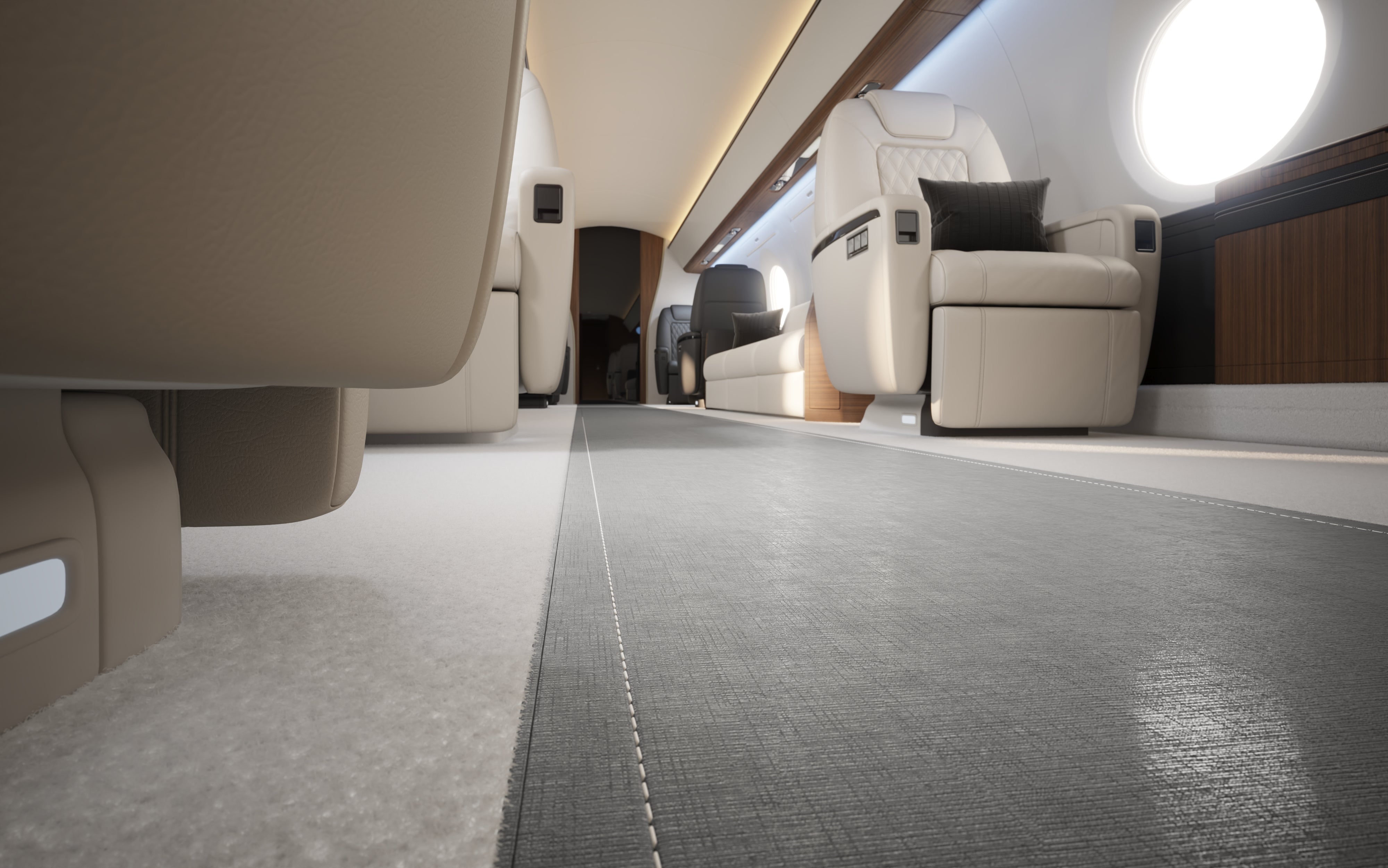 Custom Aisle Runners
A refined addition that complements your aircraft's interior and elevates its overall ambiance.
Form Meets Function
Introducing our bespoke custom runners, meticulously crafted to seamlessly integrate into the color scheme of your aircraft's interior. With material options ranging from ultra-leather to naugahyde and genuine leather, these runners are designed to exude both elegance and functionality.
carpet protection
Custom Aisle Runners
Our offerings include two distinct versions: the soft runner, which provides a plush and comfortable underfoot experience, and the hardback runner with a non-skid surface for enhanced safety. Each version is tailored to meet your preferences while maintaining the utmost in aesthetics.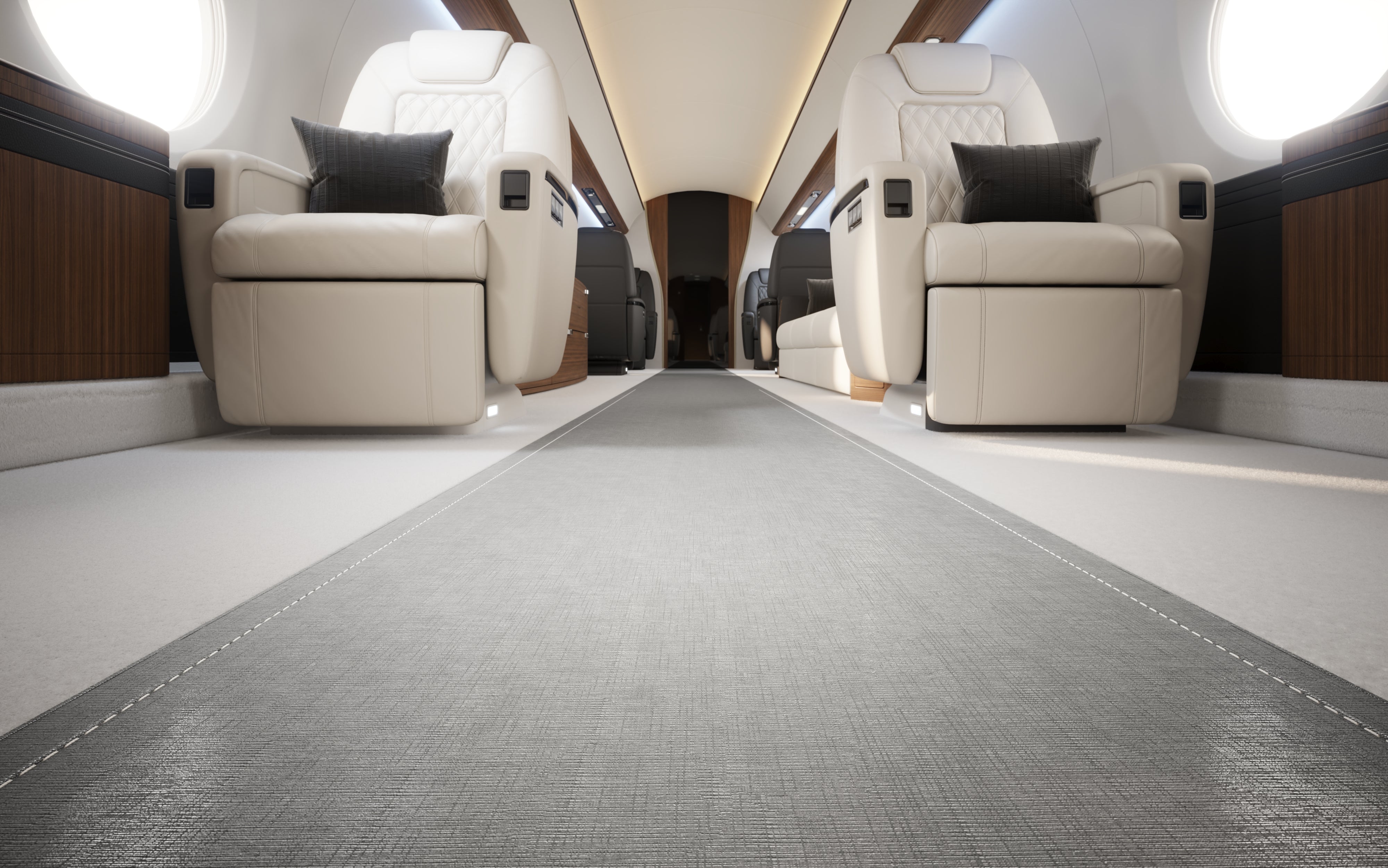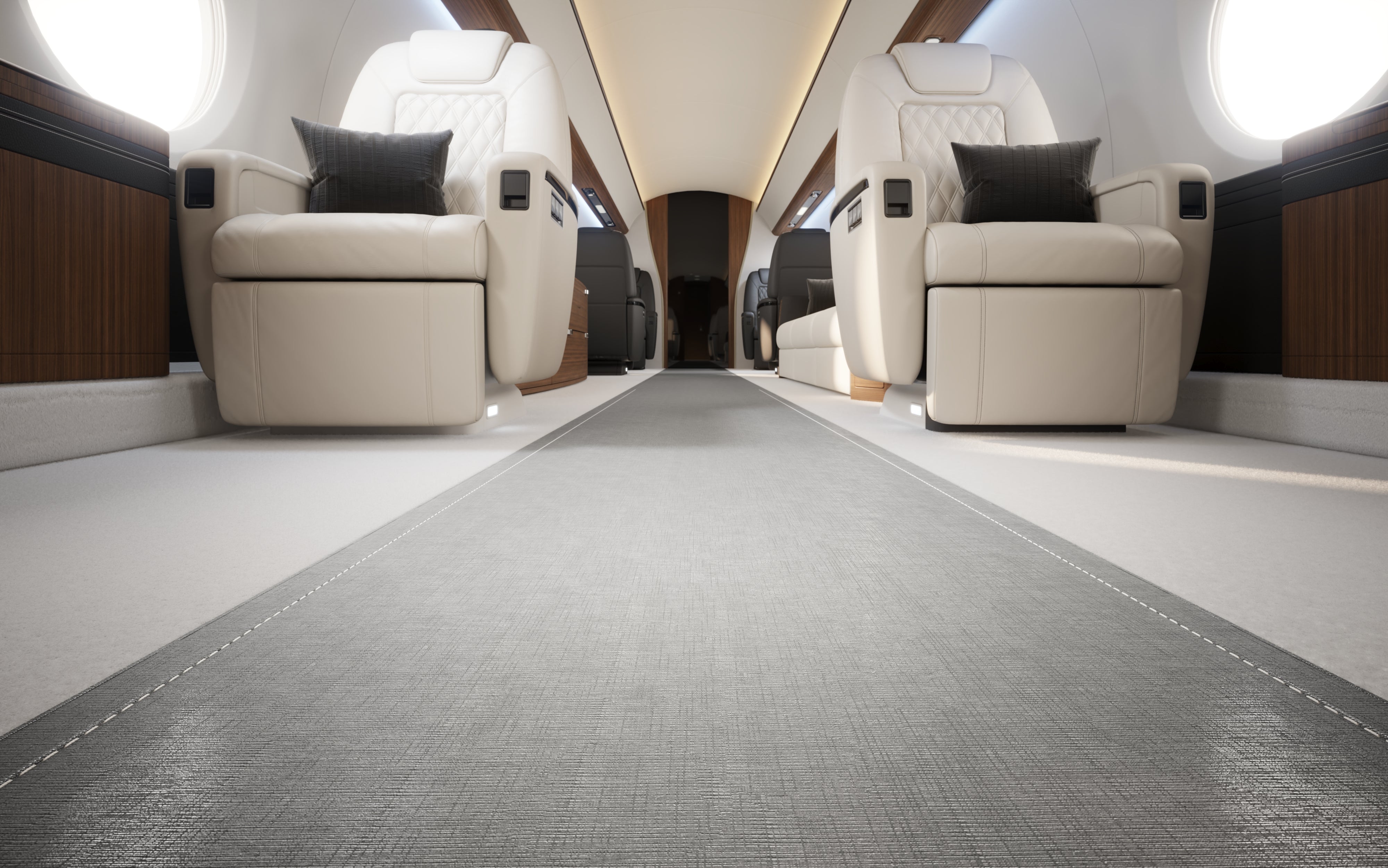 Providing exclusive design and consultancy services to clients around the world.
Schedule a private consultation
Talk with one of our knowledgeable and dedicated team members to get started today.