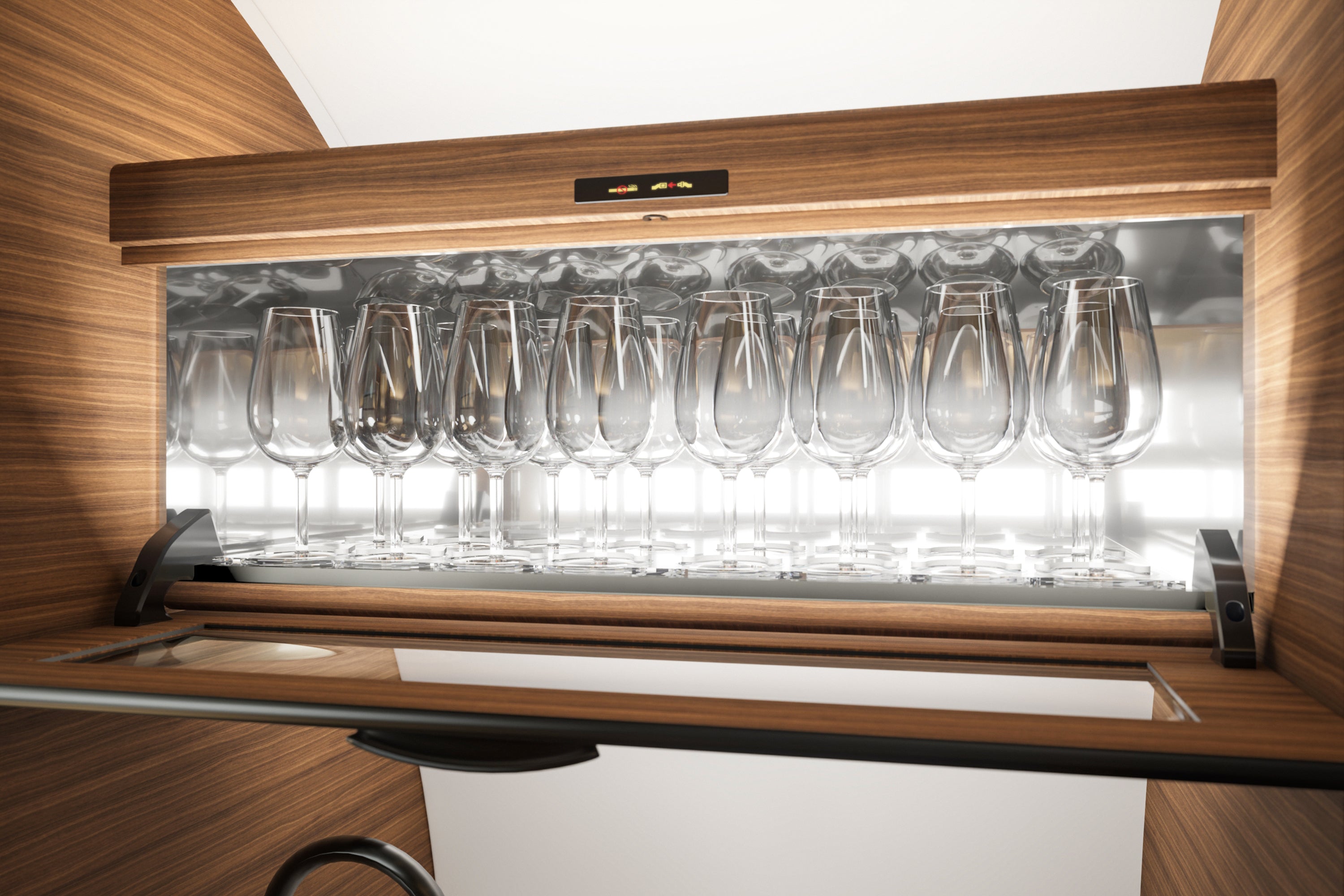 Galley Glass Racks
Secure and stylish protection for a wide range of exquisite crystal glassware
perfectly designed
Customized In-Flight Glassware Racks
Our Glass Galley Racks are precisely customized for a perfect fit in private aircraft, offering options in materials like acrylic and lexan. You can personalize the finer details, including hardware choices like head styles, drive types, and finishes, with most racks featuring brushed aluminum or polished stainless steel standoffs for a combination of functionality and aesthetics.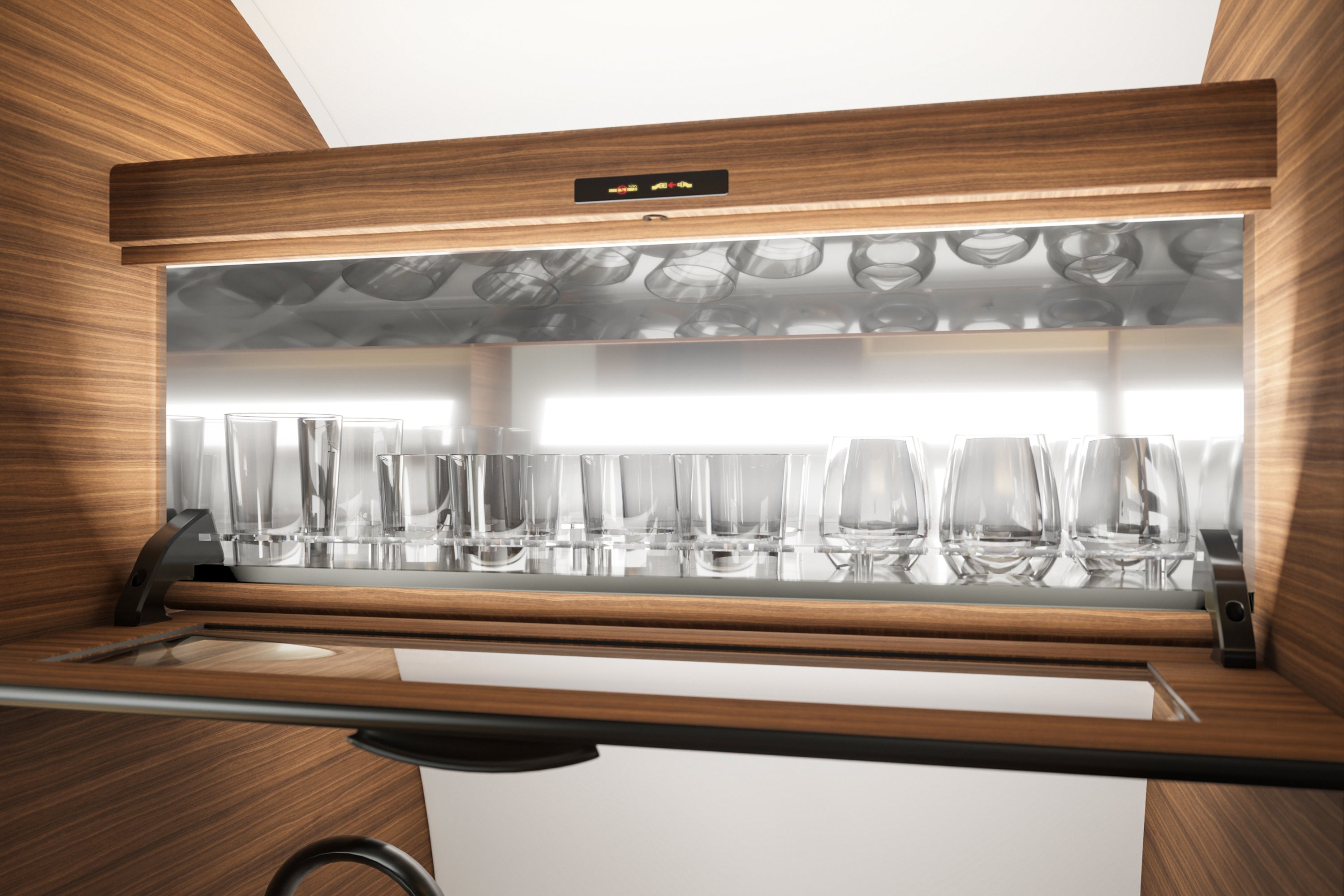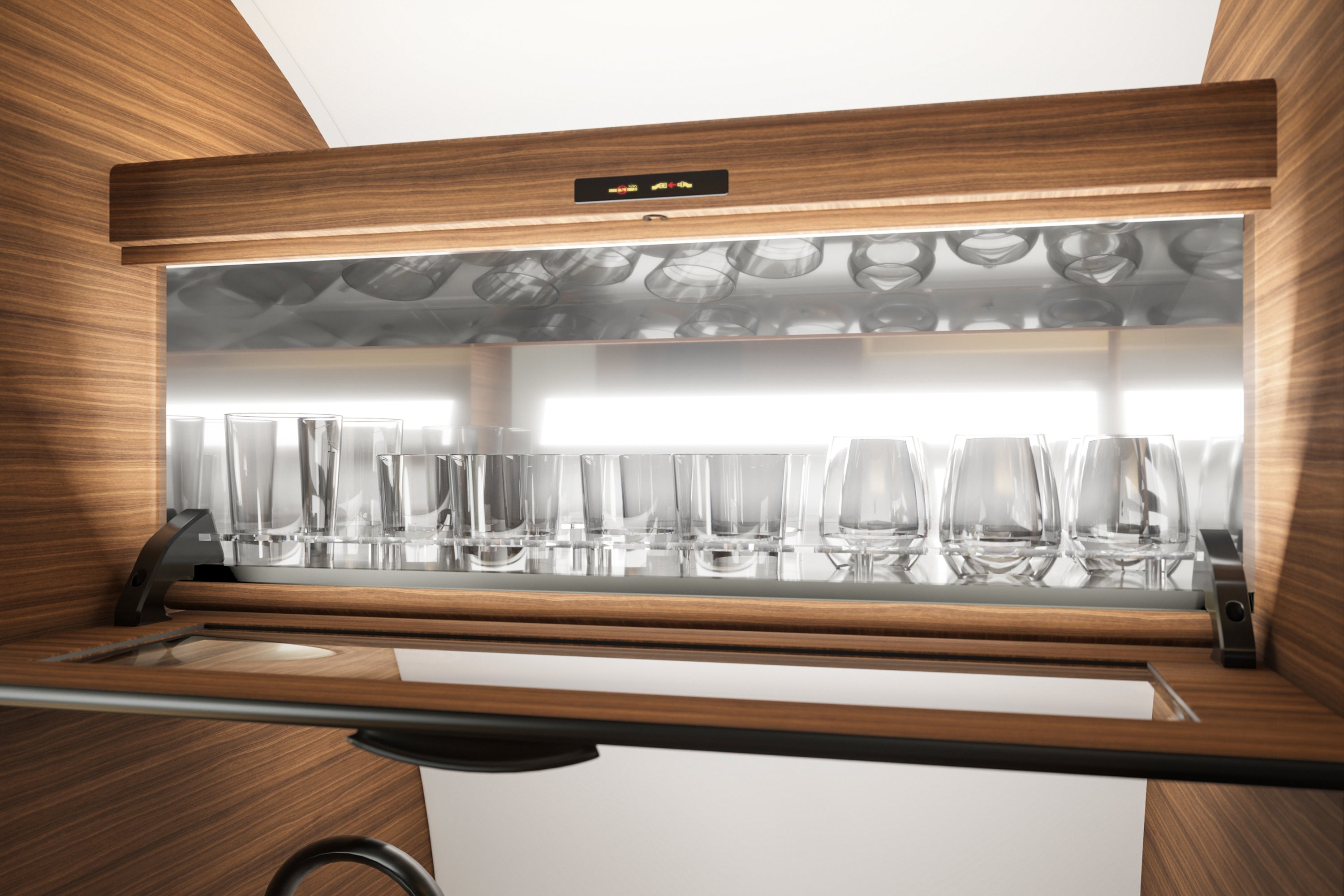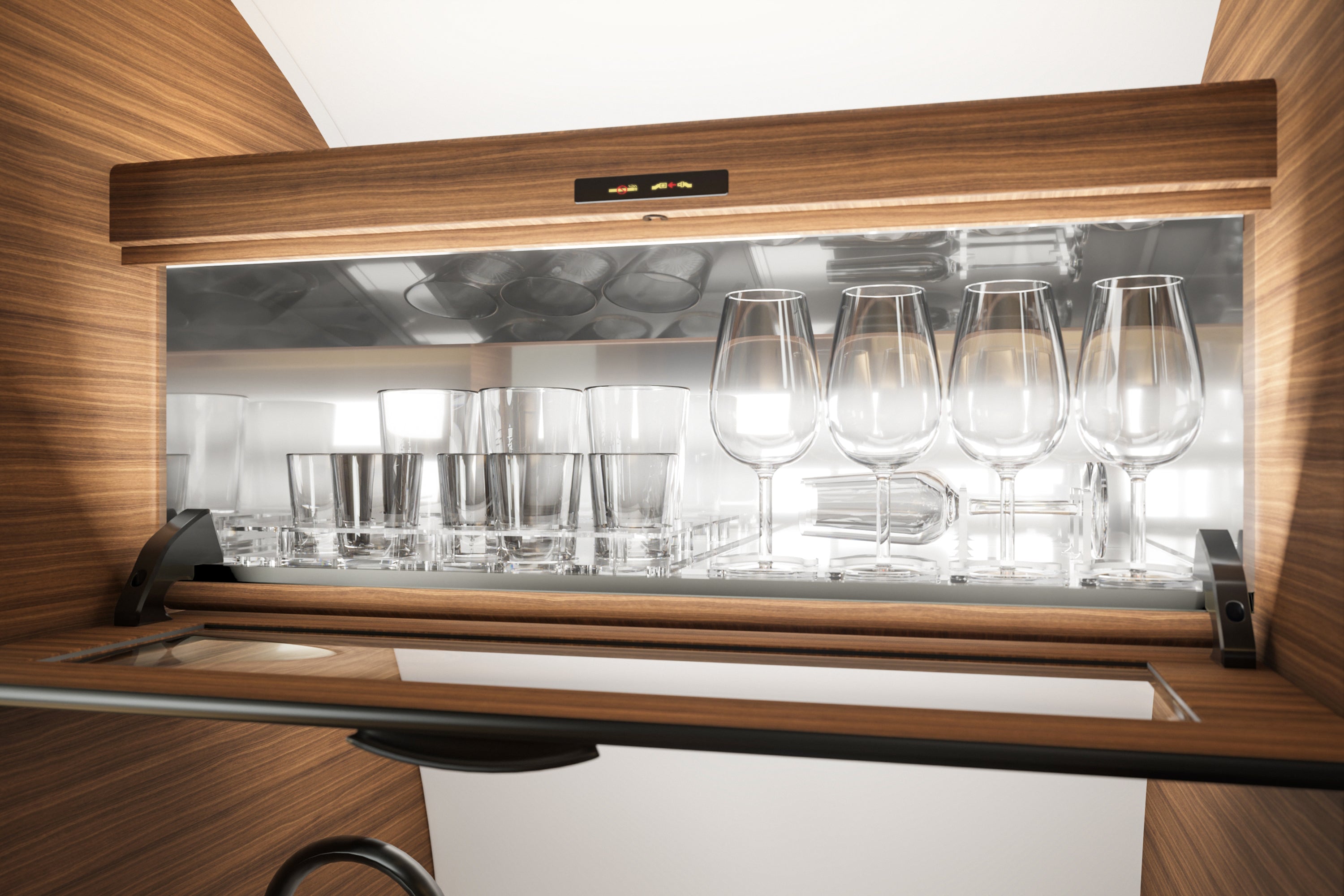 Providing exclusive design and consultancy services to clients around the world.
Schedule a private consultation
Talk with one of our knowledgeable and dedicated team members to get started today.