Throw Blankets
Luxurious and decorative throws to relax with.
Feels as luxurious as it looks.
Our custom throw blankets are luxurious and cozy additions to any living space. With their high-quality materials, customization options, and elegant design, they provide both comfort and style. The addition of a monogram adds a personal touch, making them a truly unique and cherished piece.
Pure Luxury
Loro Piana Interiors Cashmere
Soft and enveloping, Loro Piana Interiors custom cashmere throw blankets are available in various finishes. 100% cashmere fibers undergo a technique called frisson, which fluffs the material, brightens the color, and creates a superfine finish.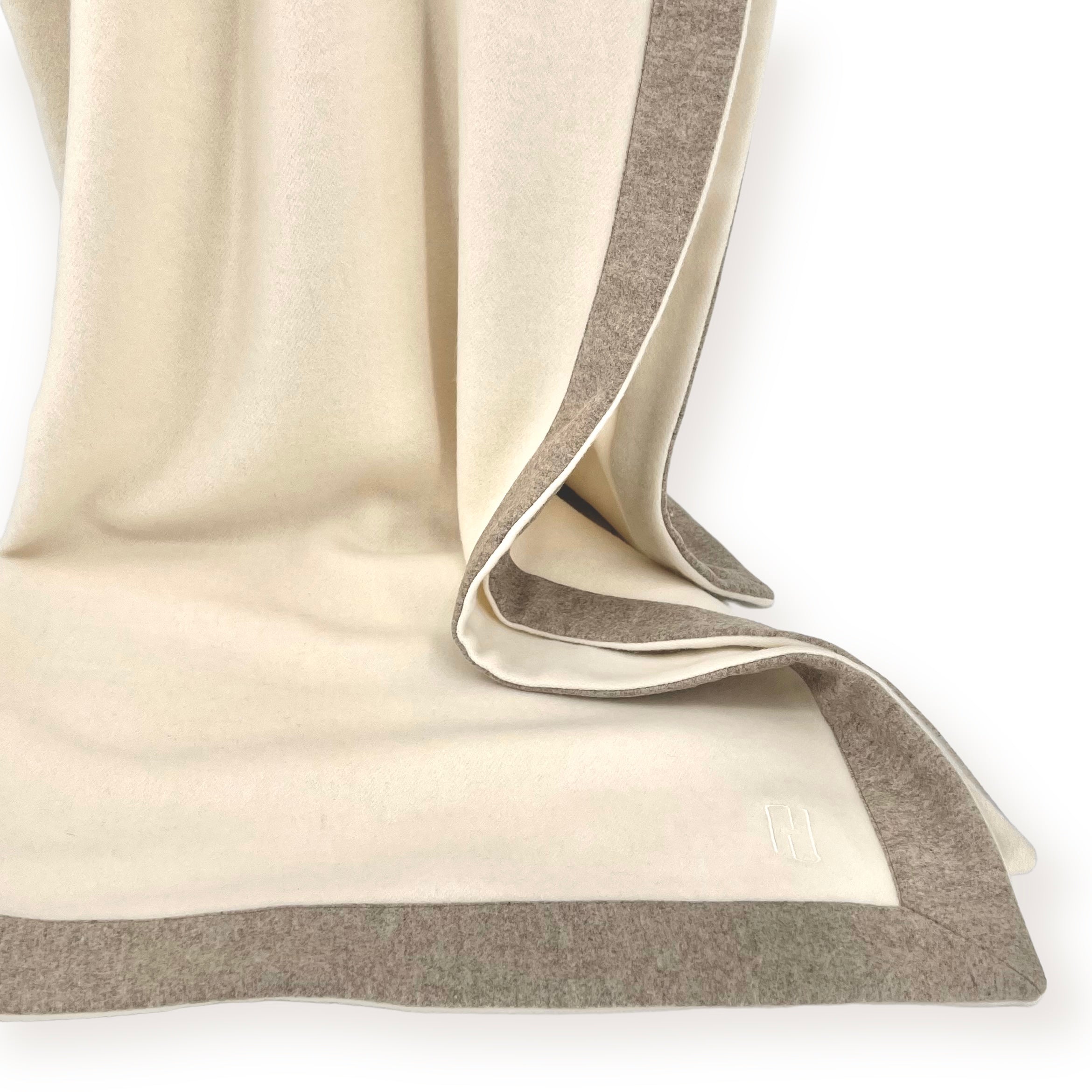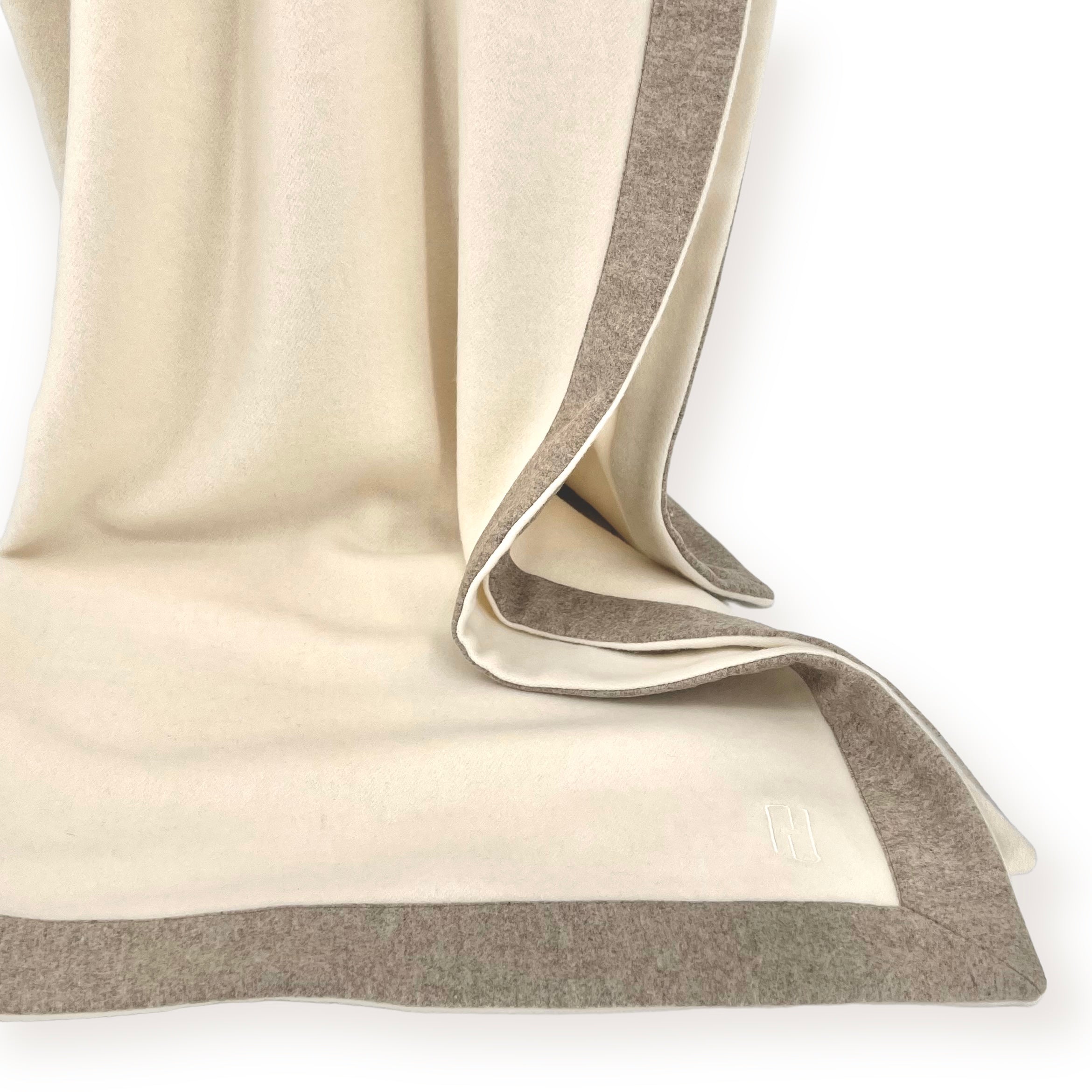 TIMELESS CASHMERE
PD Mongolian Cashmere
Our signature throw blankets are woven in Italy from the finest Mongolian cashmere in three colors to coordinate with any interior. Sized for perfect relaxation.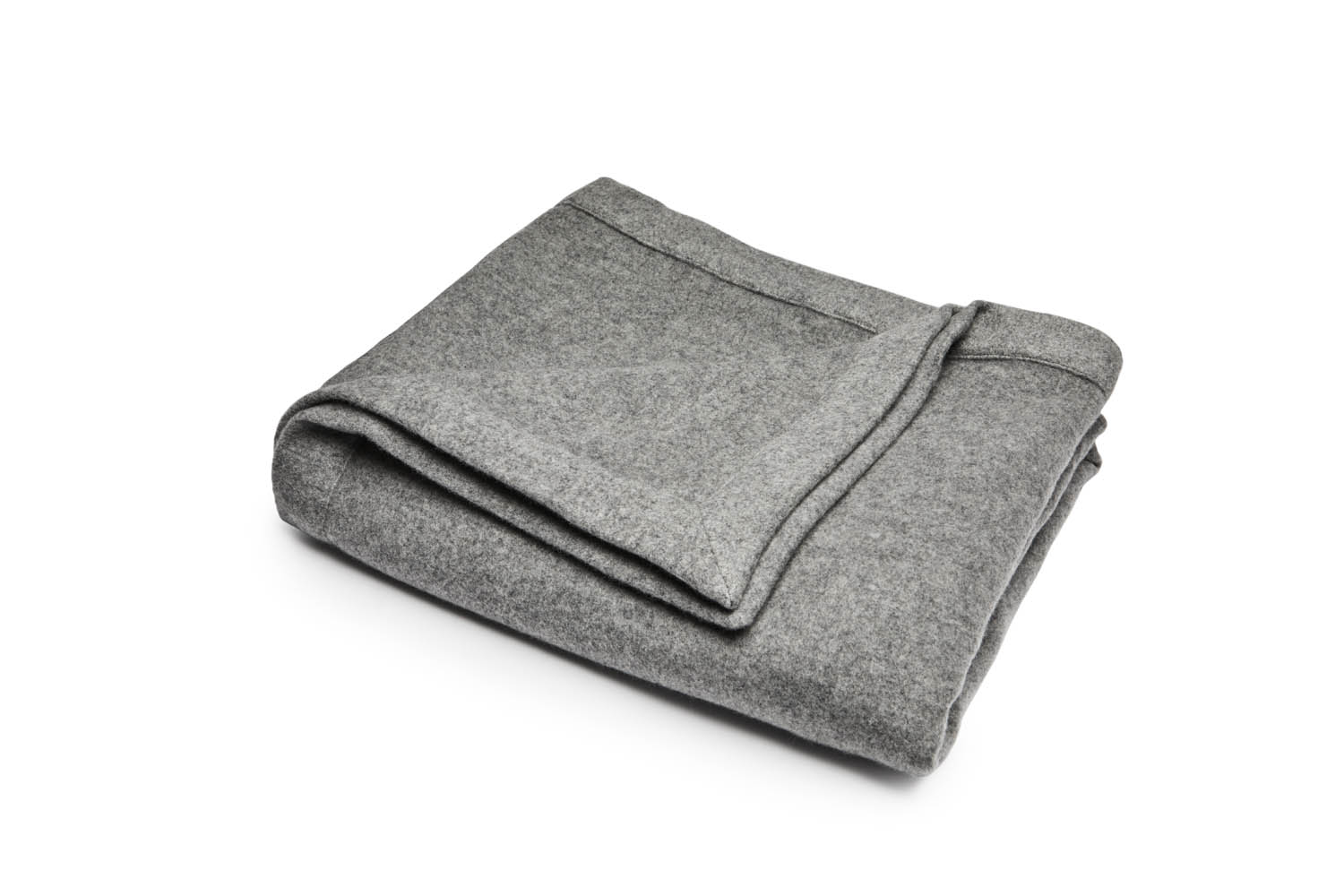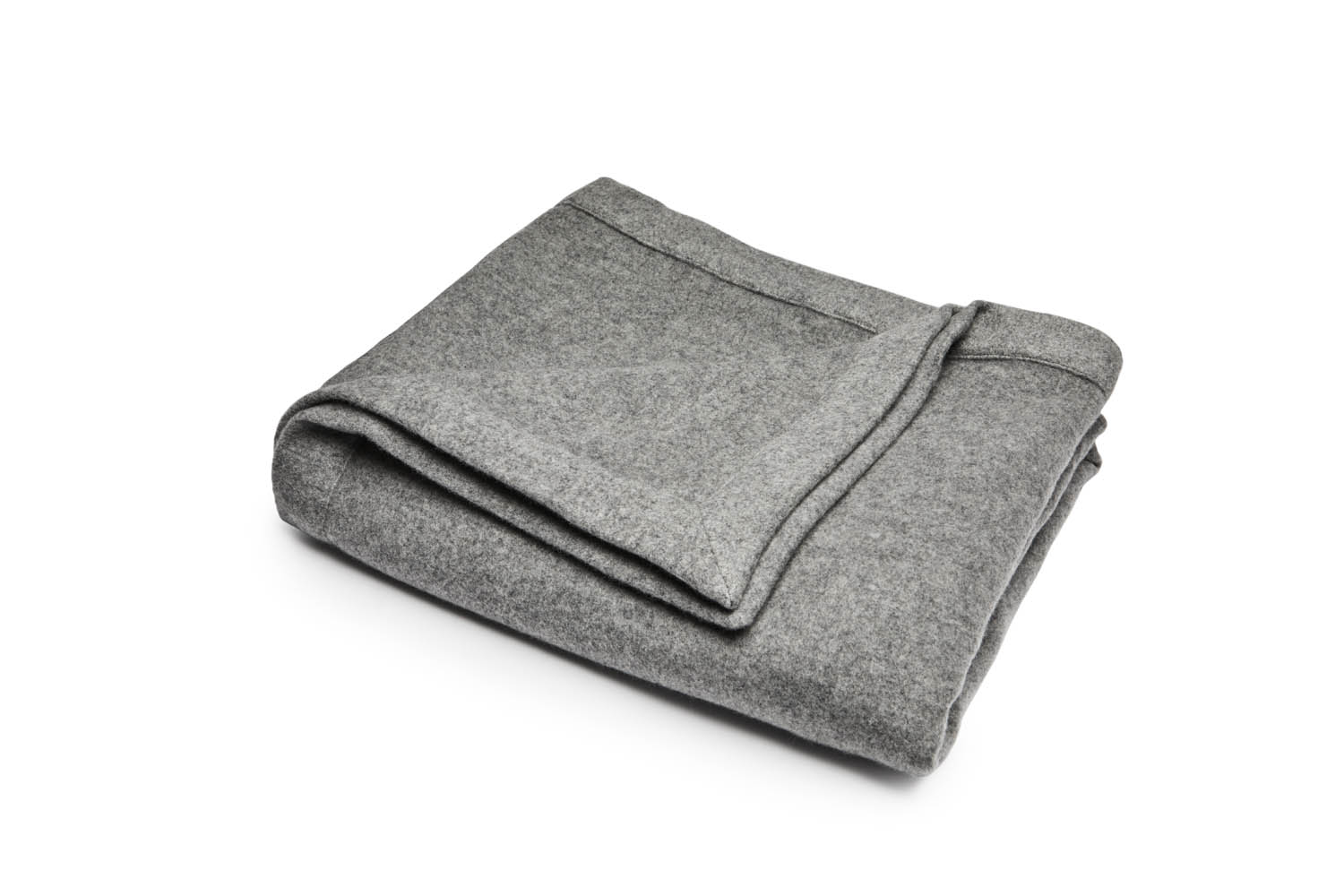 unmatched softness
PD Lux Cotton
Woven in Italy from a lux cotton/modal blend, our cotton throw blankets wrap you in the softest touch. Available in four colors to accent your interior perfectly.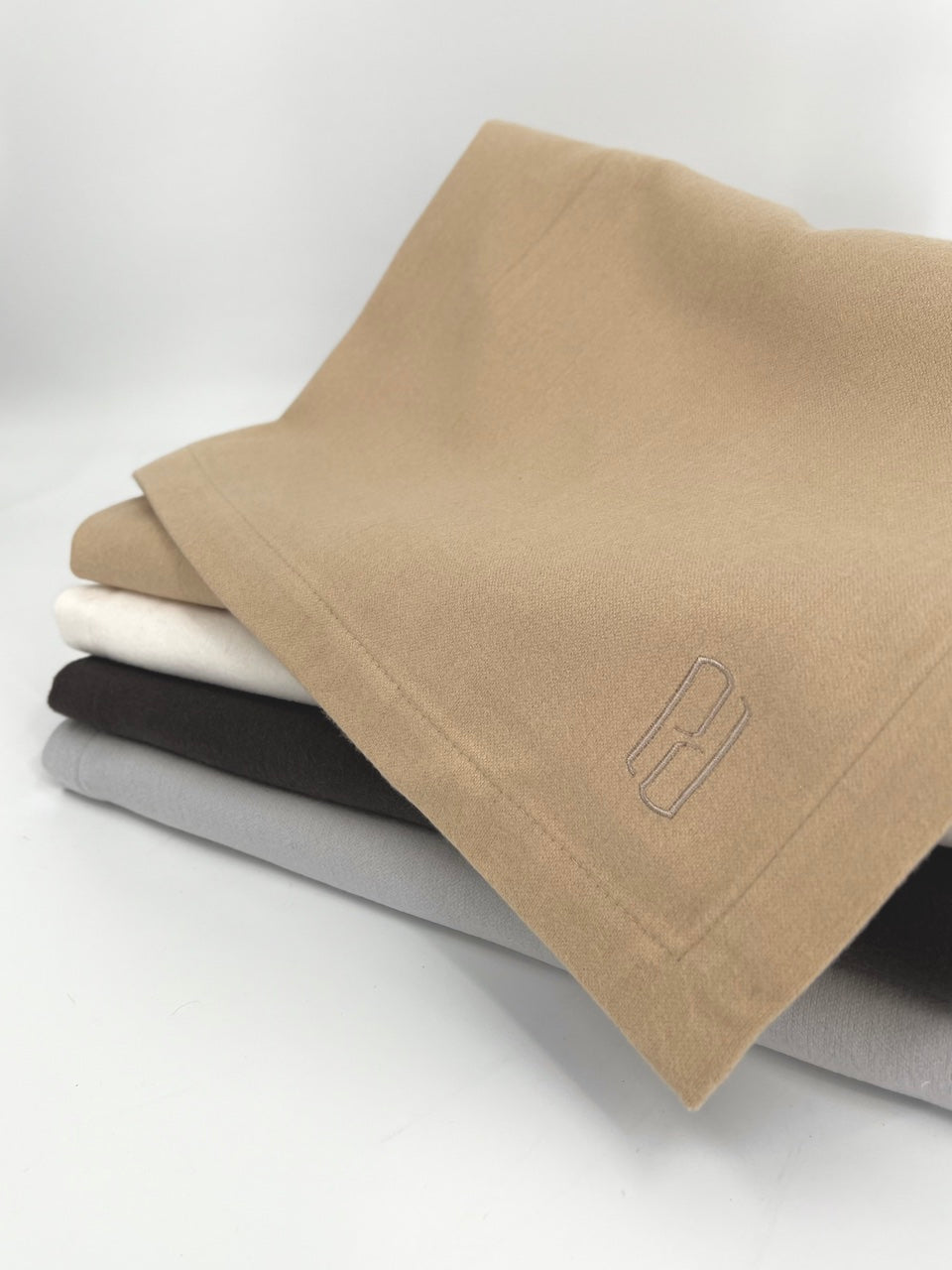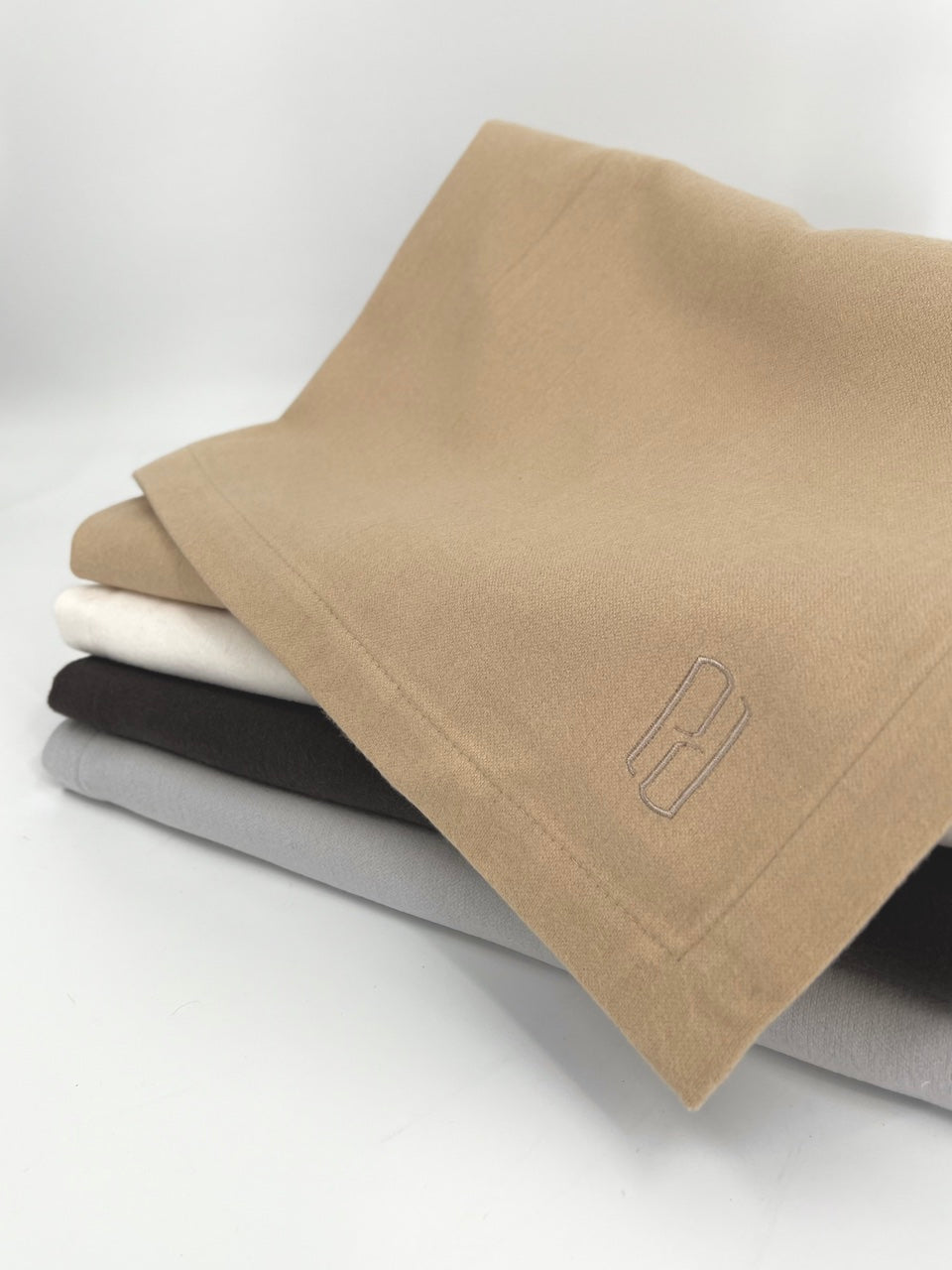 elevate with embroidery
Monogram
Personalize your throw blanket design with custom monogramming.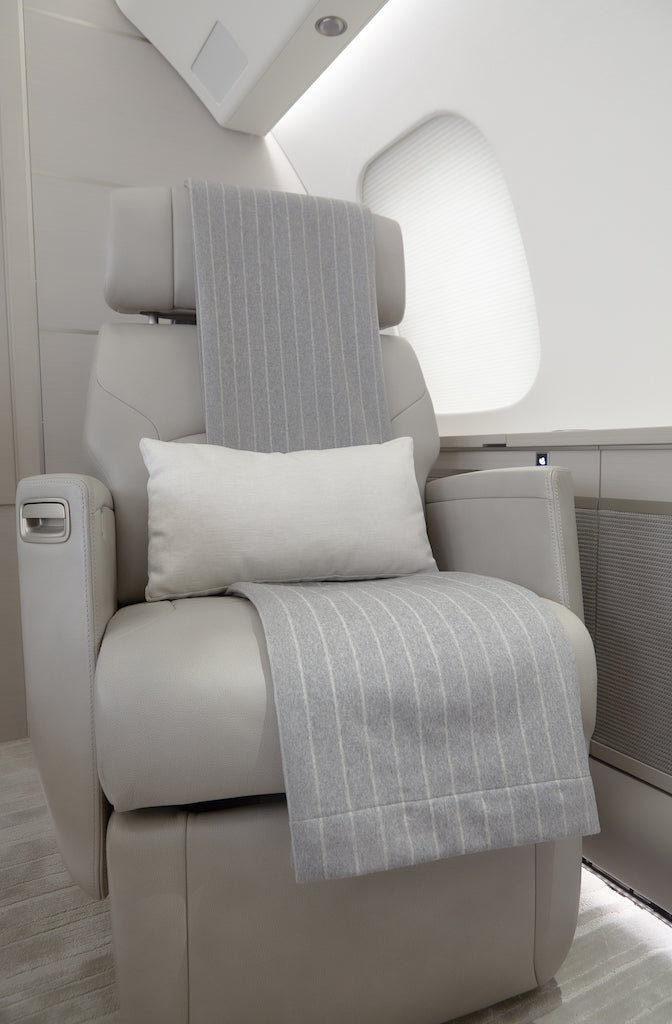 Expertly Crafted
Elevate your in-flight experience with our custom luxury throw blankets, meticulously crafted to match the interior of your private aircraft, combining comfort and style in perfect harmony. These exquisite throw blankets are designed with attention to detail, ensuring a seamless blend with your aircraft's aesthetics, while providing a cozy and indulgent touch during your travels.
Providing exclusive design and consultancy services to clients around the world.
Schedule a private consultation
Talk with one of our knowledgeable and dedicated team members to get started today.