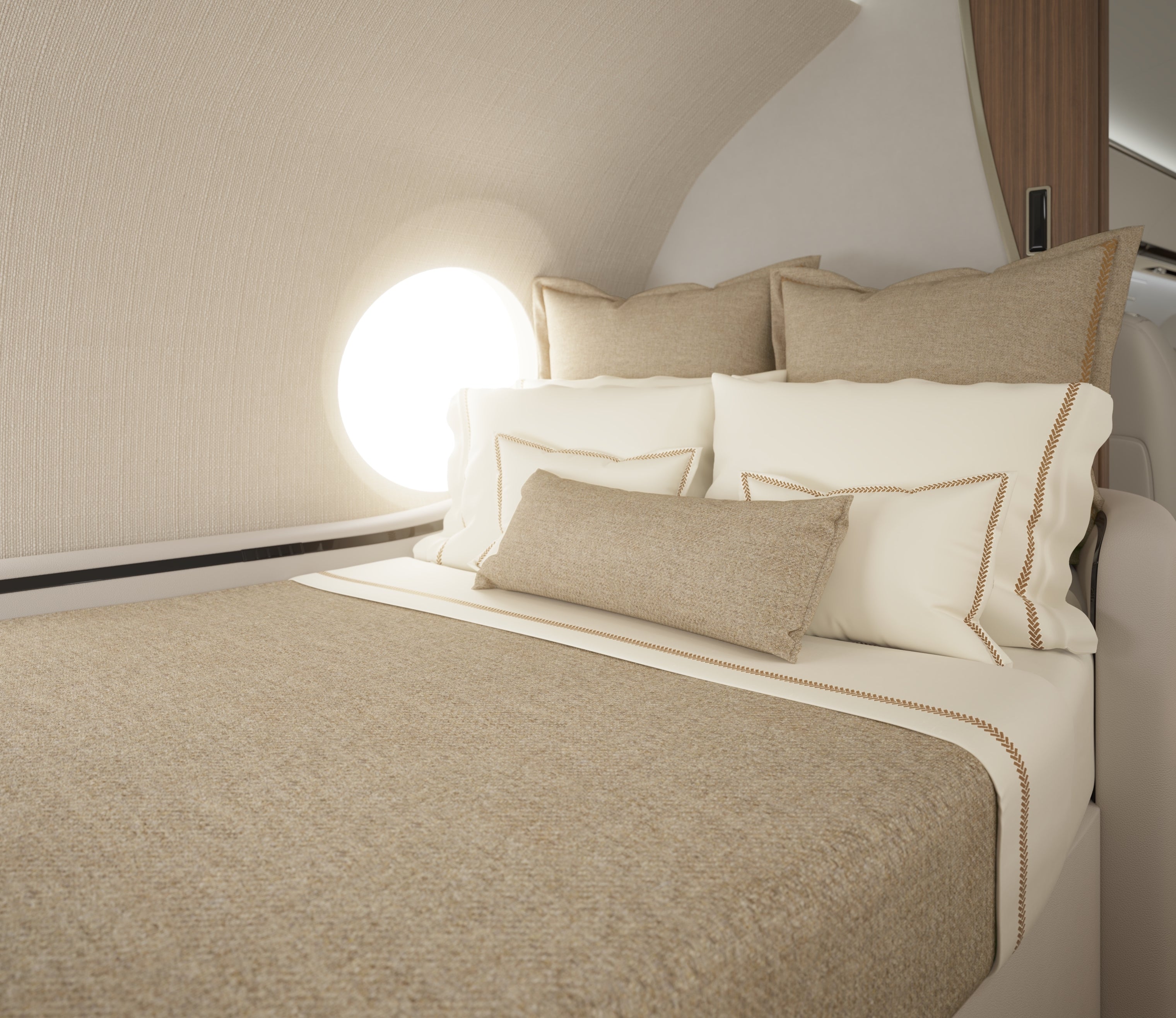 Bespoke Blankets, Quilts + Duvets
AN ADDITIONAL LAYER OF LUXURY
Hand Tailored Bed Coverings
Our bed covering options are customized, crafted from premium materials and scaled to fit specific dimensions or measurements for aircraft seats, single and double divans, and conference groups. They are not only functional and comfortable but also exquisite pieces that add a touch of elegance and luxury to any seat configuration.
exceptional
Luxury Blankets
Our blankets are made from high-quality materials and designed with meticulous attention to detail, featuring premium fabrics such as cashmere and cotton modal. The edges of the blankets are often finished with delicate stitching or decorative trims, adding a touch of elegance.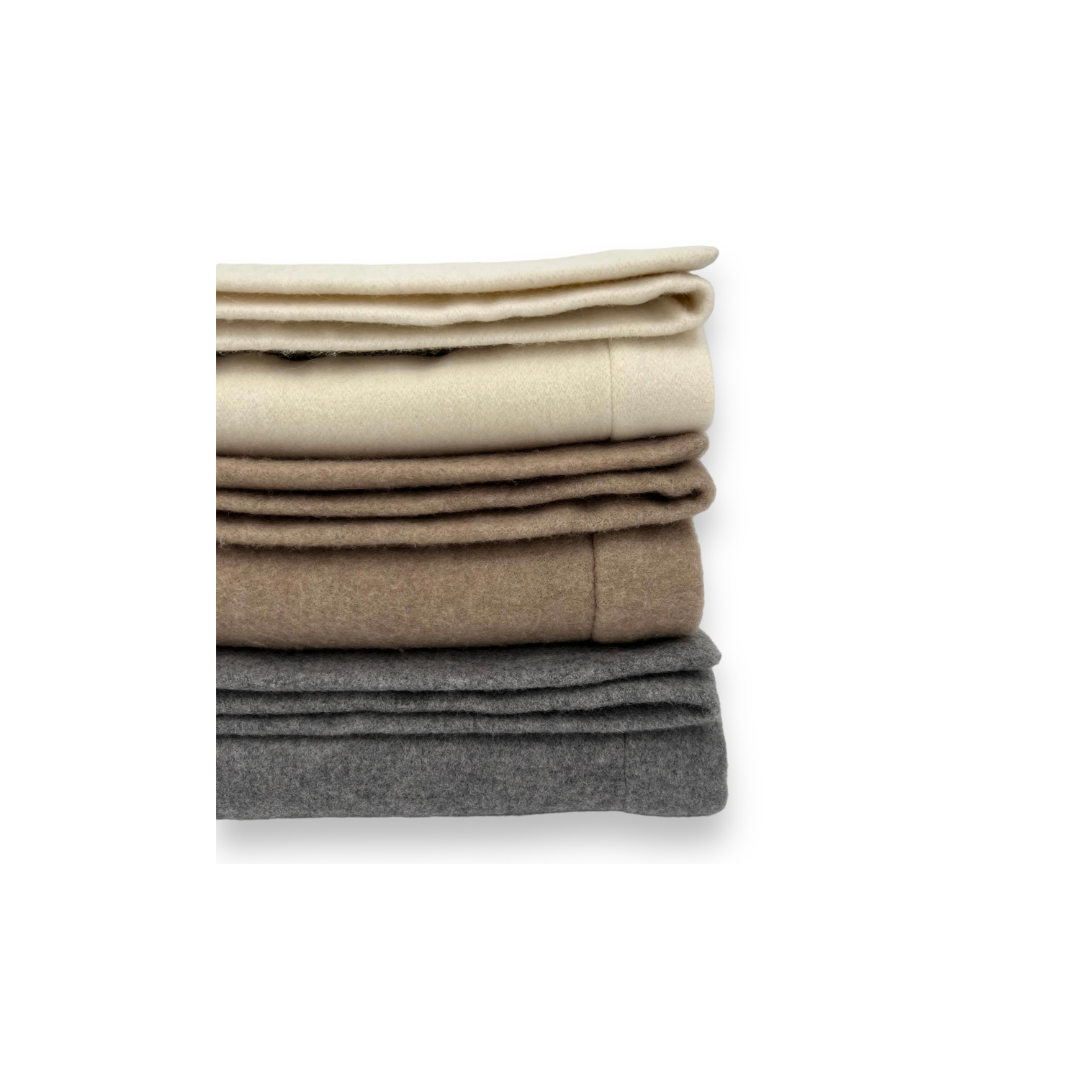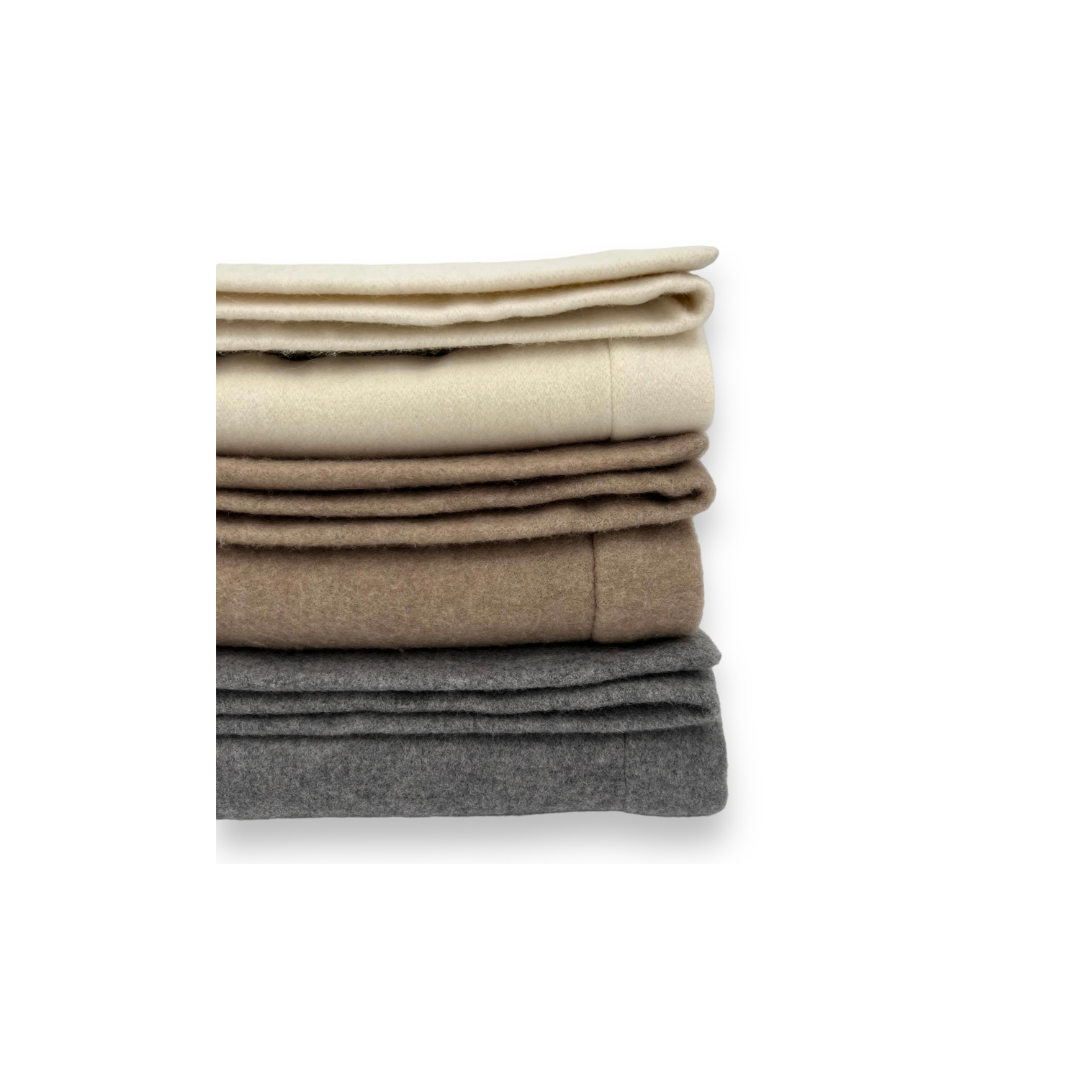 exquisite
PD Quilts
Coordinate your linens with a custom quilt that looks as luxurious as it feels. Our luxury quilt is meticulously crafted by skilled artisans using the finest materials such as cashmere and sateen fabric. The layers are carefully quilted together with fine stitching, creating a plush and durable piece.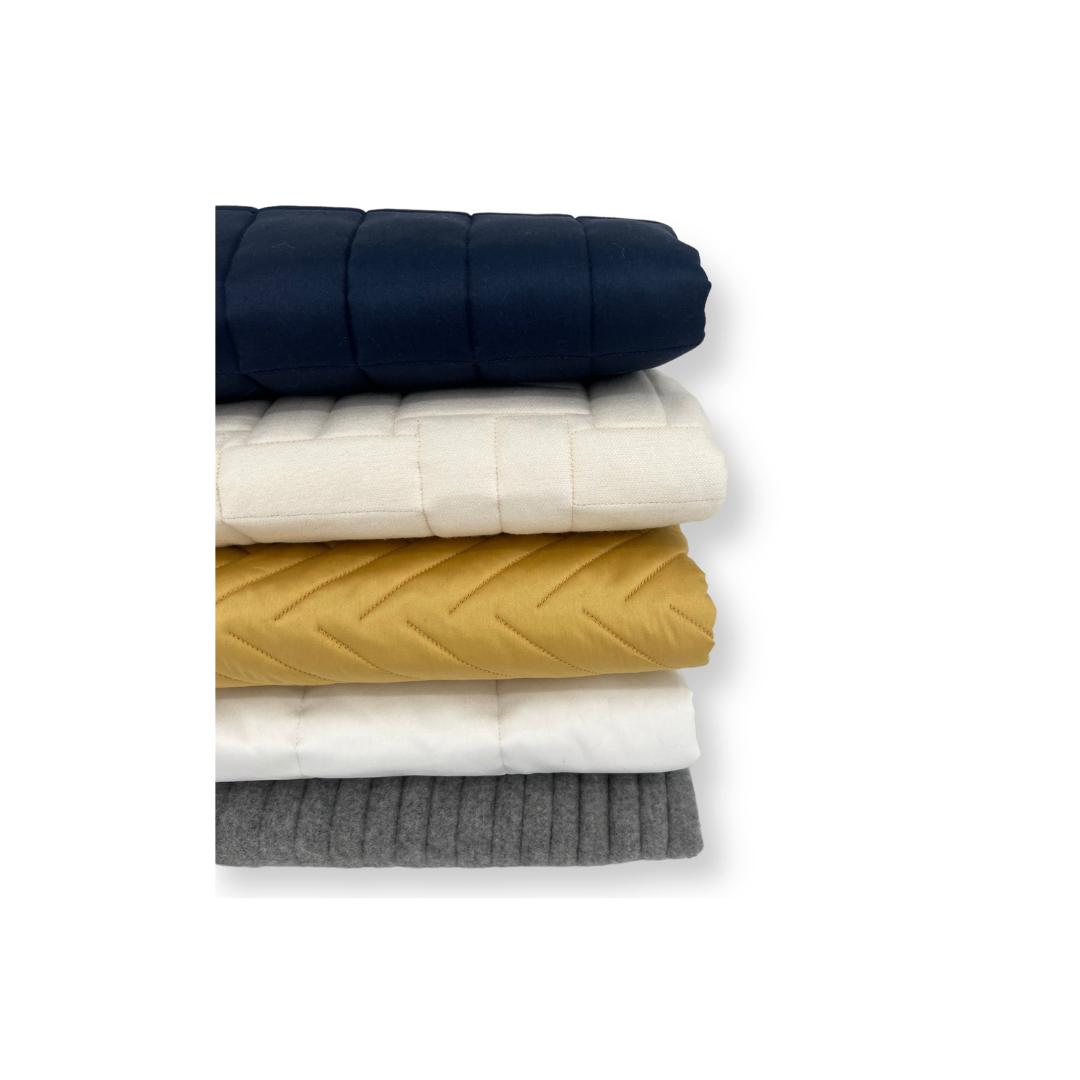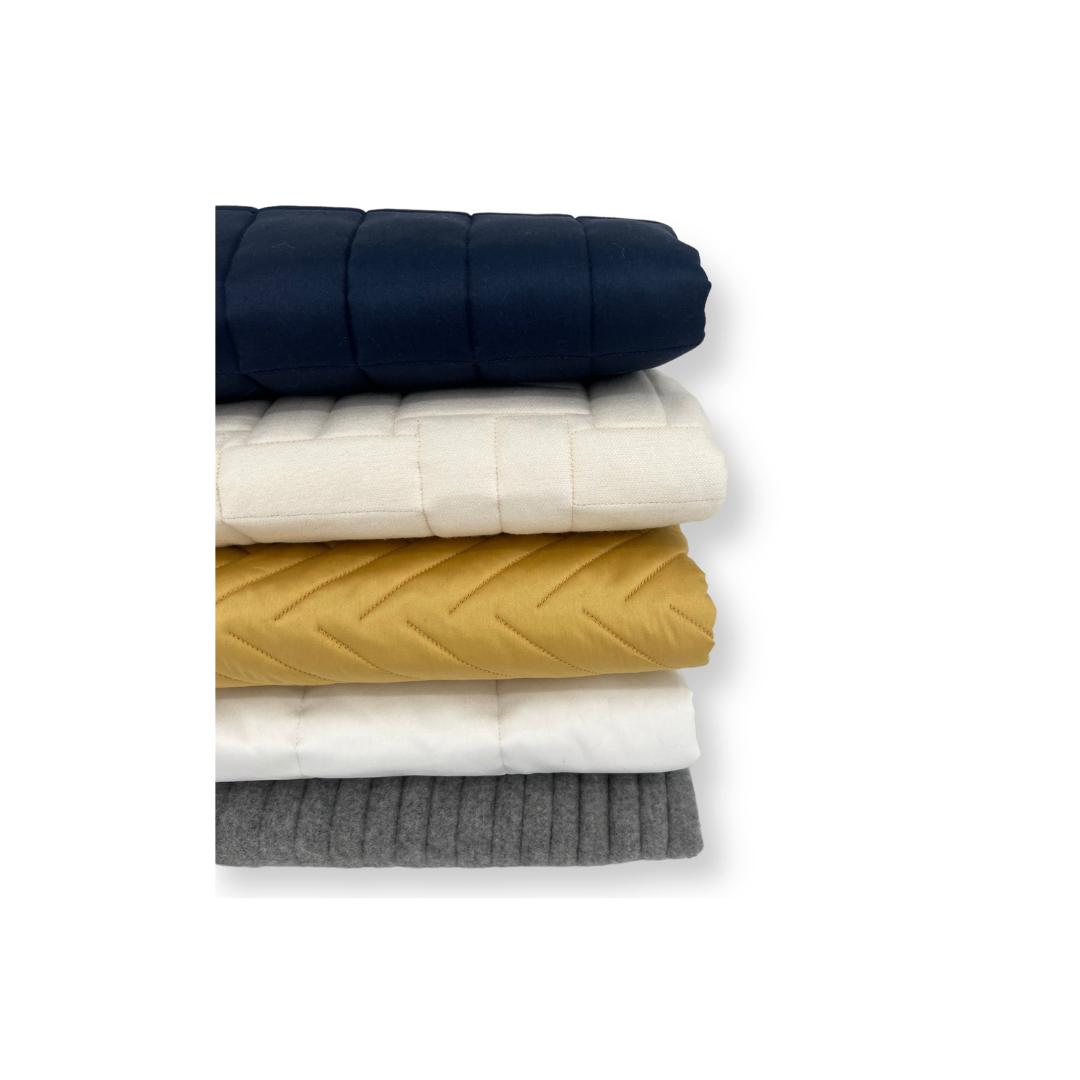 softest and smoothest
Duvet
A luxury duvet is a premium bedding item that provides unparalleled comfort and style. It consists of a soft and plush insert and encased with a removable cover made from your choice of sateen or percale fabric. The duvet cover can include decorative accents or embroidery and is designed to fit snugly over the insert.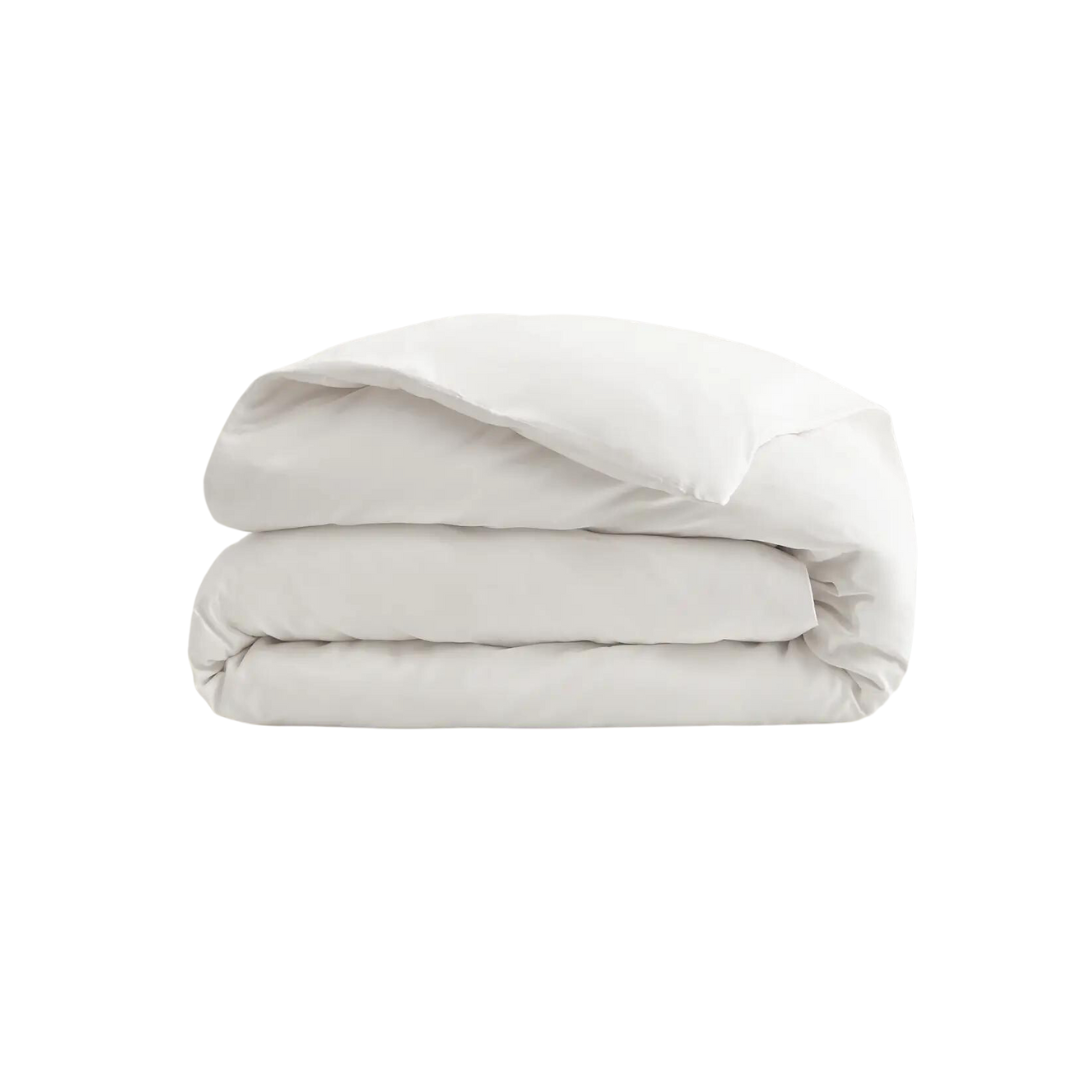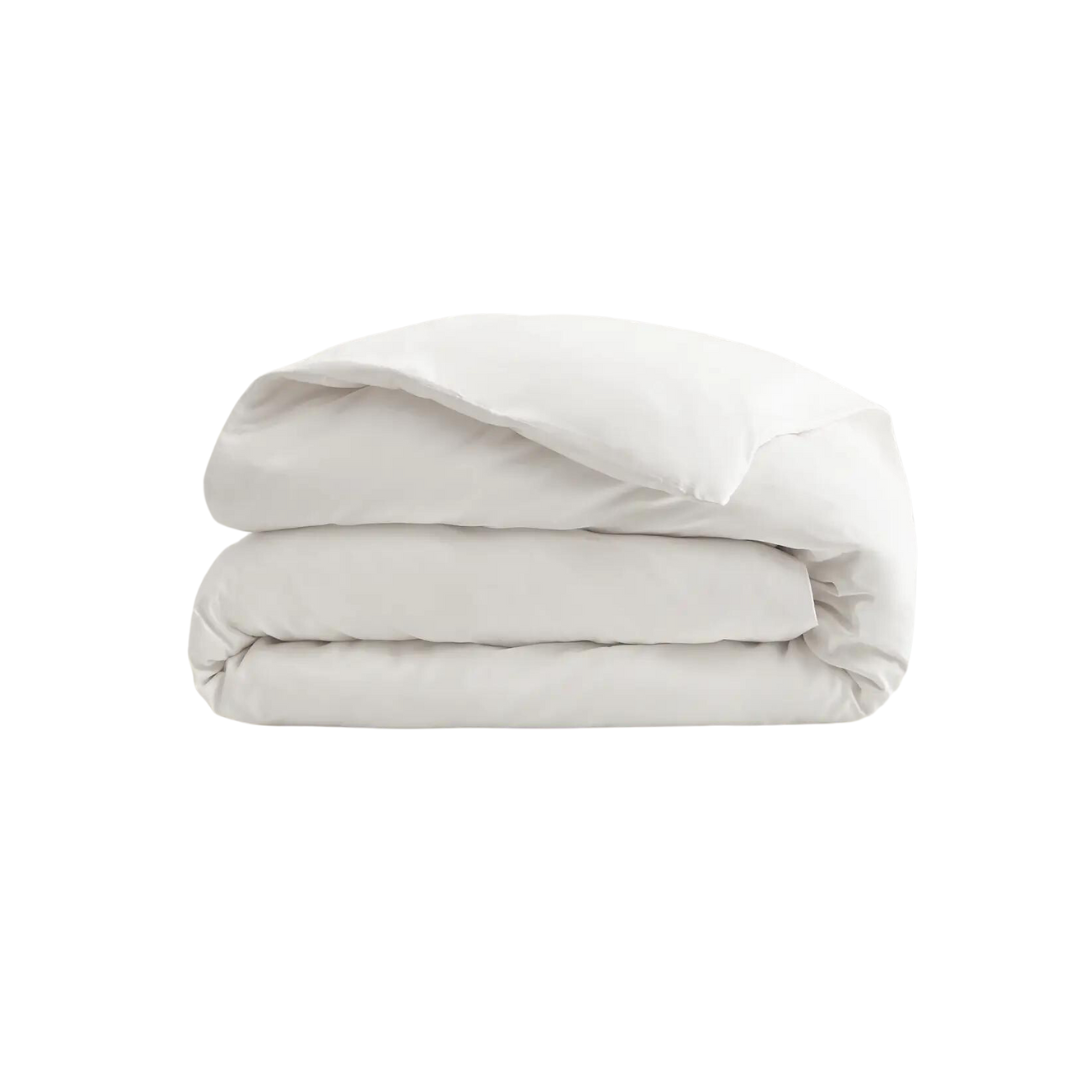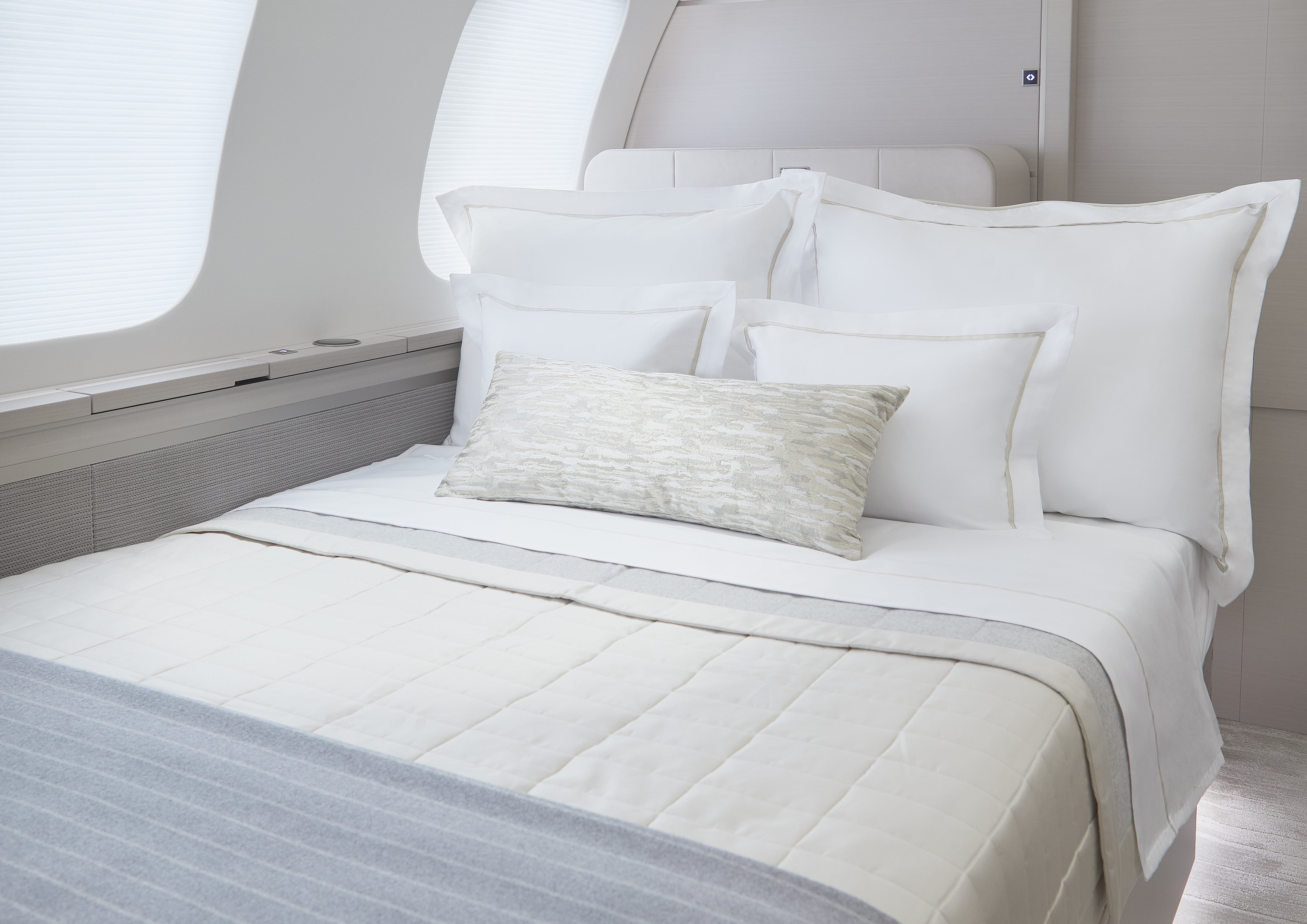 Expertly Crafted
Superior craftsmanship, flawless execution, and the finest fabrics result in bed coverings that are of the highest quality and designed to last. When wrapped in our luxury blankets, guests can expect a feeling of pure indulgence and pampering.
Providing exclusive design and consultancy services to clients around the world.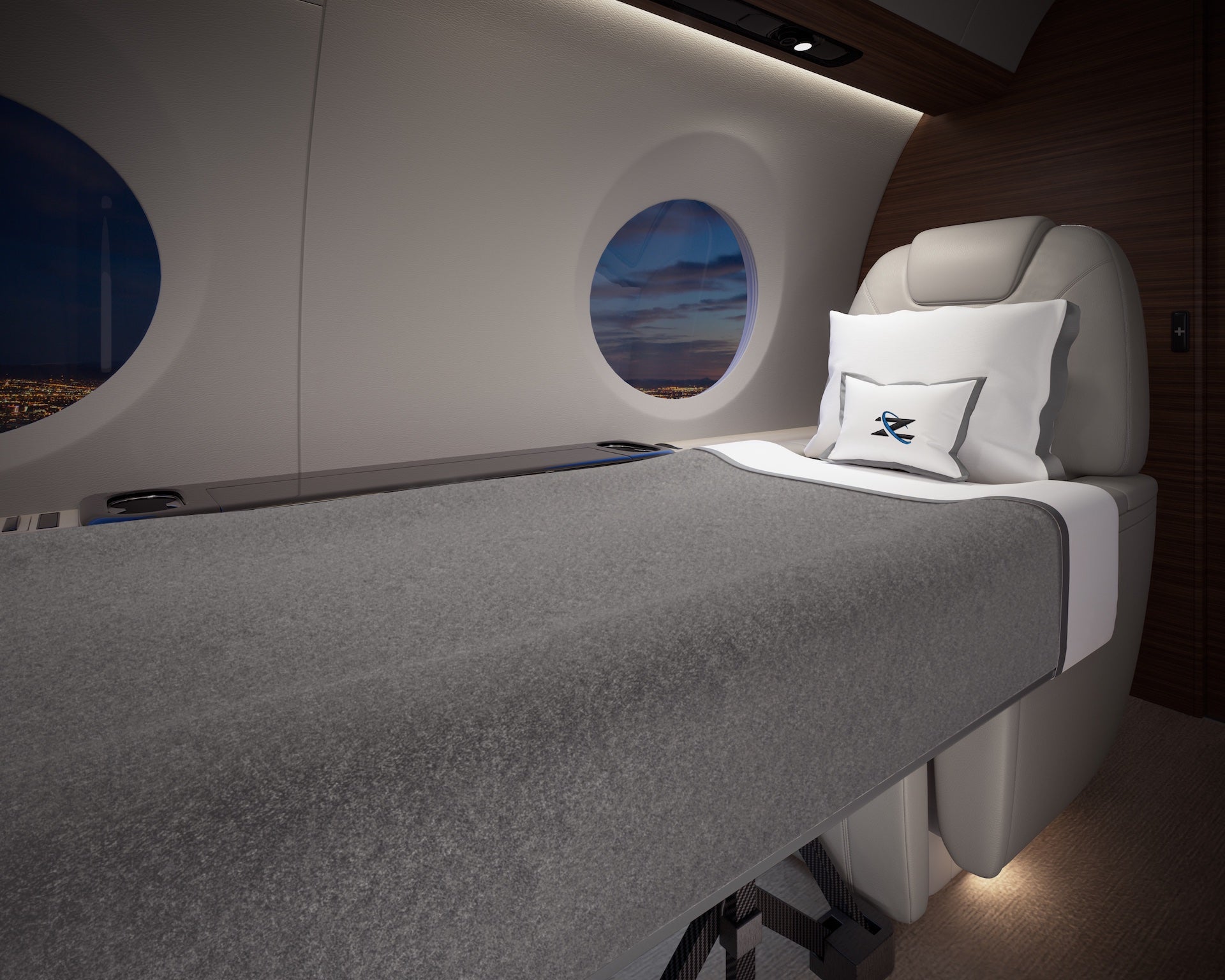 Schedule a private consultation
Talk with one of our knowledgeable and dedicated team members to get started today.