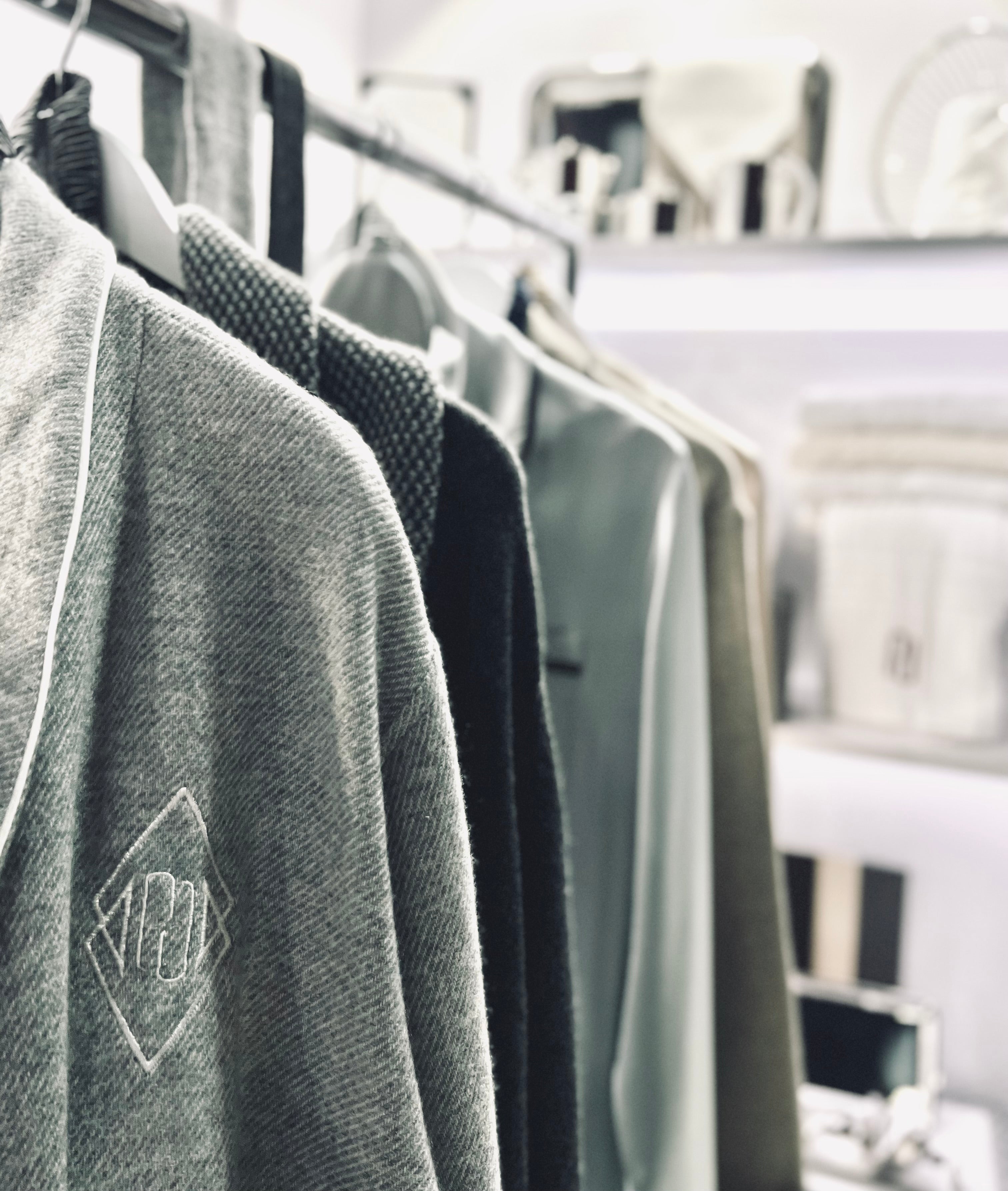 Lean Back and Relax
Curated products to help wind you down while heading to your destination.
Luxurious sleepwear and slippers can make a significant difference in the comfort of your private jet flight. With the right sleepwear and slippers, you can feel relaxed and comfortable, as if you were at home in your own bed. We have carefully curated this collection, using high-quality materials and sophisticated designs to create a truly luxurious sleep experience.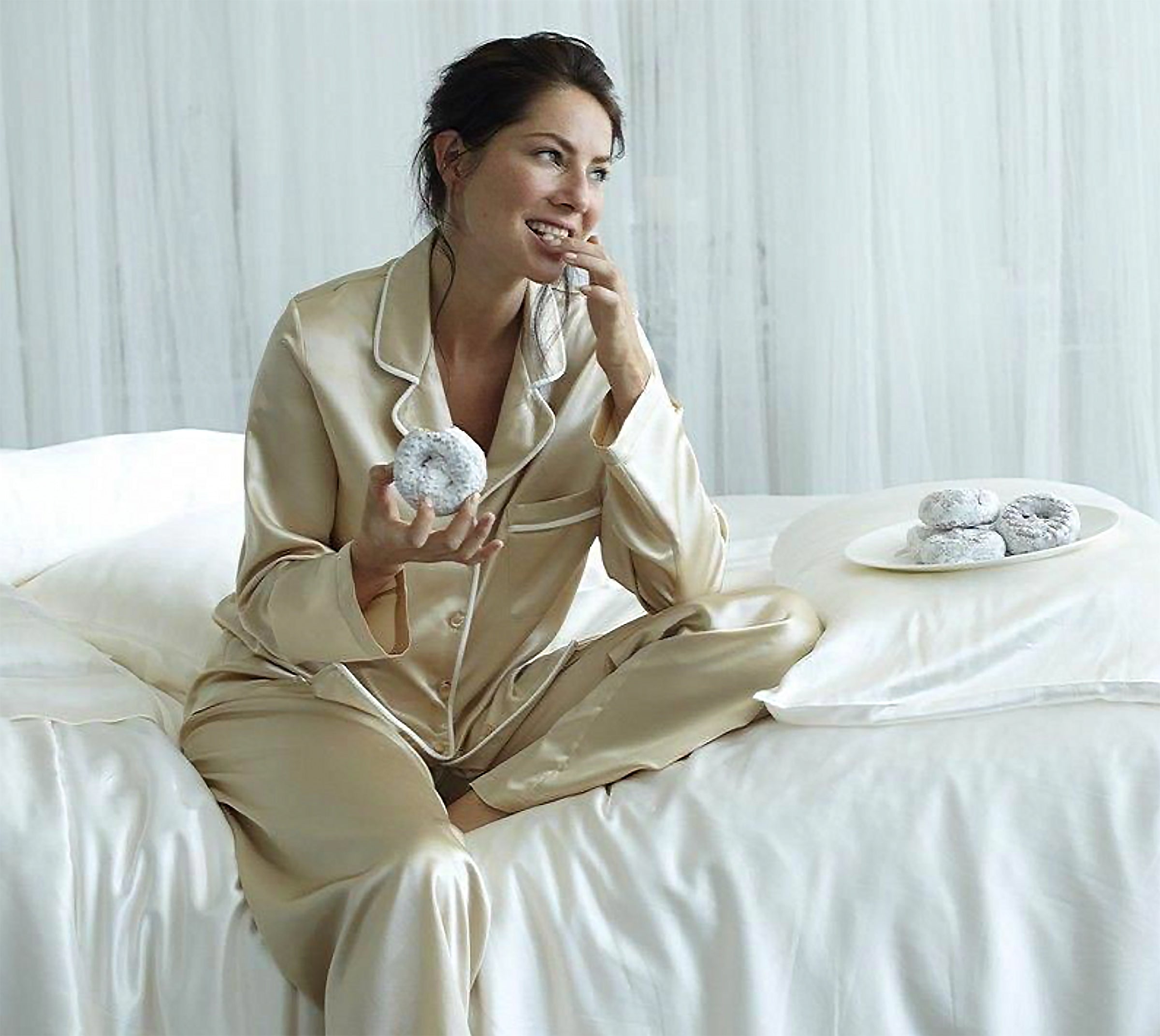 Manito Silk
Manito products use Mulberry silk which is a type of silk known for its exceptional quality and luxurious feel. The silk fibers are strong, smooth, and lustrous, with a natural sheen that gives a beautiful appearance to fabrics made from it. Mulberry silk is highly prized for its softness, breathability, and ability to regulate body temperature, making it ideal for luxurious sleepwear and eye masks. Available in various hues.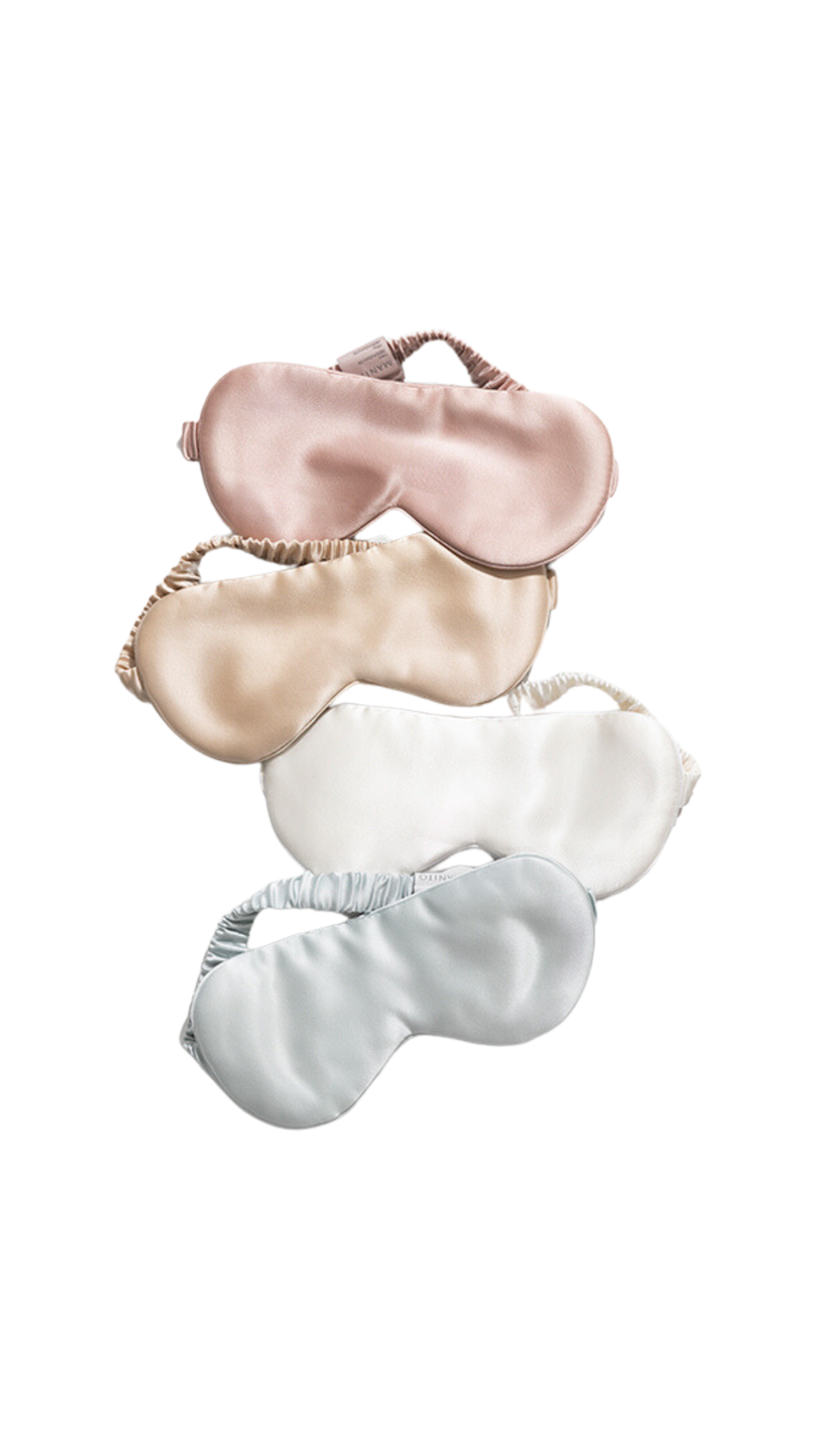 Luxury Silk Sleep Masks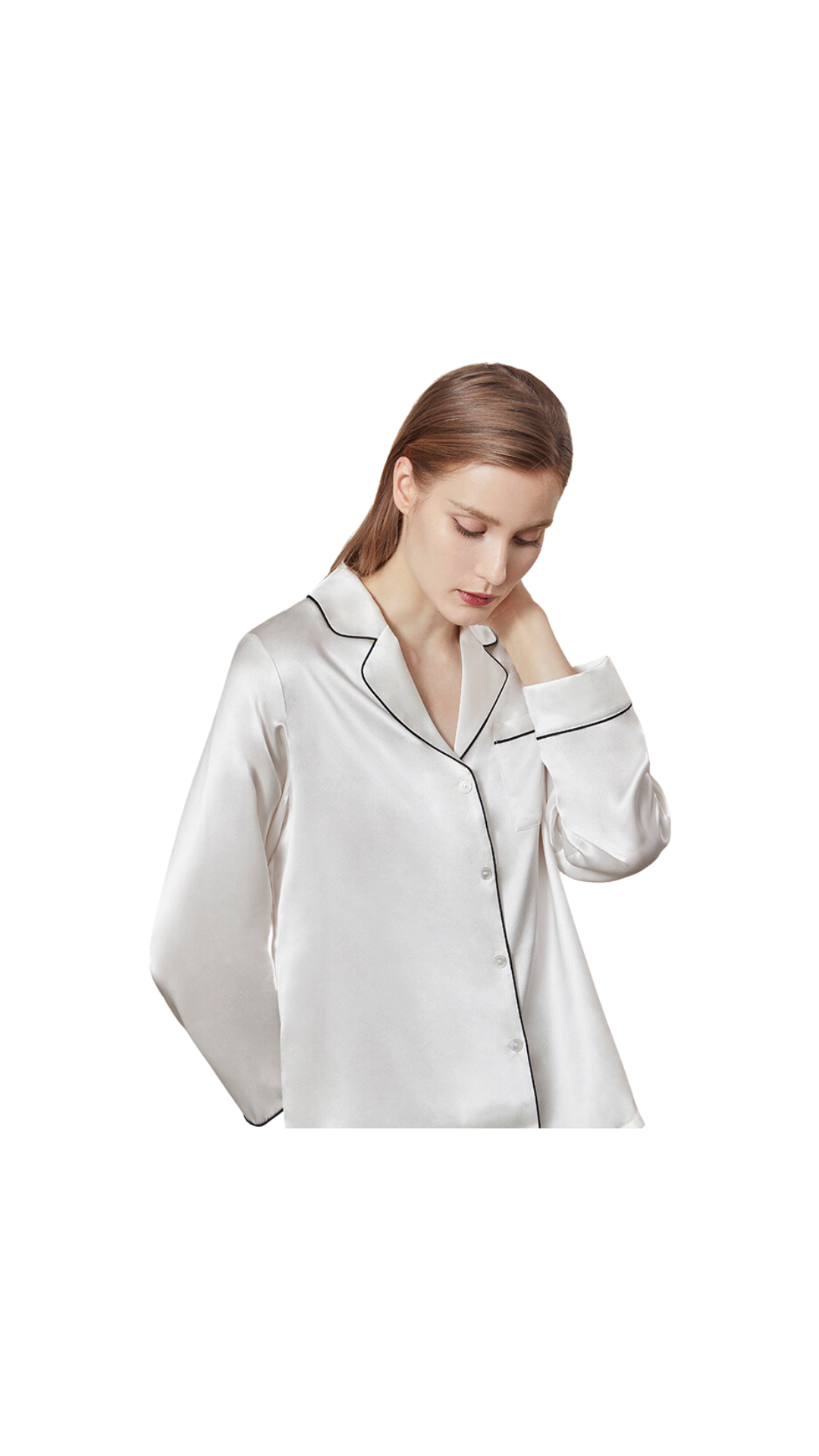 Peony White + Black
Silk Pajamas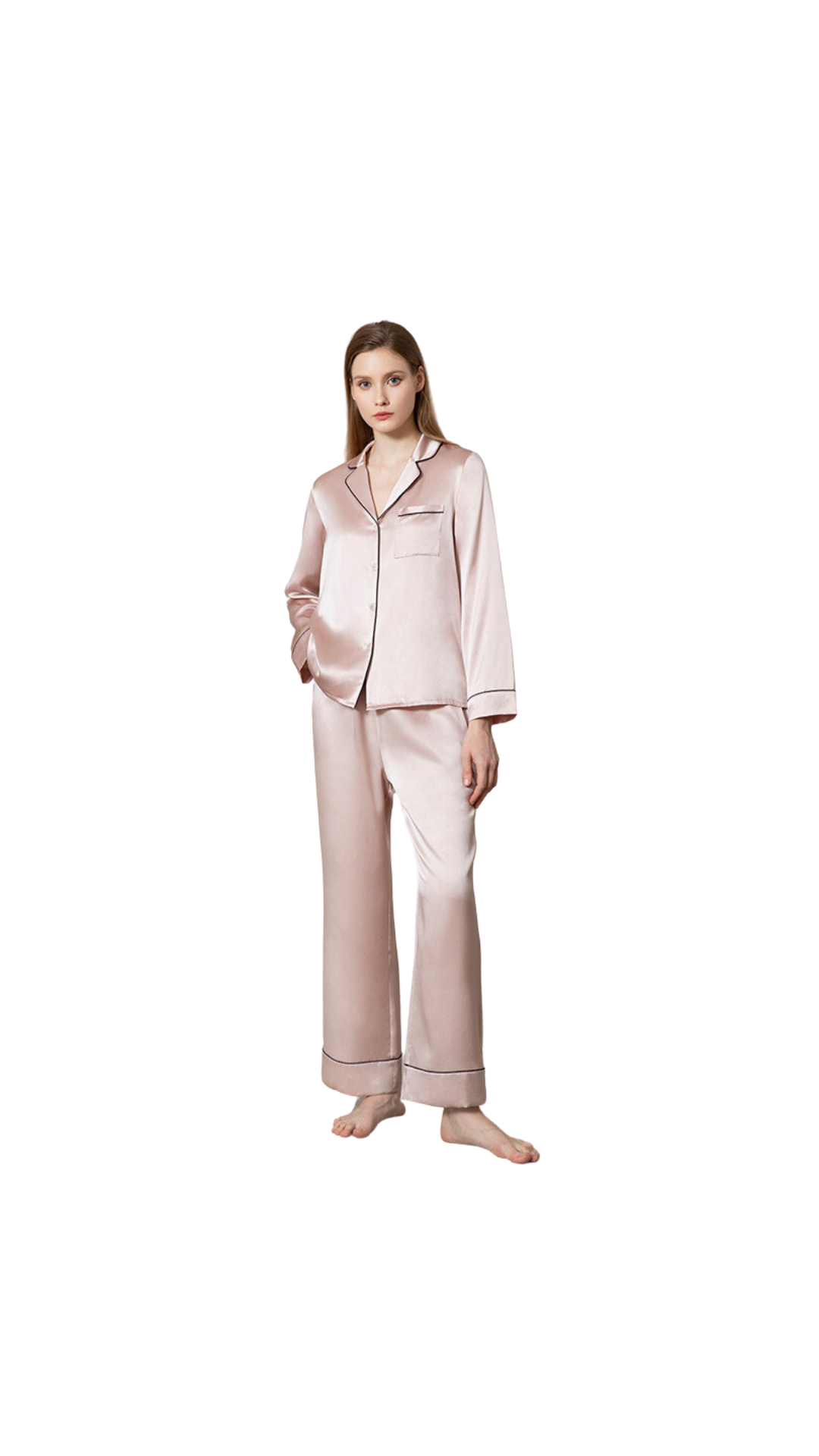 Soft Pink + White
Silk Pajamas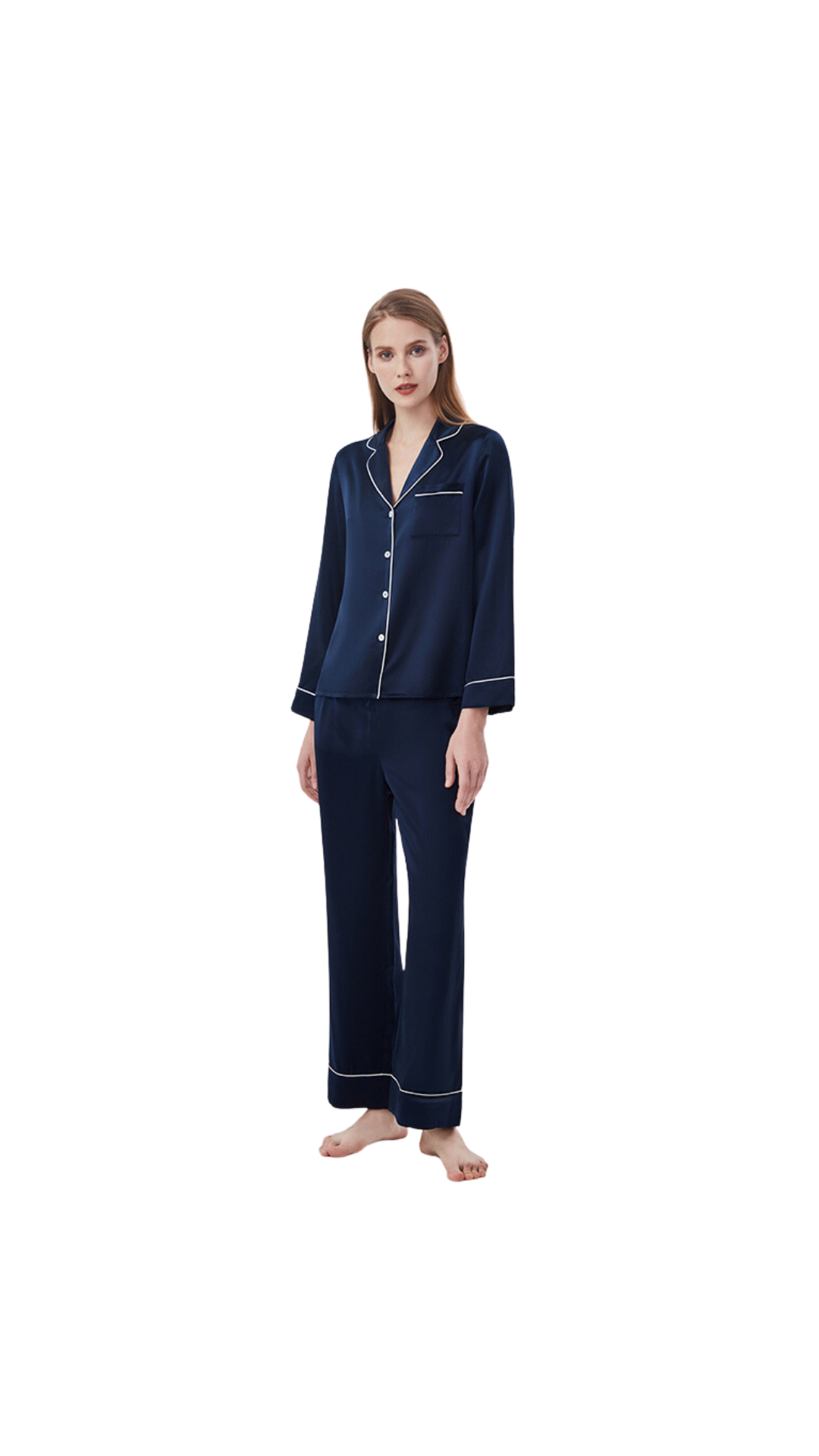 Navy Blue + White
Silk Pajamas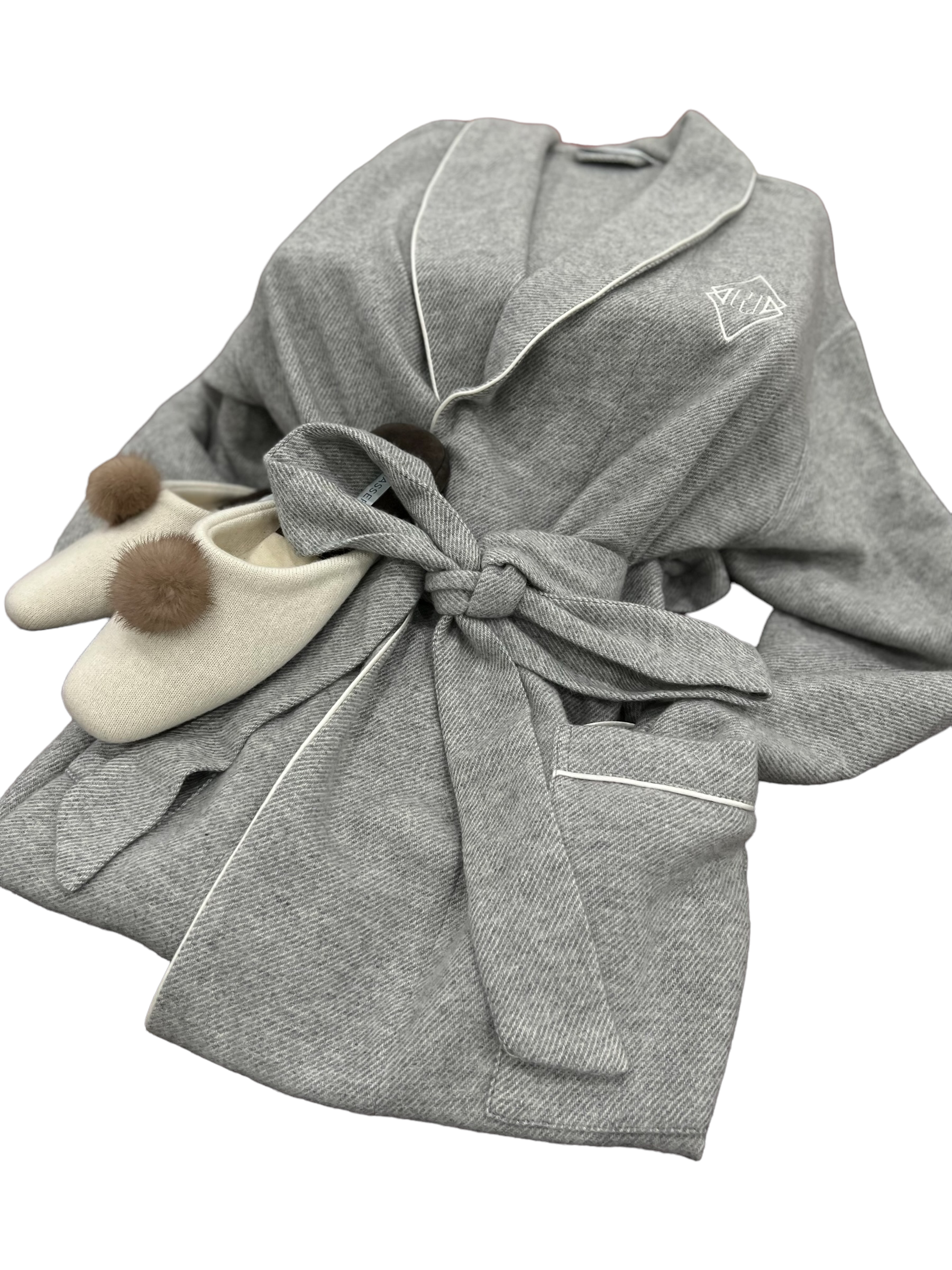 Masserano Cashmere
Masserano Cashmere is a renowned company that specializes in crafting luxurious cashmere products, specifically unisex robes and custom slippers. The brand is synonymous with exceptional quality, exquisite craftsmanship, and a commitment to providing ultimate comfort and elegance.
Gianni by Masserano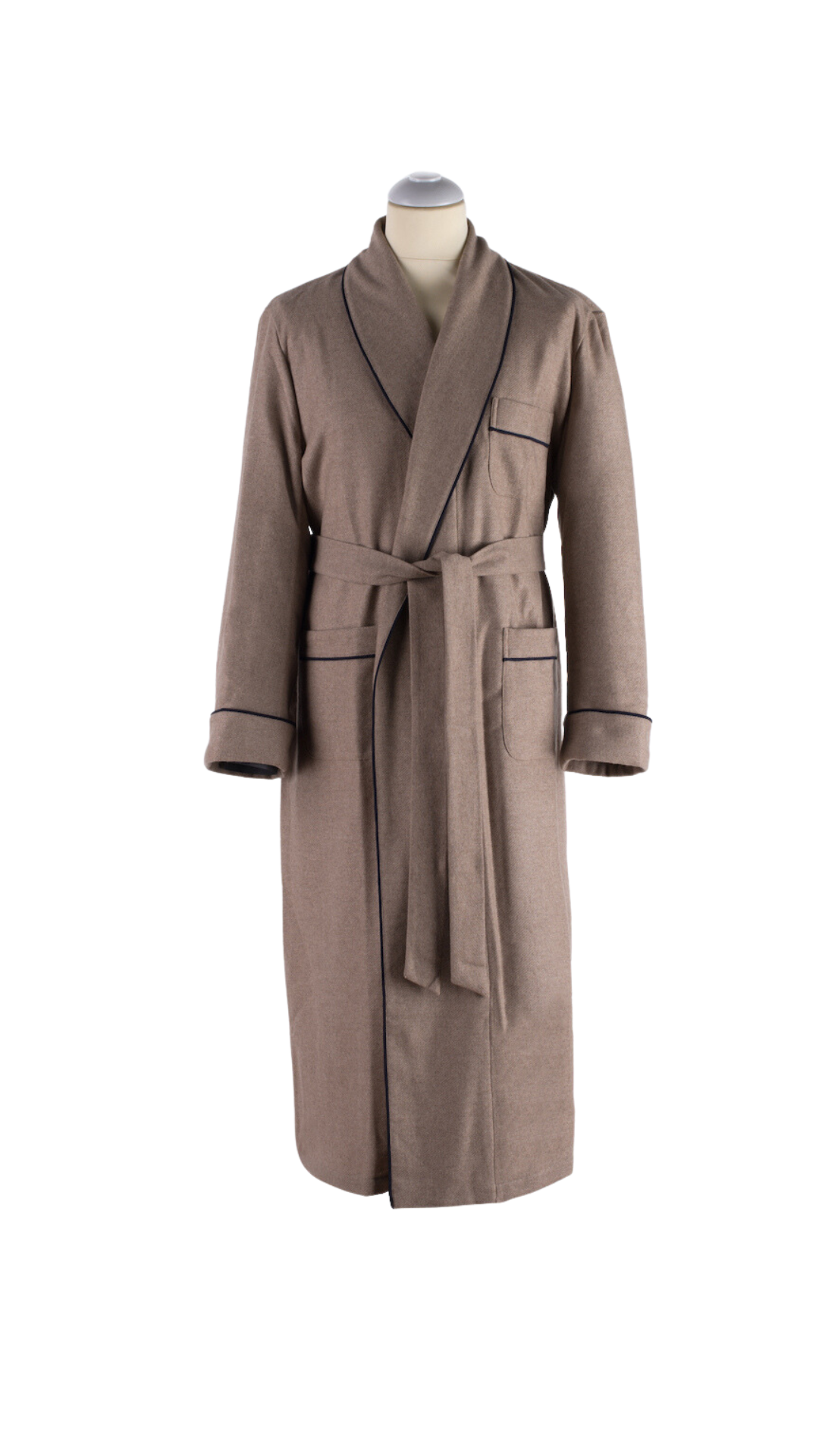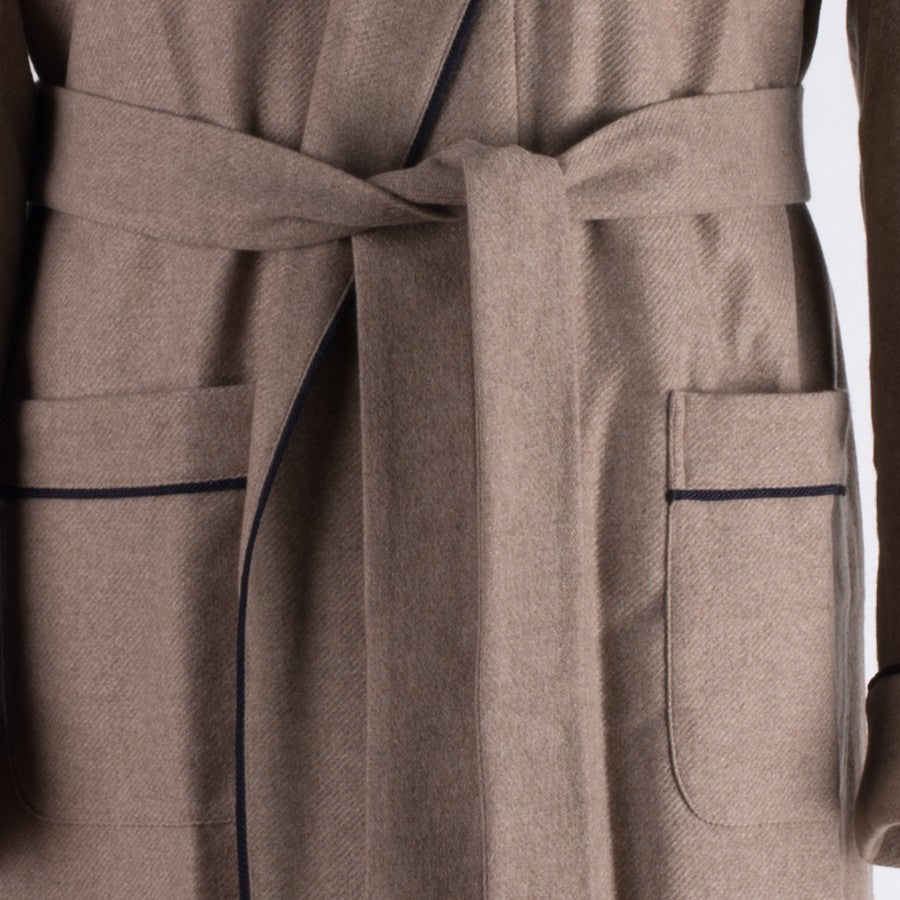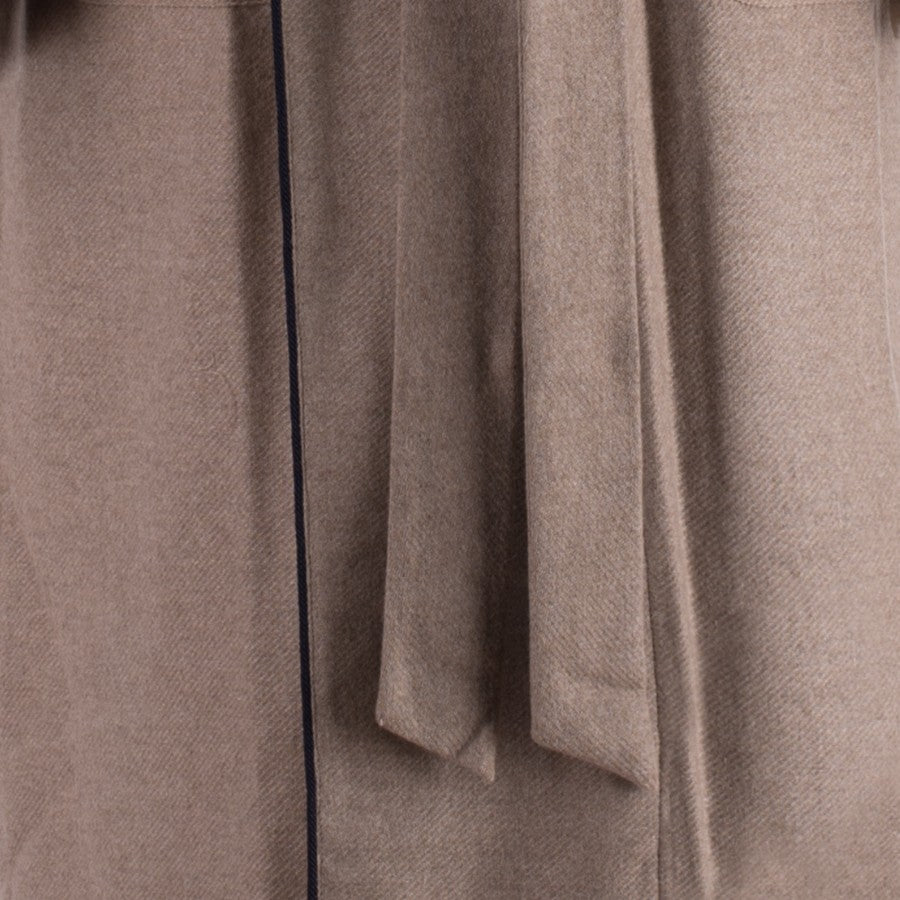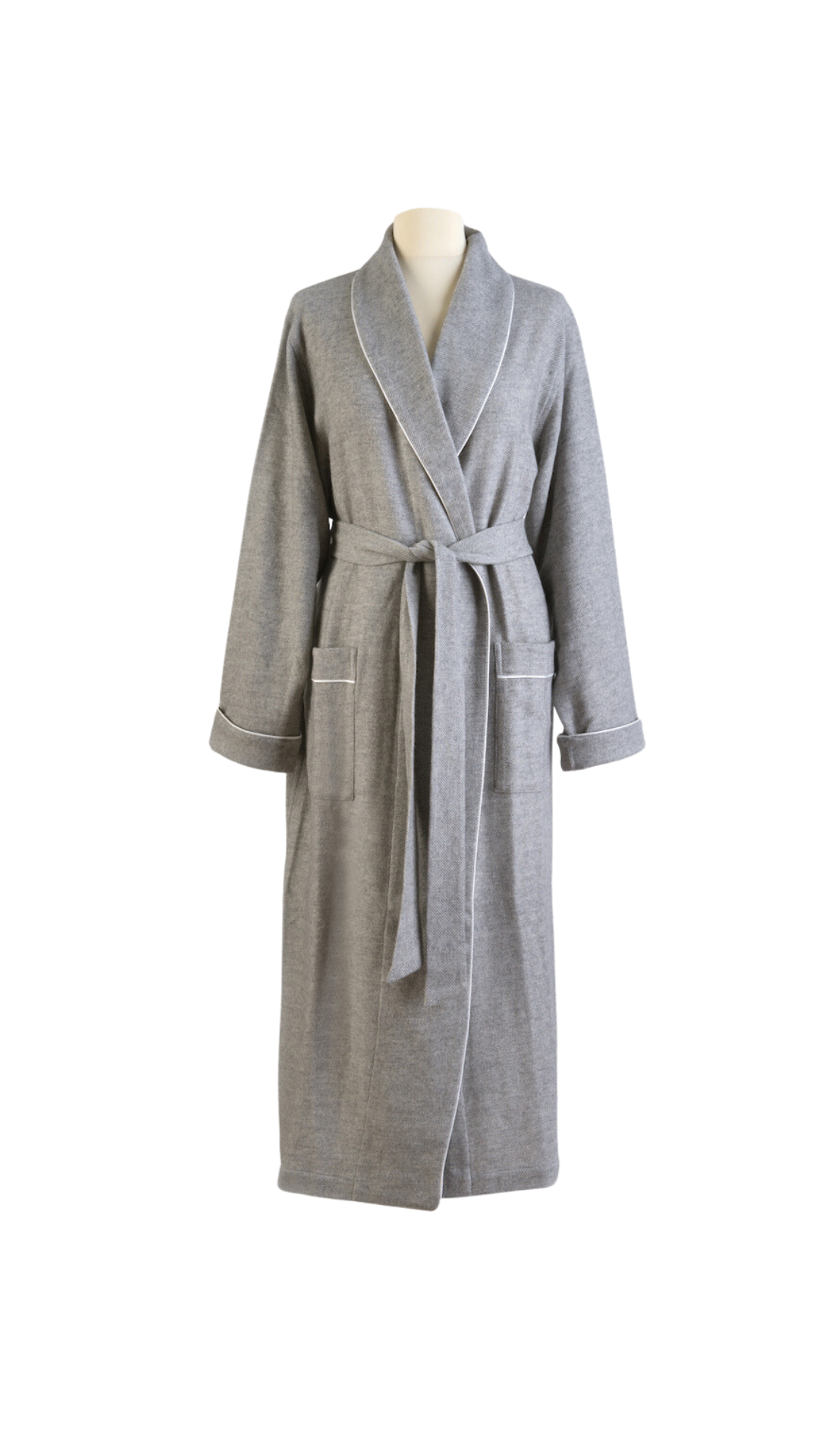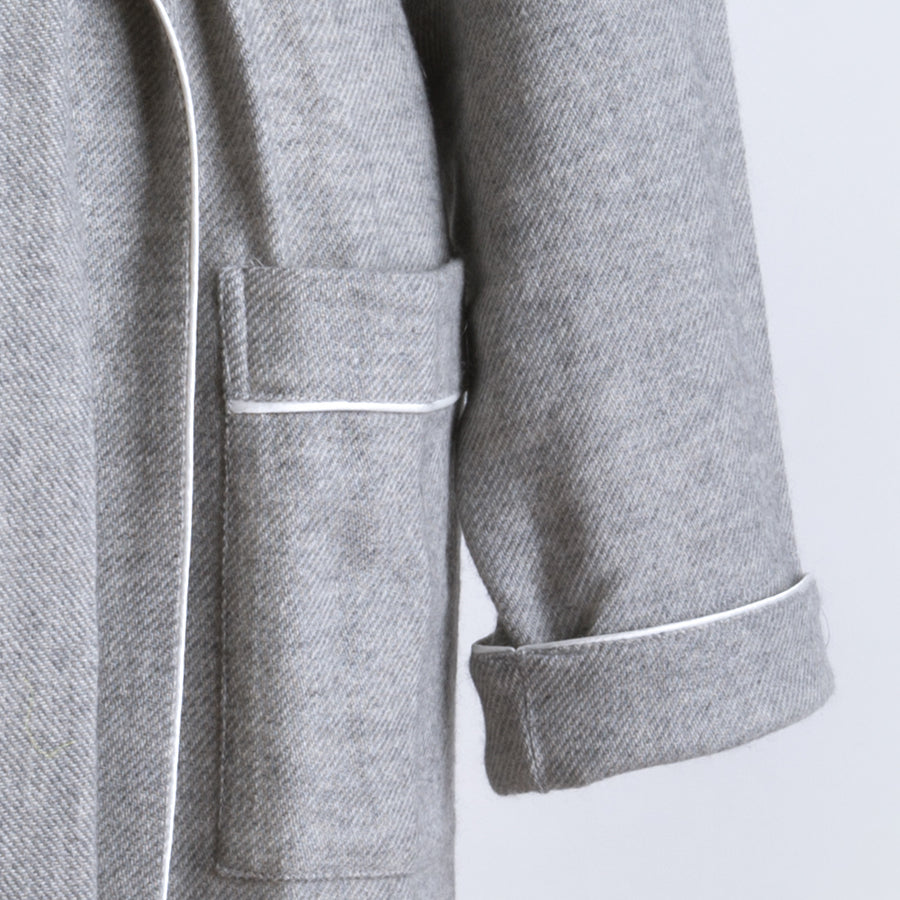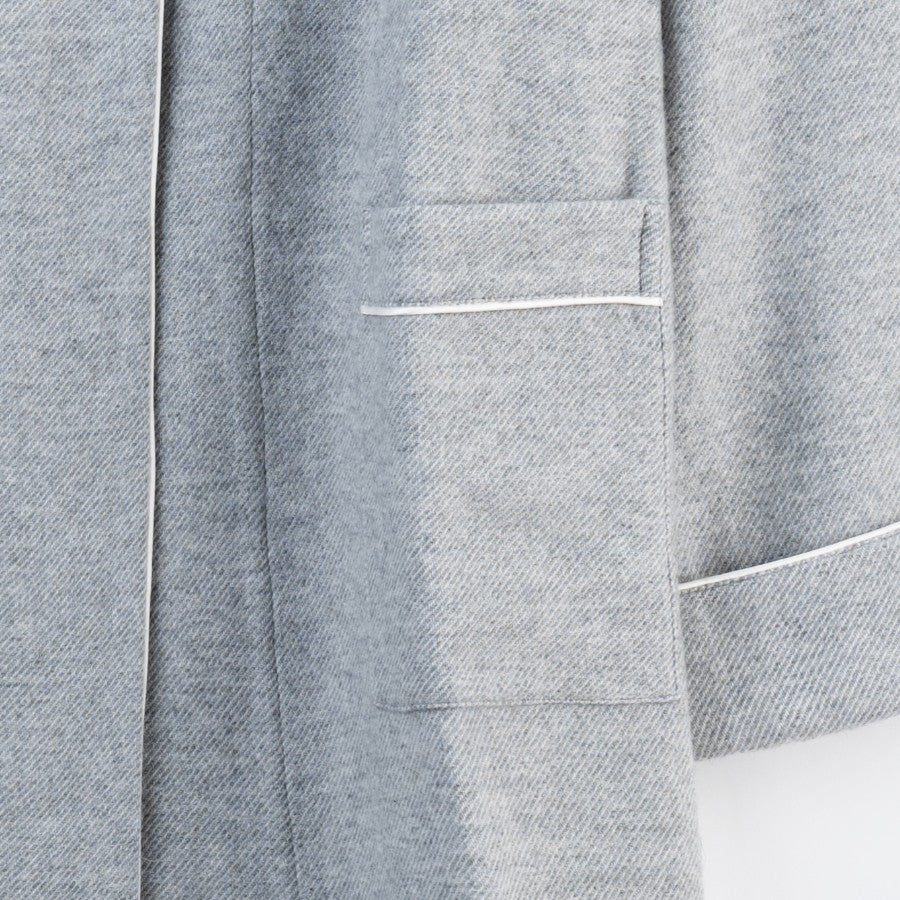 Tricot Stella by Masserano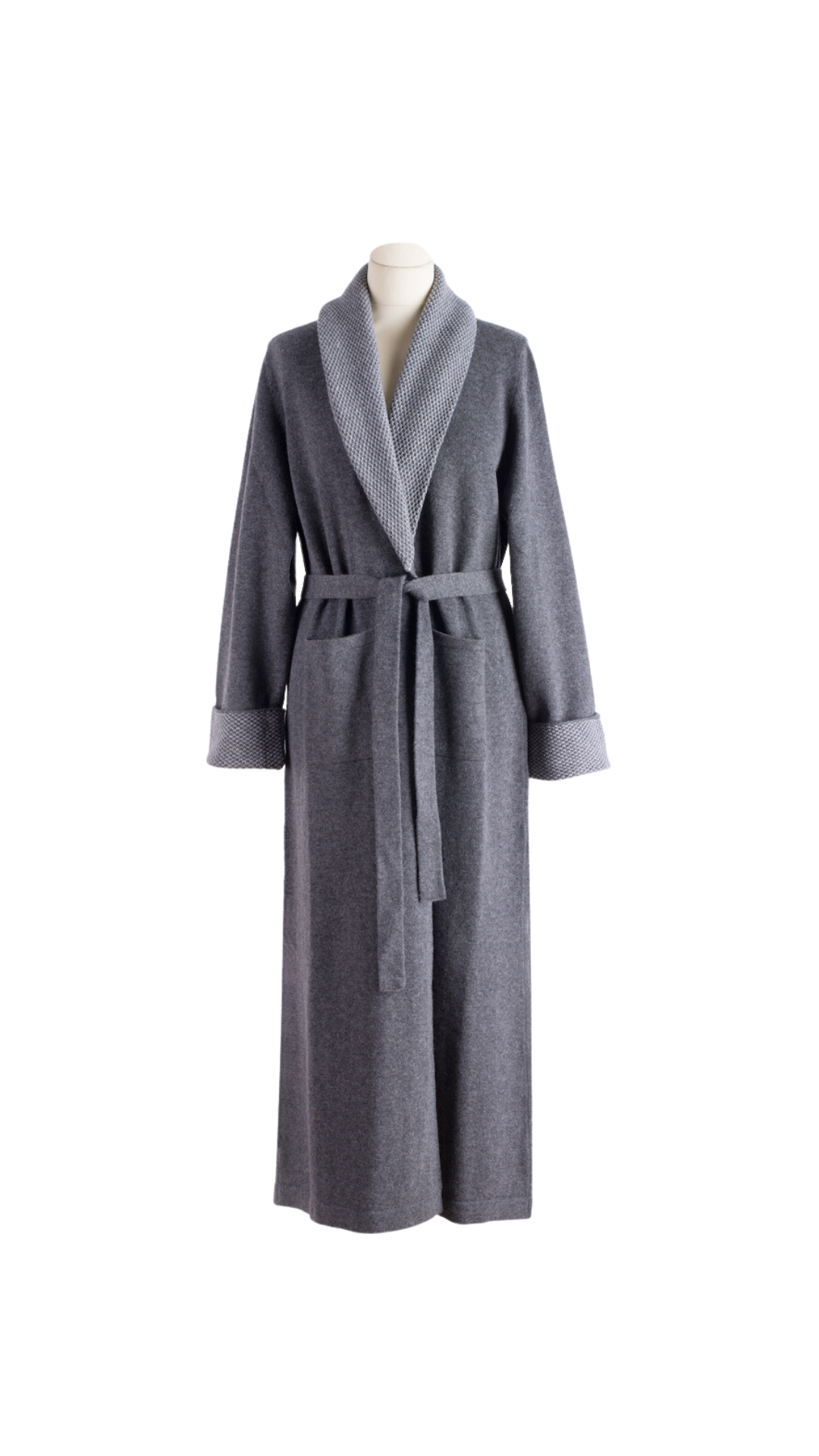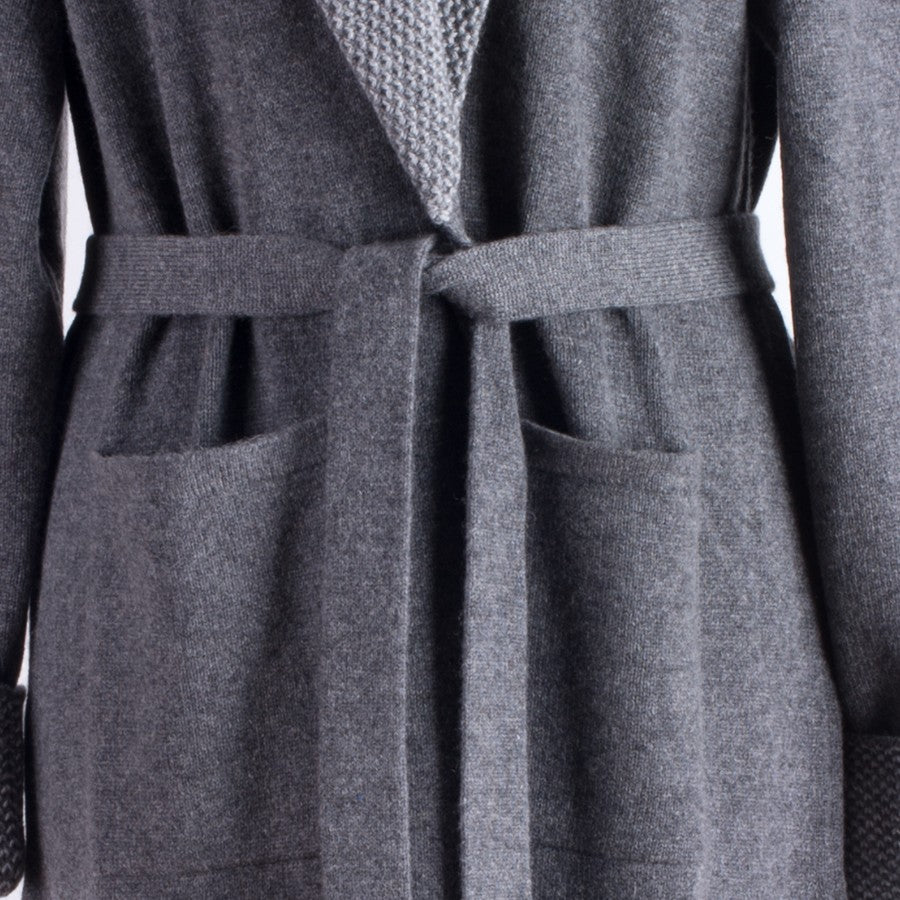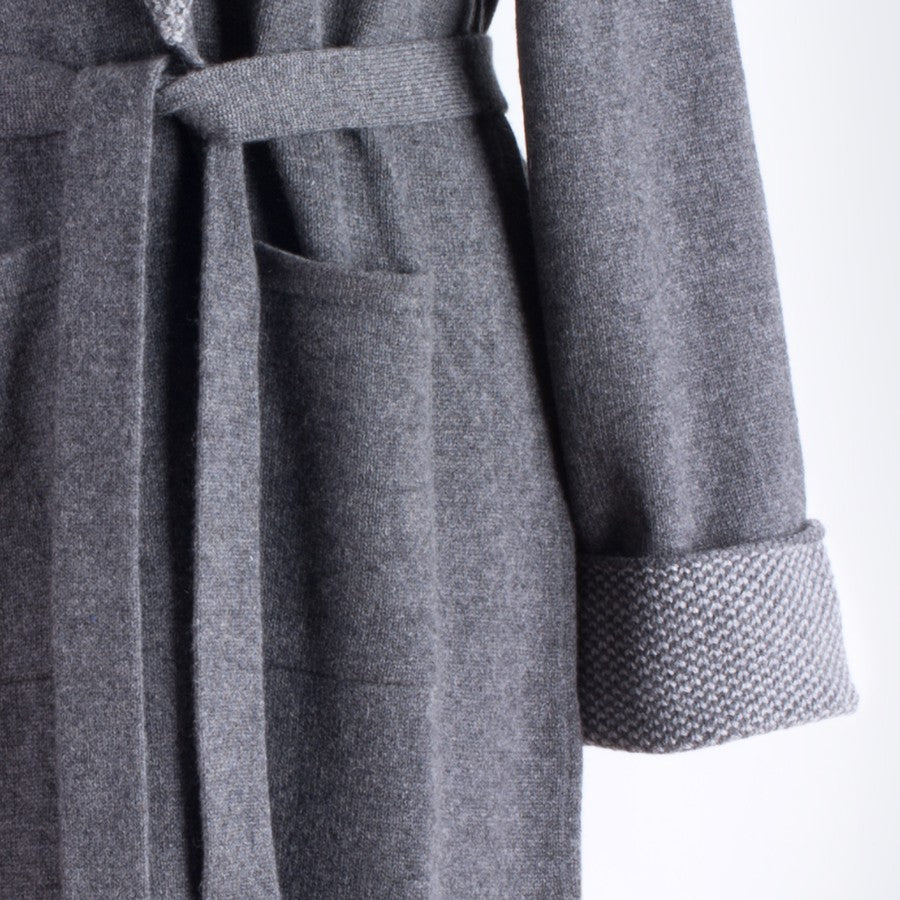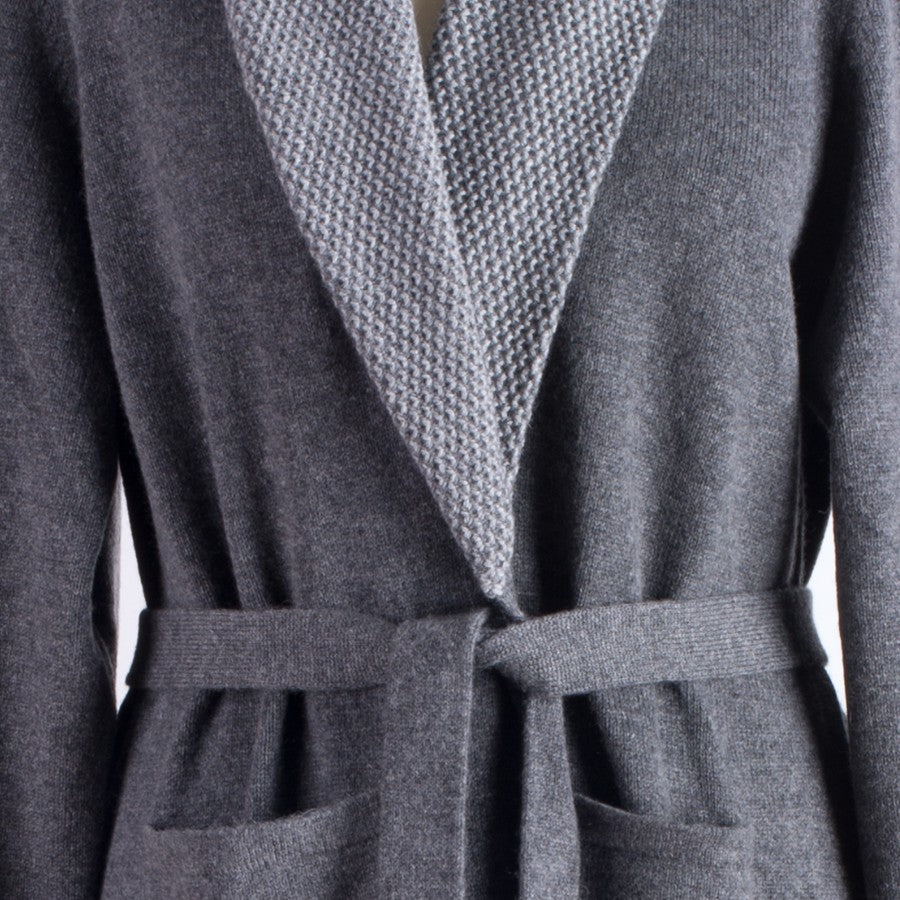 Cashmere Slippers by Masserano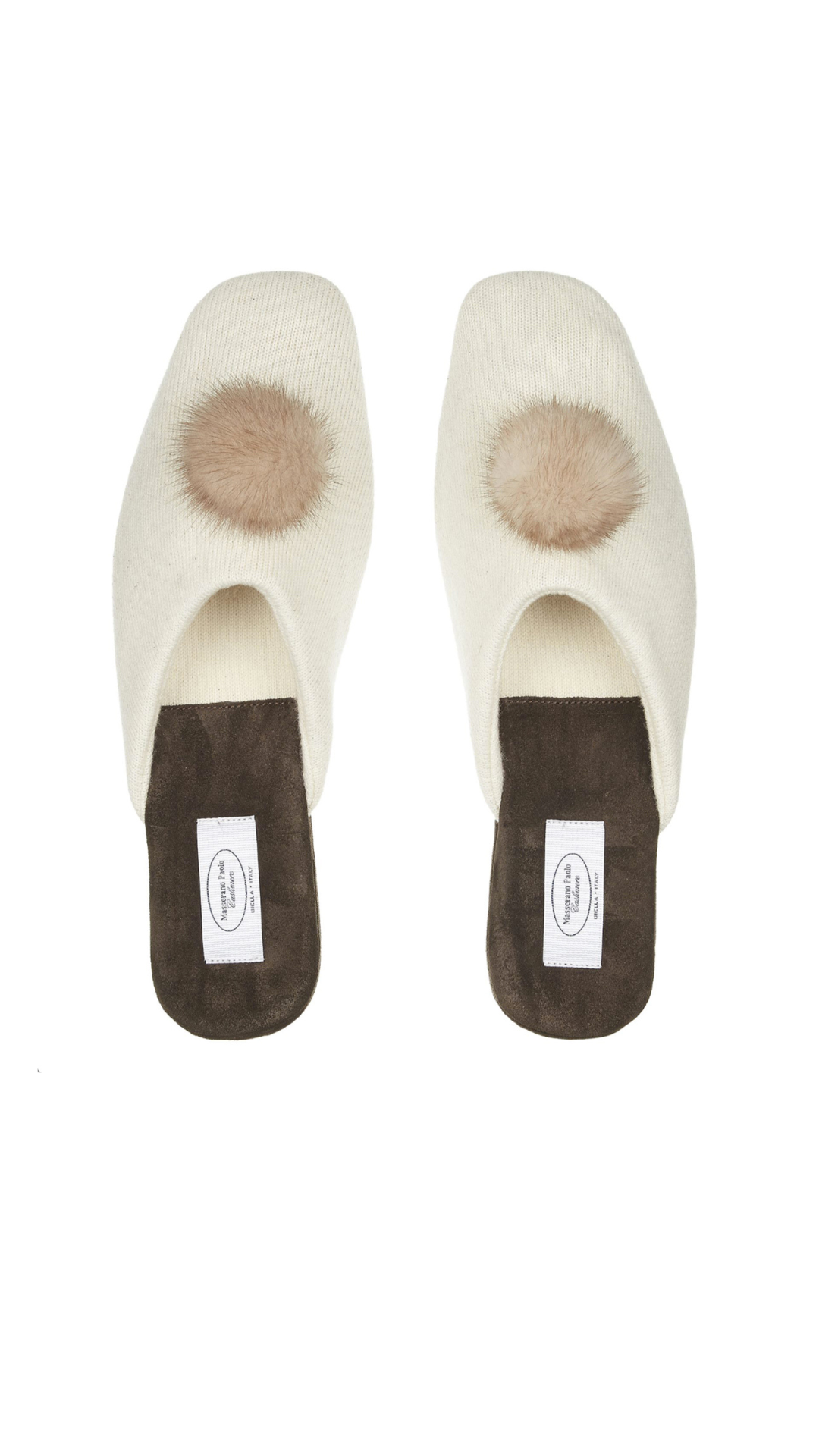 Sara Slippers
Exclusive by Masserano
Cream + Mink Pom Pom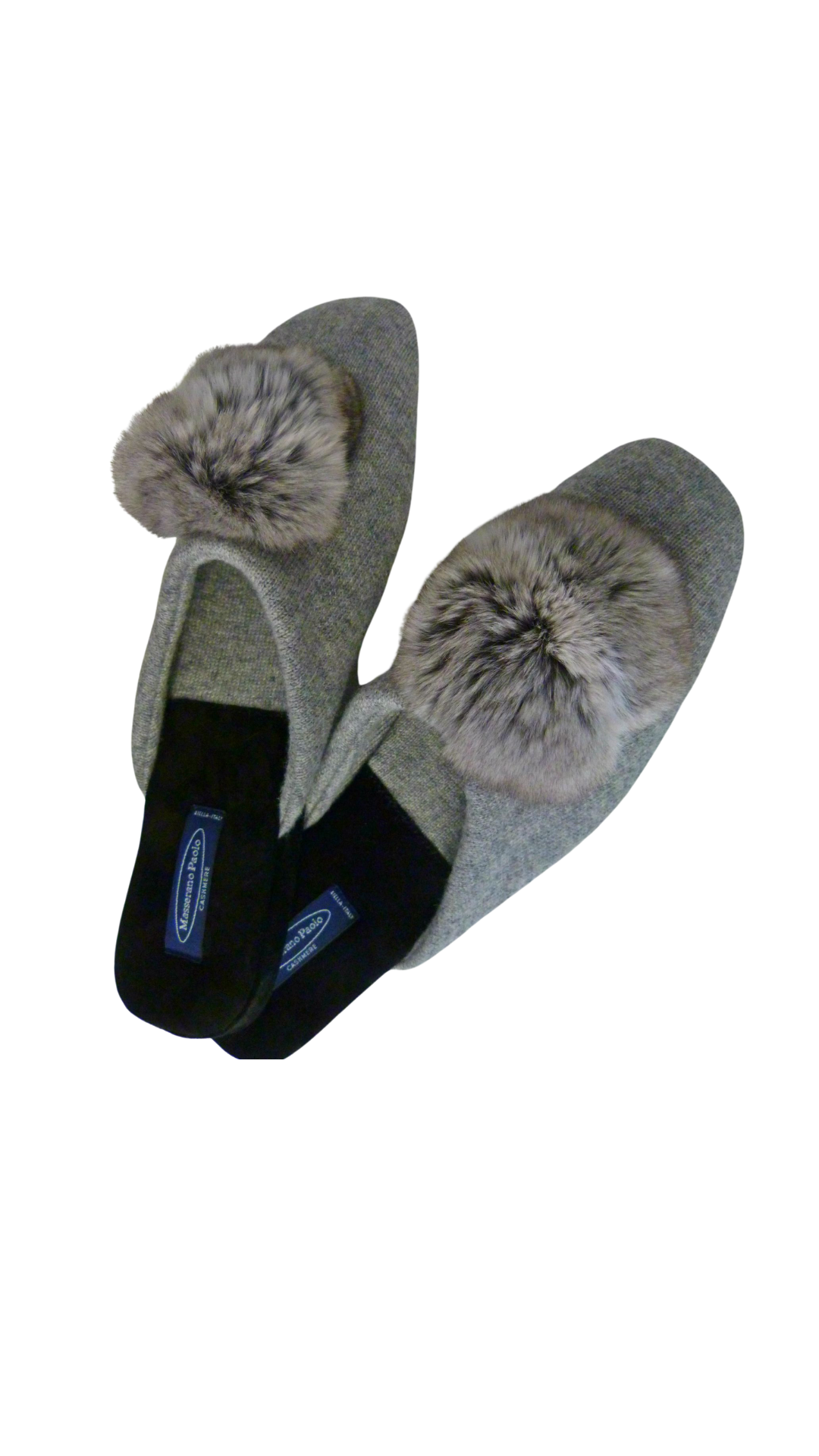 Sara Slippers
Exclusive by Masserano
Grey + Chinchilla Pom Pom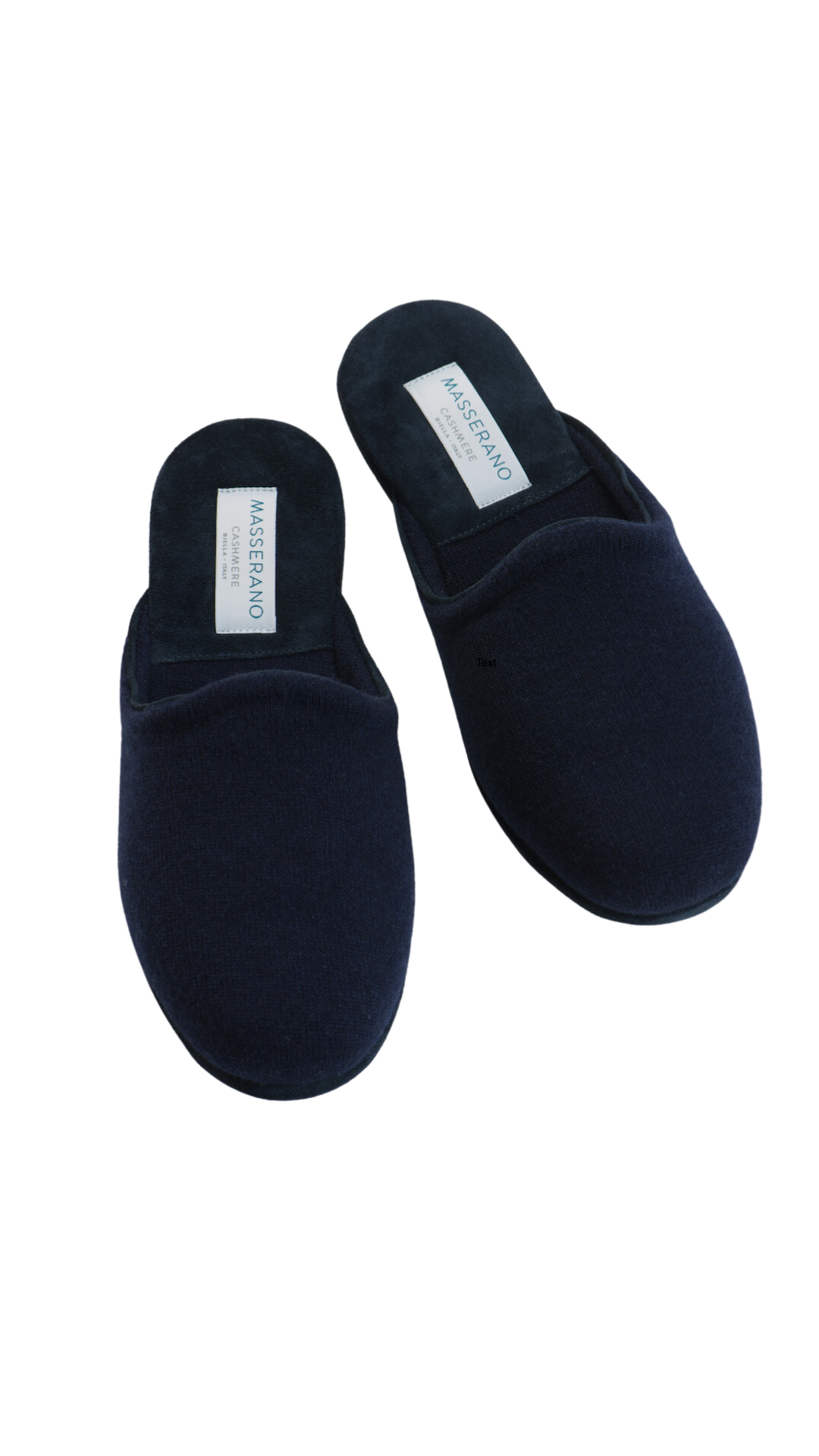 Romeo Slippers
Exclusive by Masserano
Navy + Navy Piping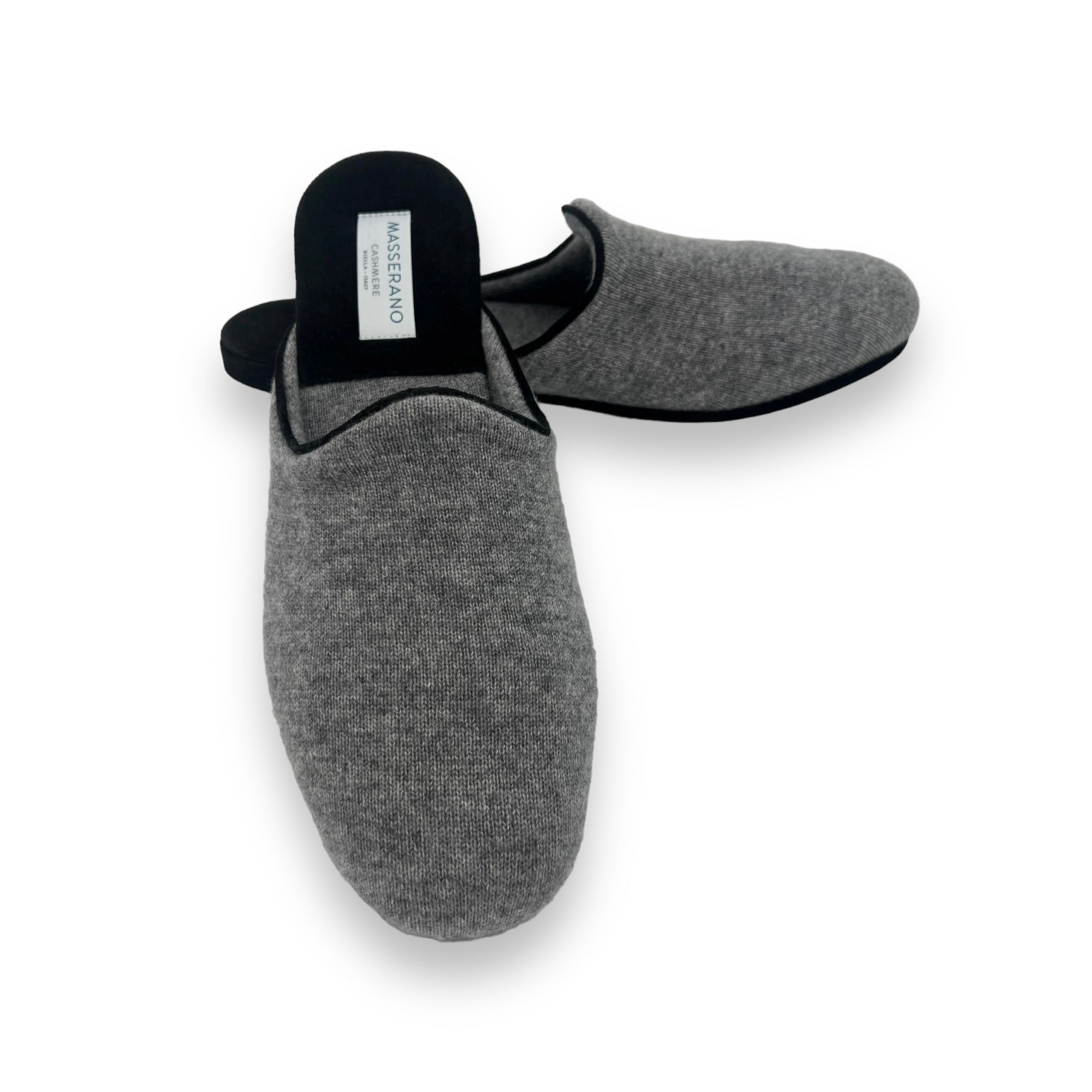 Romeo Slippers
Exclusive by Masserano
Grey + Black Piping
Create a Bespoke and Exclusive Touch.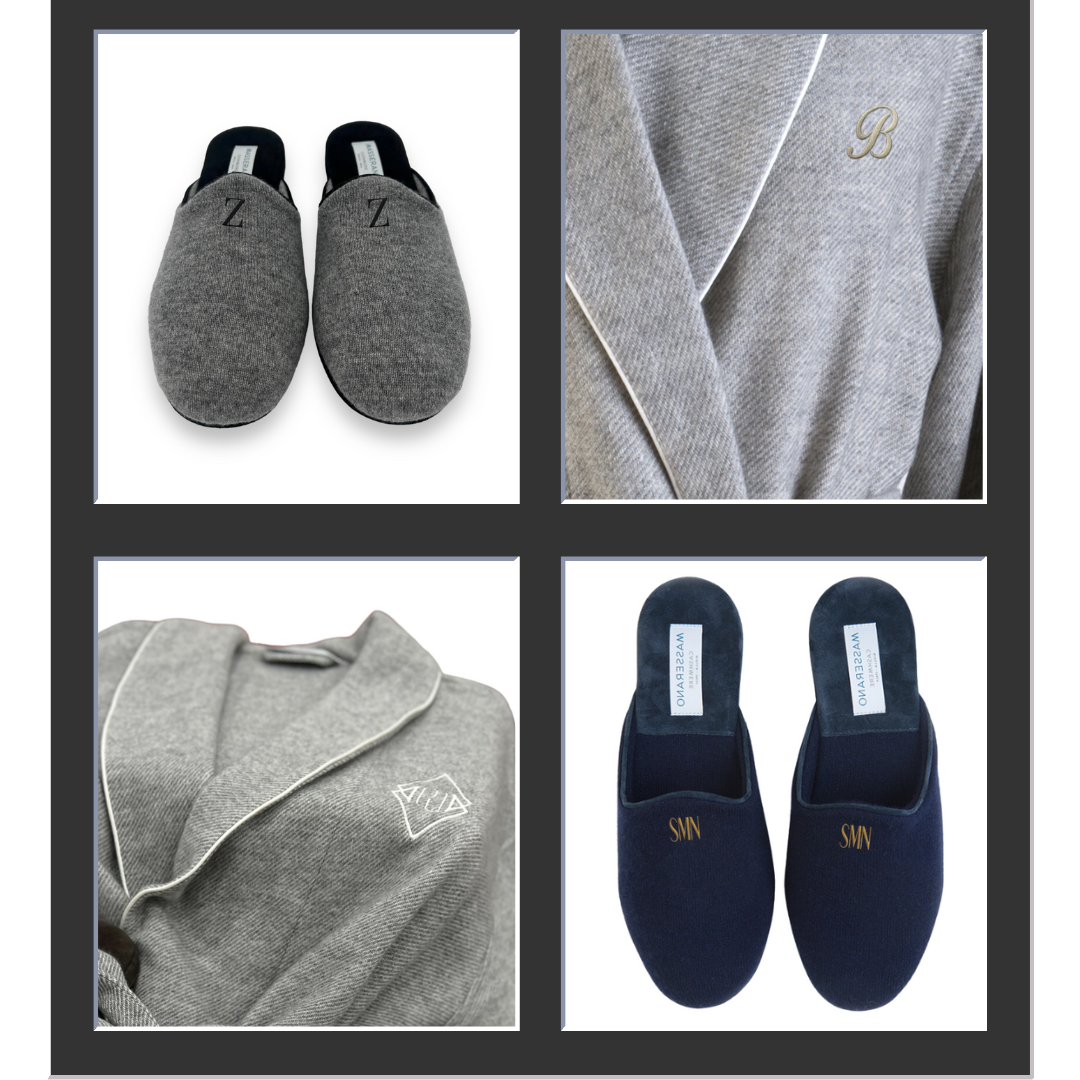 Custom Monogramming
Adding custom monogramming to luxury cashmere robes and slippers adds a personalized and elegant touch. This customization elevates the already luxurious nature of the cashmere robes and slippers, making them a truly personalized and cherished accessory for relaxation.
choose from our collections to ensure a good night's rest
Providing exclusive design and consultancy services to clients around the world.
Schedule a private consultation
Talk with one of our knowledgeable and dedicated team members to get started today.