 About Primadonna
Our Story
Made for custom comfort and luxury.
Tailoring Luxury for Over 20 Years
Our production facility, which is also our company headquarters, is based in Tucson, Arizona.  This is where our dedicated team of craftspeople create custom linens, mattresses while paying close attention to specifics that are relevant to private jets while developing new products.  Within our management and sales team, you will find vastly experienced employees who have worked in private aviation, OEMs and completion centers.
With all this invaluable knowledge, we clearly understand the importance of scale and the smallest of details when designing, sourcing and providing products and services for private aircraft.  When it comes to making selections to outfit a cabin, our curated collections: Sleep, Dine, Refresh, Relax, and Service help make projects effortless.
As we continue to grow, we keep working towards enhancing our collections as new needs arise. We believe in creating and delivering the finest handcrafted luxury linens, mattresses and offering products to make outfitting a private aircraft a simple and enjoyable process.
Primadonna curates everything needed for exceptional in-flight experiences.
Primadonna Team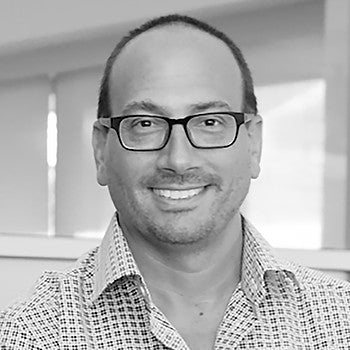 Seth Newman
CEO
Tony Conesa
COO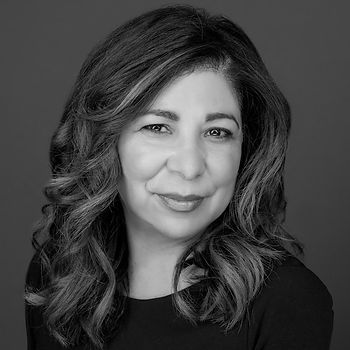 Mindy Elizalde
Director of Marketing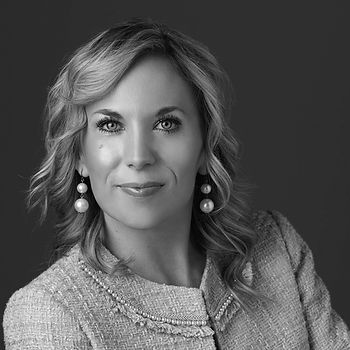 Christina Cornwell
Director of Operations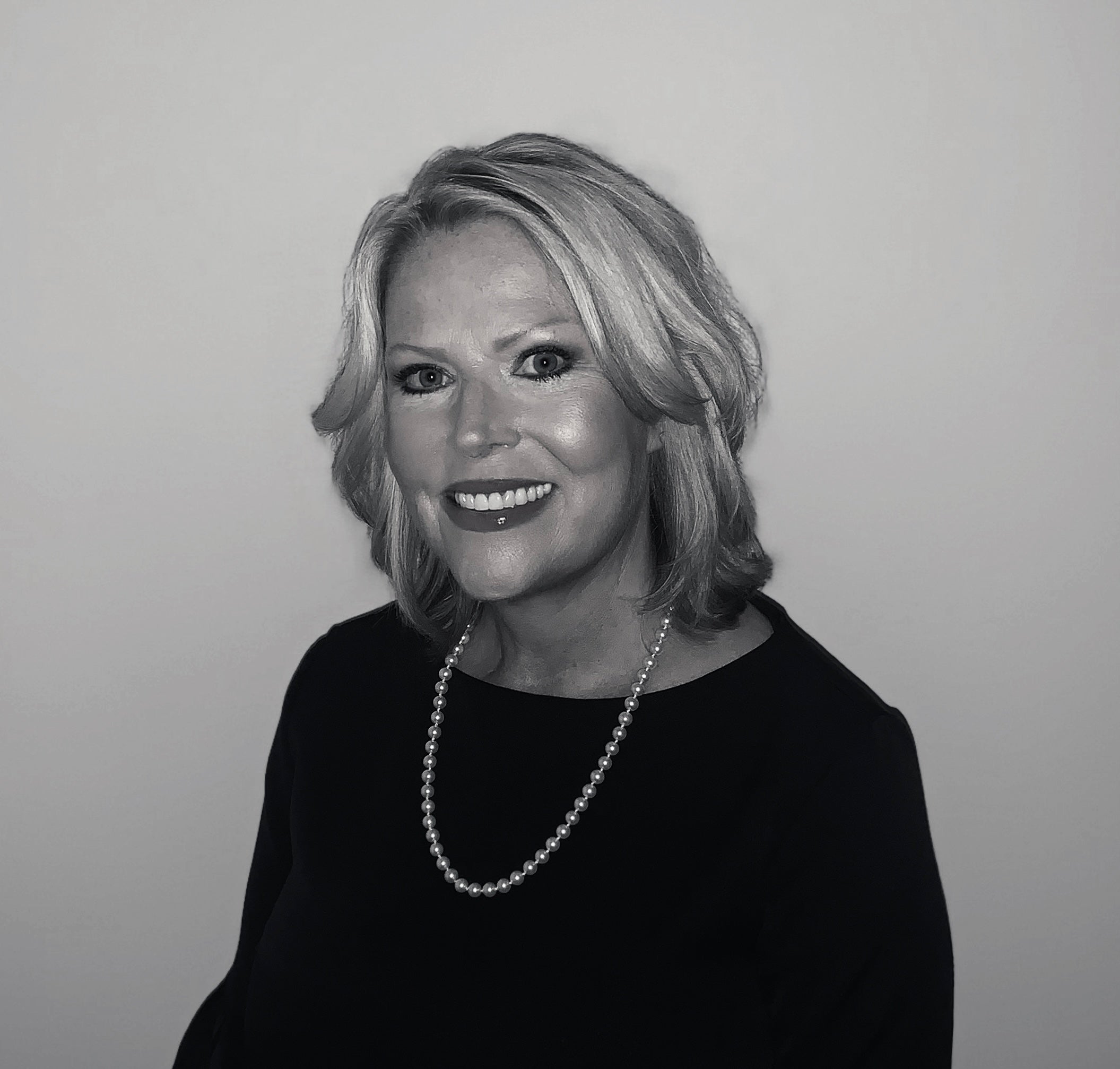 Lee Anne Walker-Oetjen
Program Sales Manager
Trianna Majalca
Creative Director / Sales Manager
Mountain US, Mexico & South America
Daisy Lam
Regional Sales Manager
International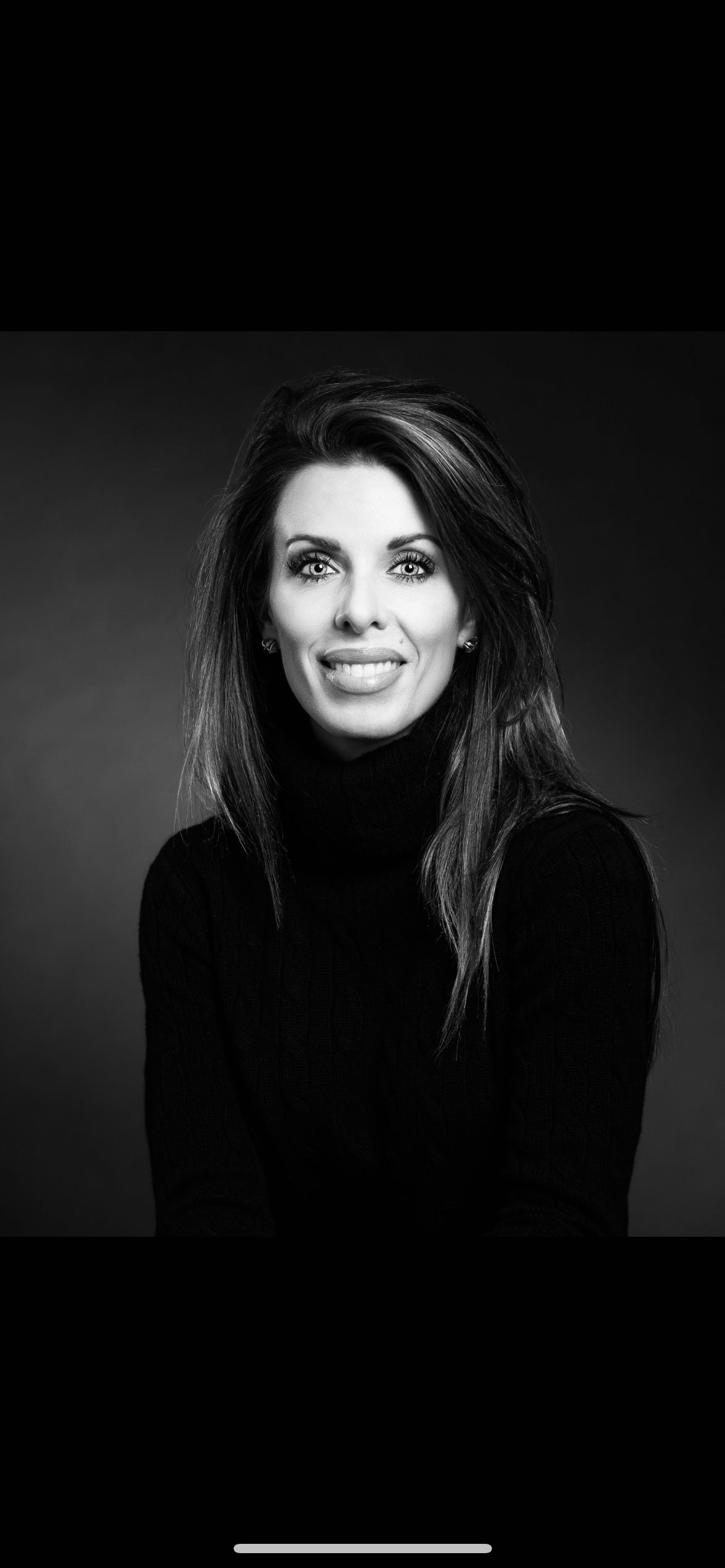 Maria Agostino
Designer & Sales Manager
Northeast, Central & Western US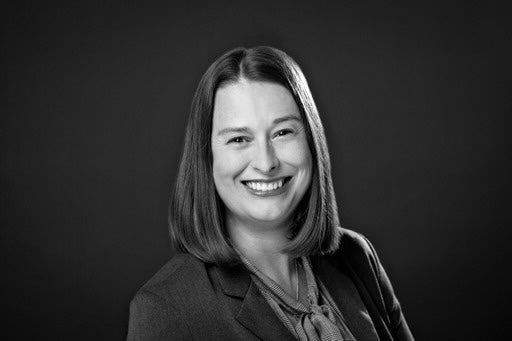 Katie Riedel
Sales Coordinator
Providing exclusive design and consultancy services to clients around the world.
Schedule a private consultation
Talk with one of our knowledgeable and dedicated team members to get started today.