Fine Dining at Altitude
With Primadonna, your guests can always embrace exquisite culinary experiences on private jets.
curated for private aircraft
Crystal, China, Flatware
Dining on a private aircraft is a truly indulgent experience, where every detail is carefully curated by Primadonna and offers a range of products that are specifically designed for private aviation, combining exquisite craftsmanship, aesthetics, and practicality to create a dining experience that is both functional and elegant.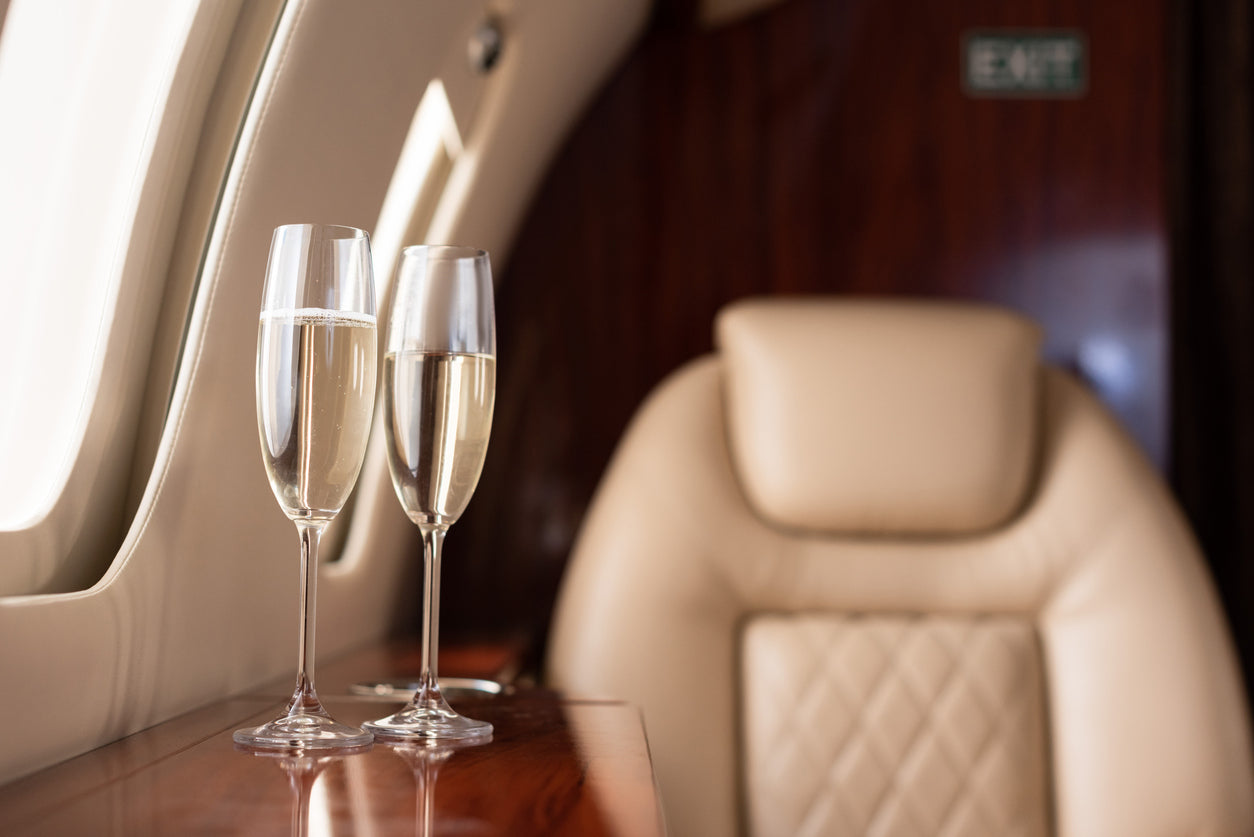 Crystal Glassware + Stemware
Whether you desire sparkling wine glasses, elegant champagne flutes, or intricately designed tumblers, our collection has been thoughtfully curated to meet your discerning taste. The range of styles and patterns available ensures that you can find the perfect crystal pieces to elevate your dining experience.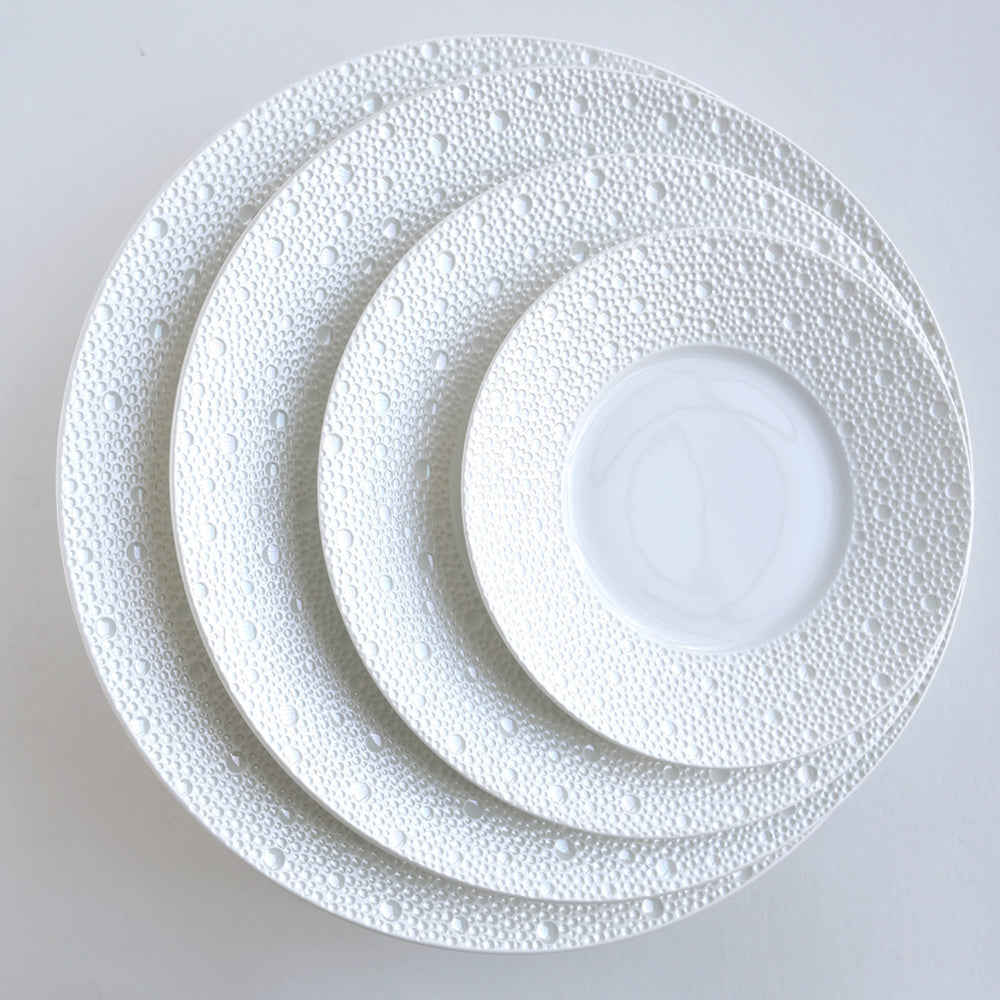 Fine China
Each piece of china in our collection has been thoughtfully selected to complement the refined ambiance of private aircraft dining. From delicate bone china to durable porcelain, our curated options offer a range of materials and styles to suit your preferences and the aesthetic of your private jet's interior.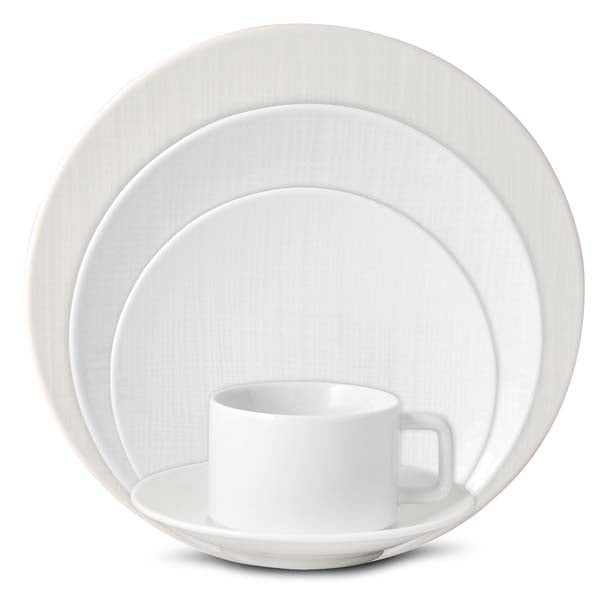 Bernardaud
Organza
Coupe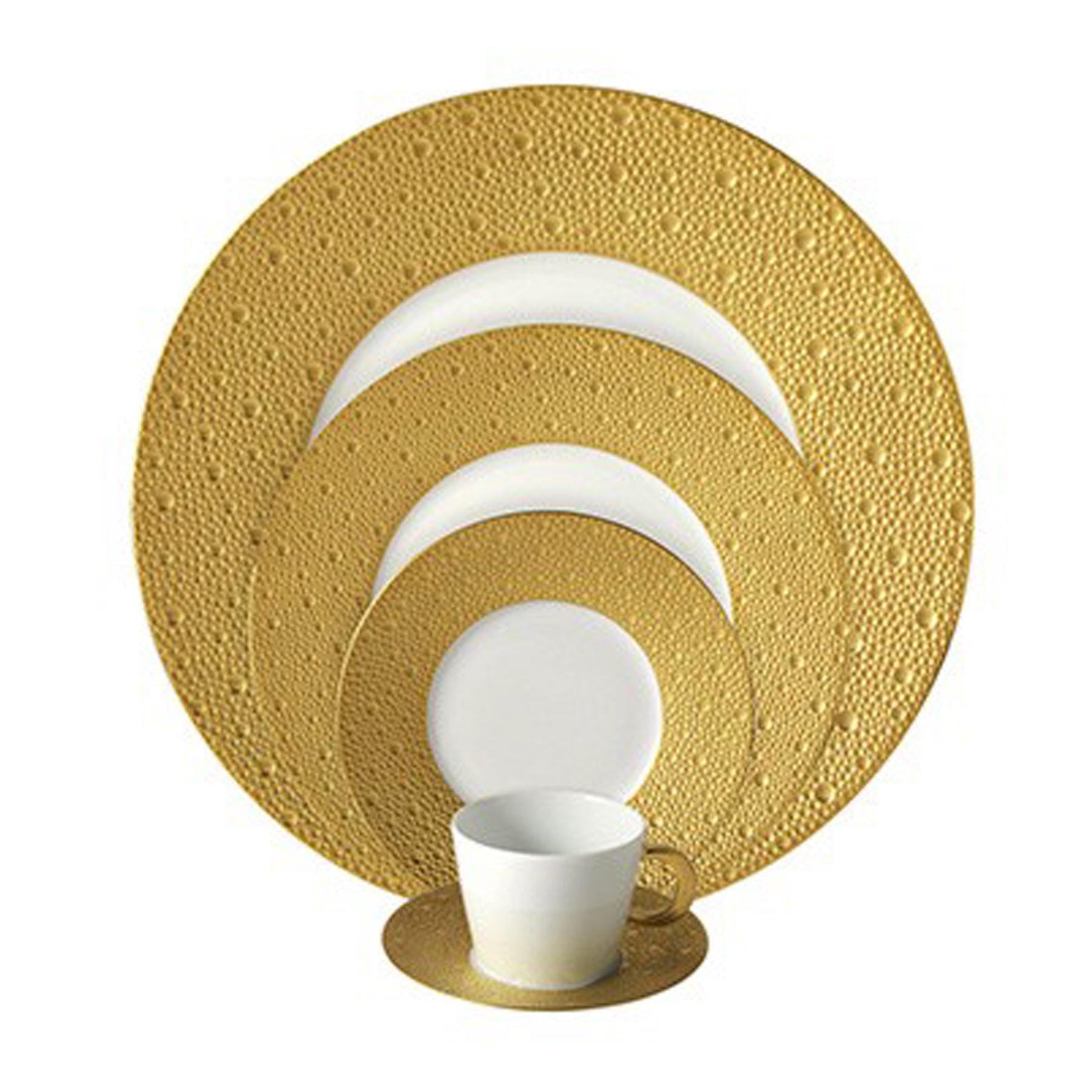 Bernardaud
Ecume
Gold
L'Objet
Soie Tressée 
Platinum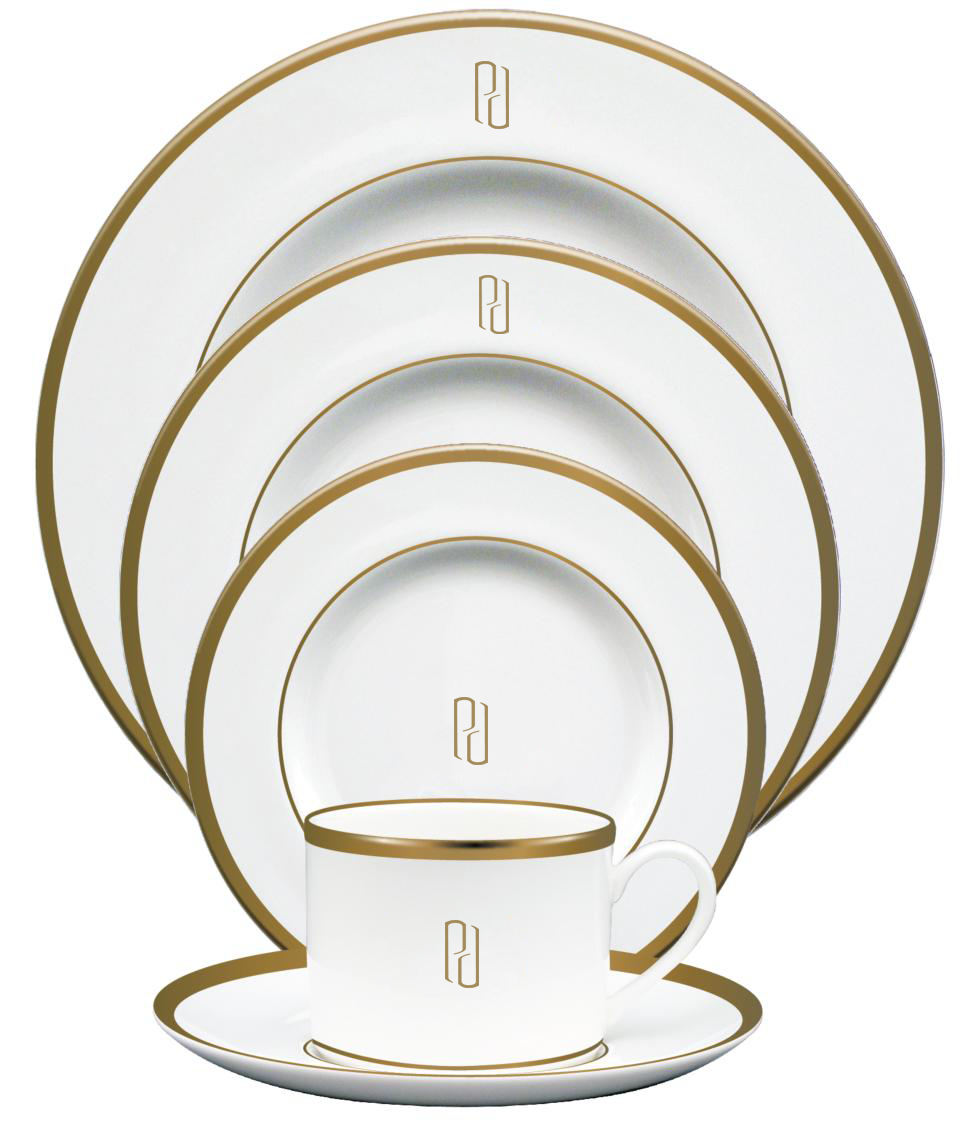 Pickard
Signature Collection
Custom Monogramming Available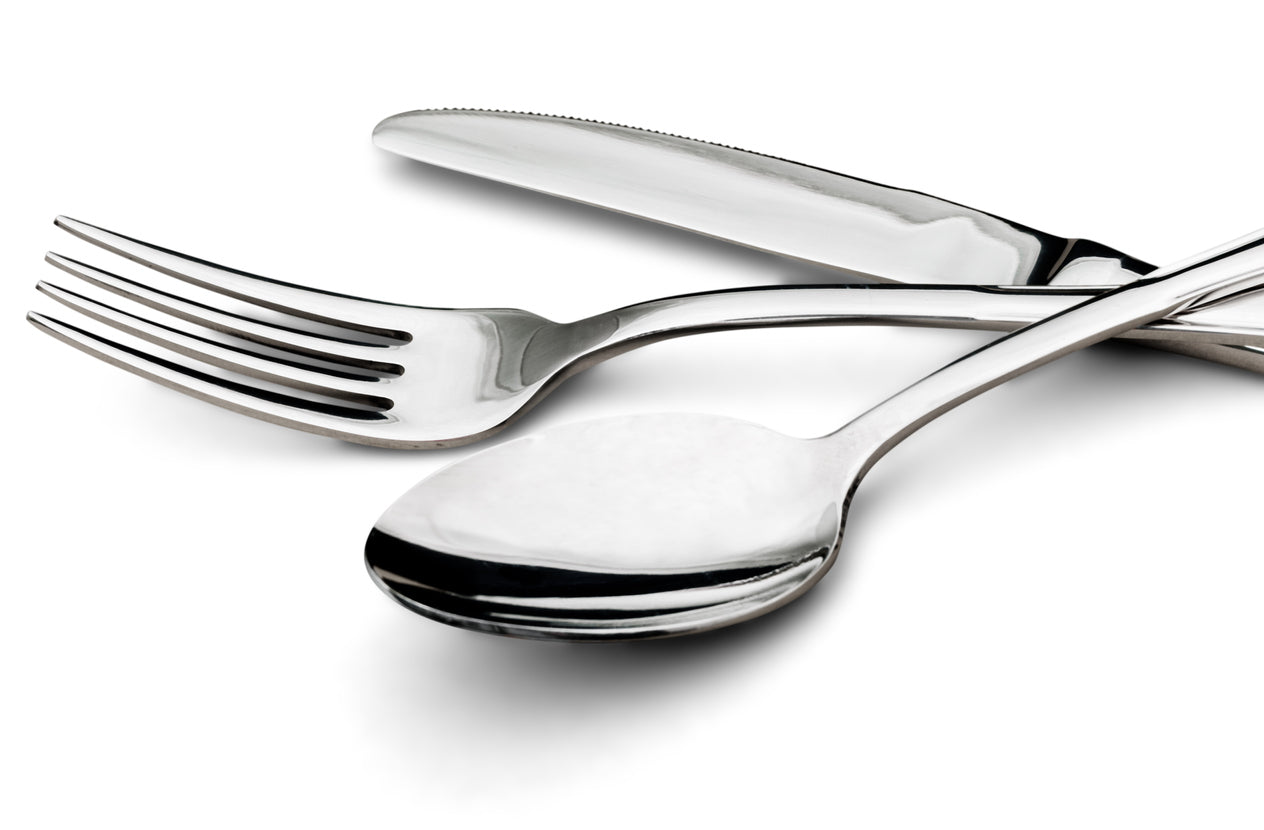 Elegant Flatware
Elevate your dining experience on a private jet with our carefully selected flatware, expertly chosen to complement your exquisite crystal and china. Our range of flatware is crafted with meticulous attention to detail, combining exceptional craftsmanship and timeless design.
We offer personalized assistance in selecting the perfect pieces.
Schedule a private consultation
Our knowledgeable team is ready to provide you with more information, guidance, and recommendations, ensuring that every aspect of your private aircraft dining experience exudes luxury and refinement.