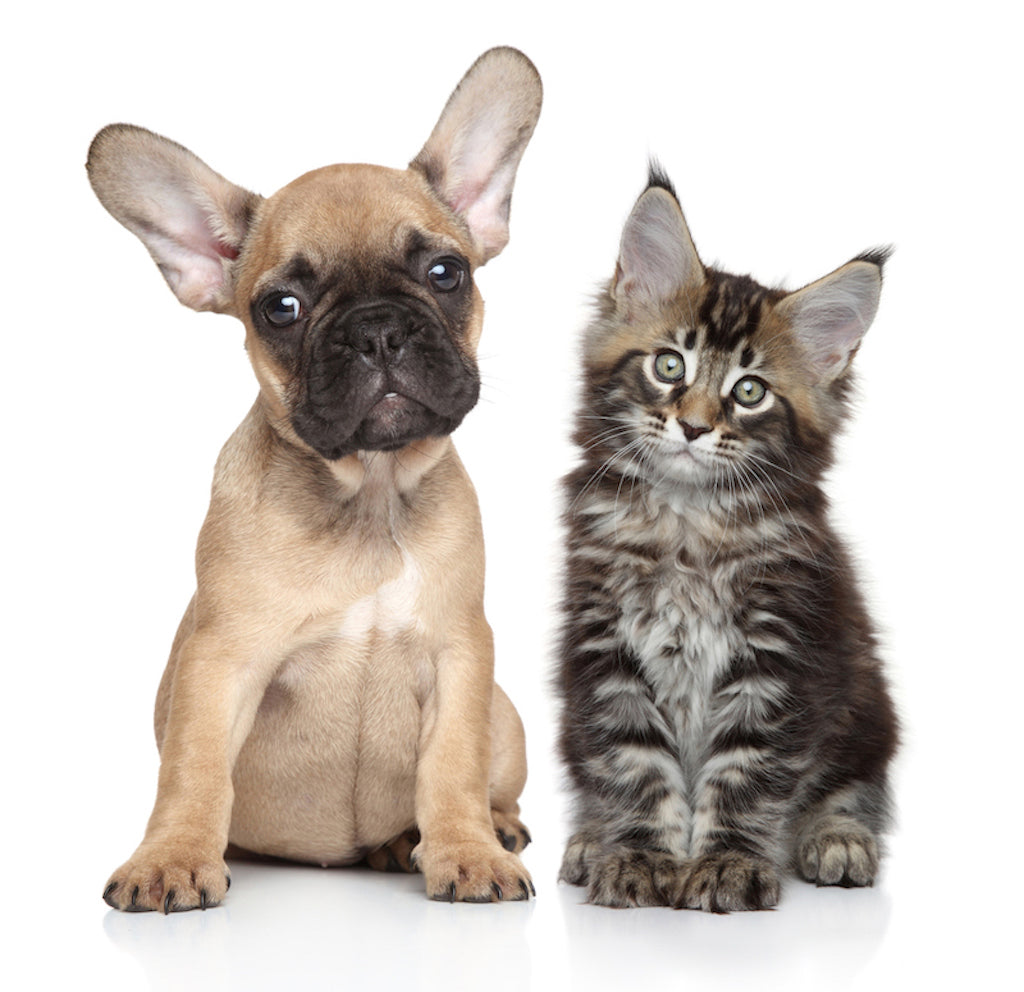 PrimaPet
Ultra plush, ultra lush beds for your VIP companion.
pampered pets
PrimaPet Collection
Primadonna's custom, luxurious pet beds are a perfect blend of comfort, style, and customization. They are crafted with premium materials, designed to match your aircraft decor or your pet's preferences, and provide unmatched comfort for your furry companion. These pet beds are not only functional but also aesthetically pleasing, durable, and personalized, offering a truly luxurious resting place for your beloved pet.
FurHaven
The Ultimate Pet Bed
Your pet's bed is not just a place for them to sleep; it's a sanctuary that embodies the special bond you share. Every detail of the pet bed is carefully chosen to ensure the highest level of comfort for your furry companion, as you want them to experience the same love and care they bring into your life.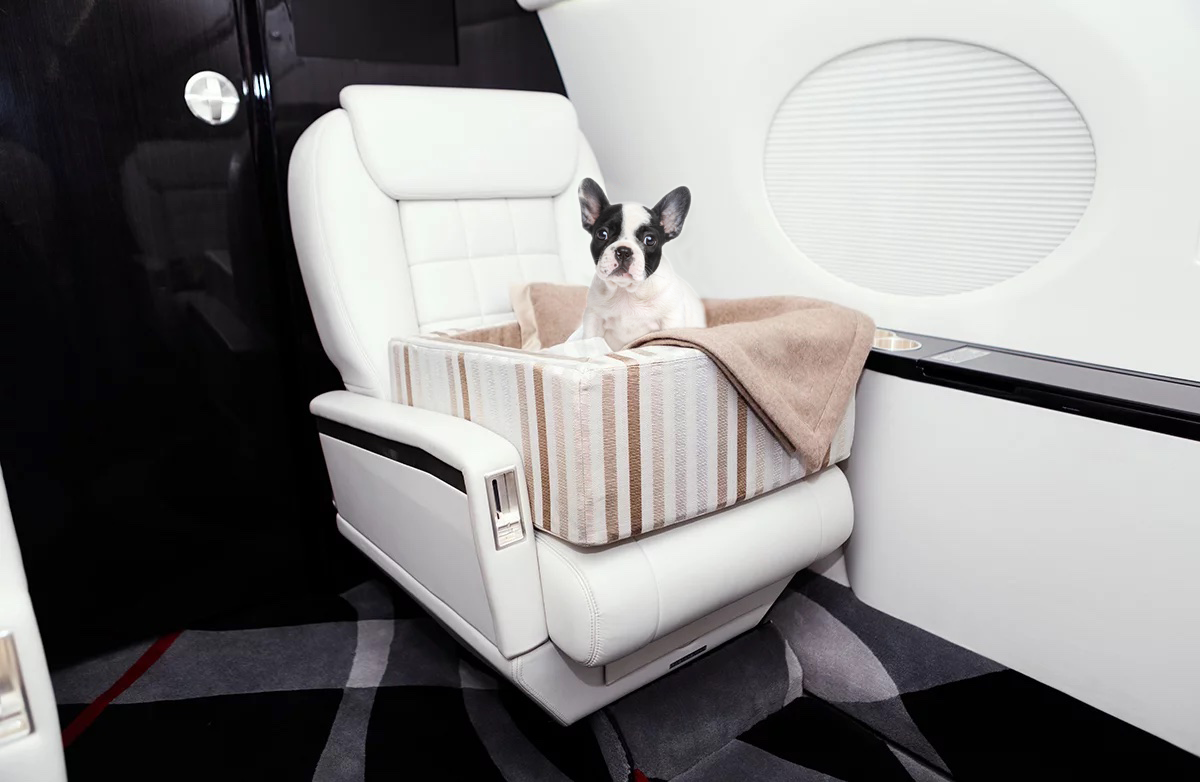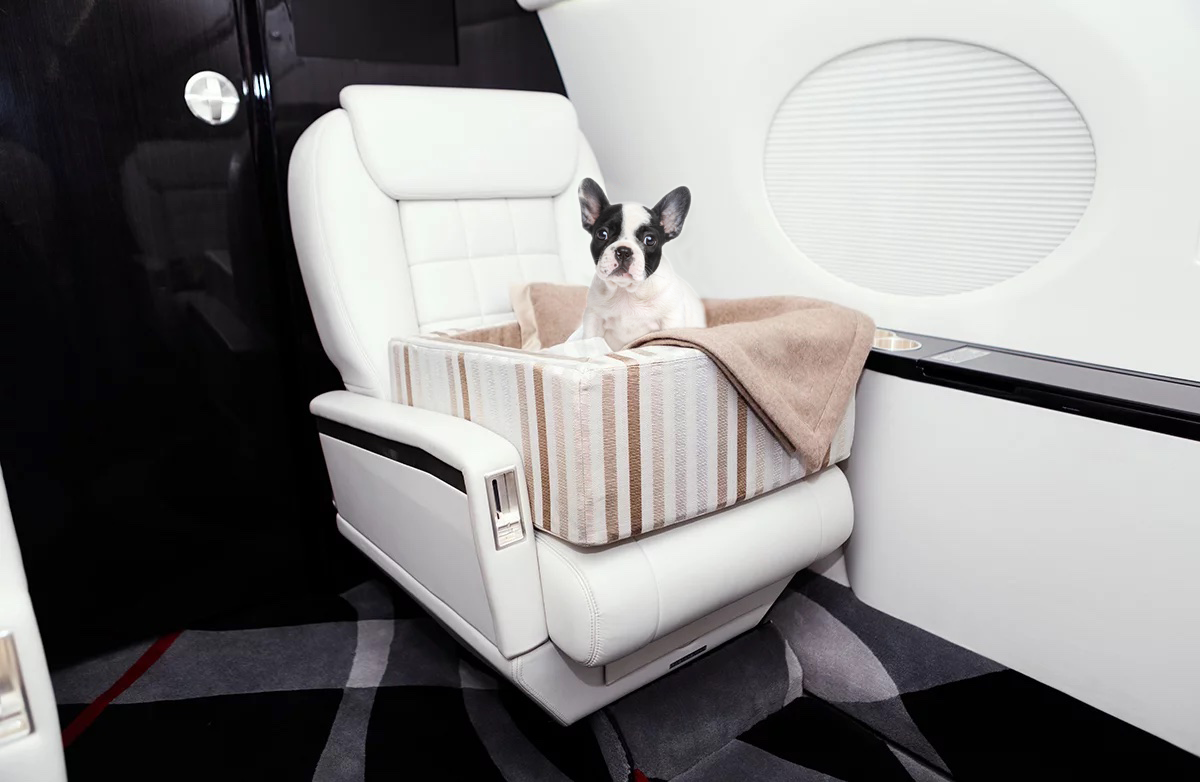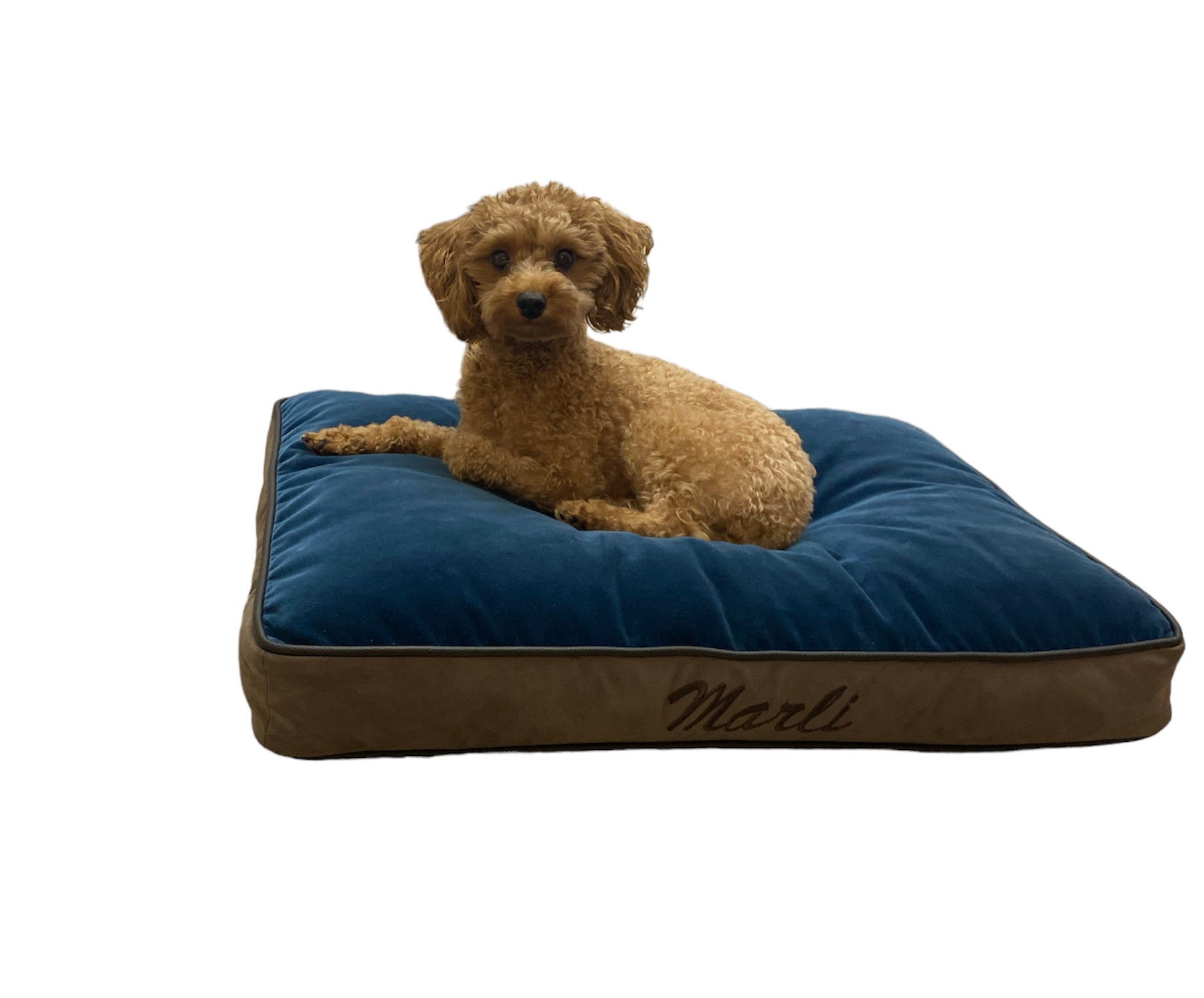 PrimaPet Luxe Bed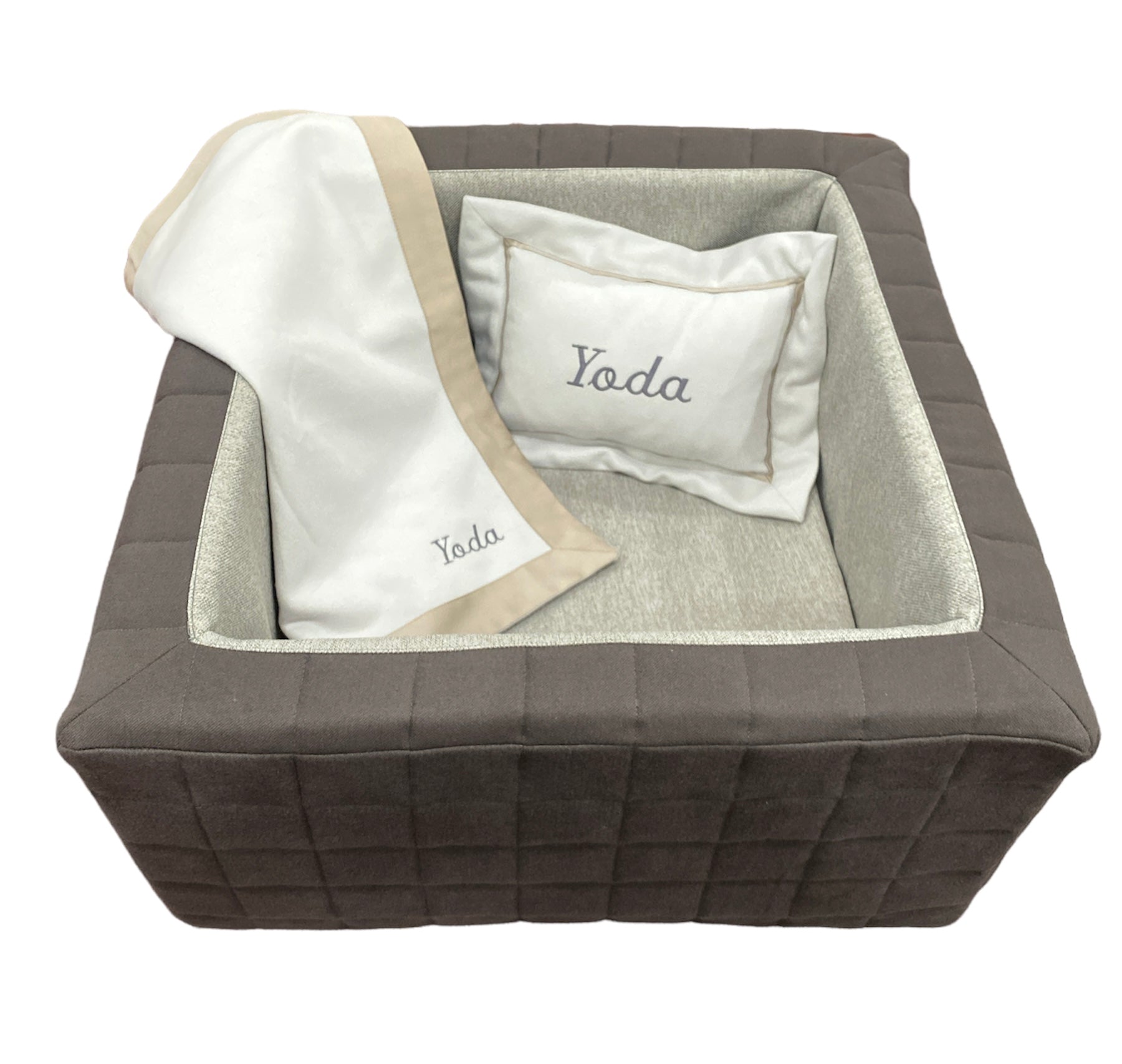 PrimaPet Box Bed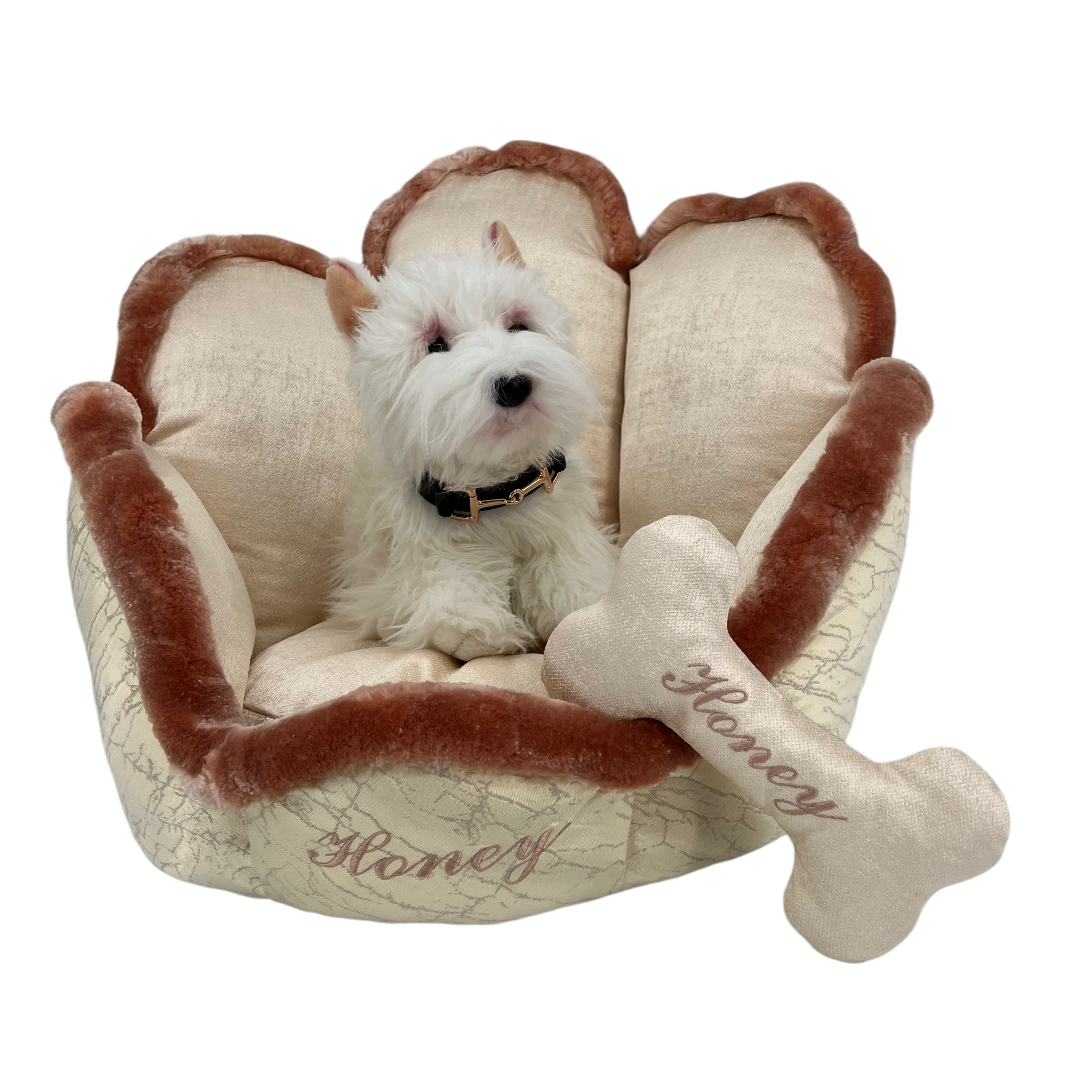 PrimaPet Honey Bed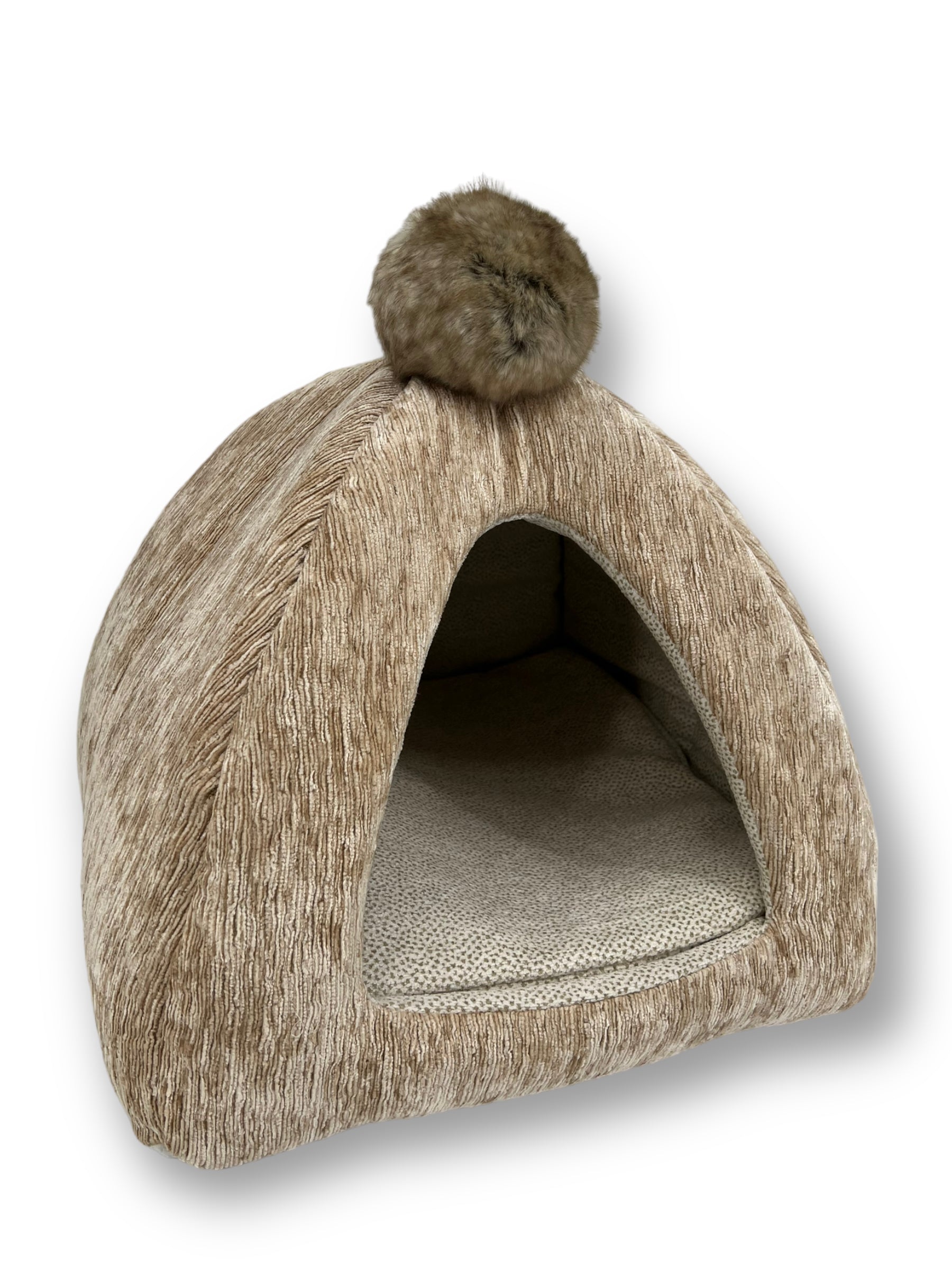 PrimaPet Kitty Condo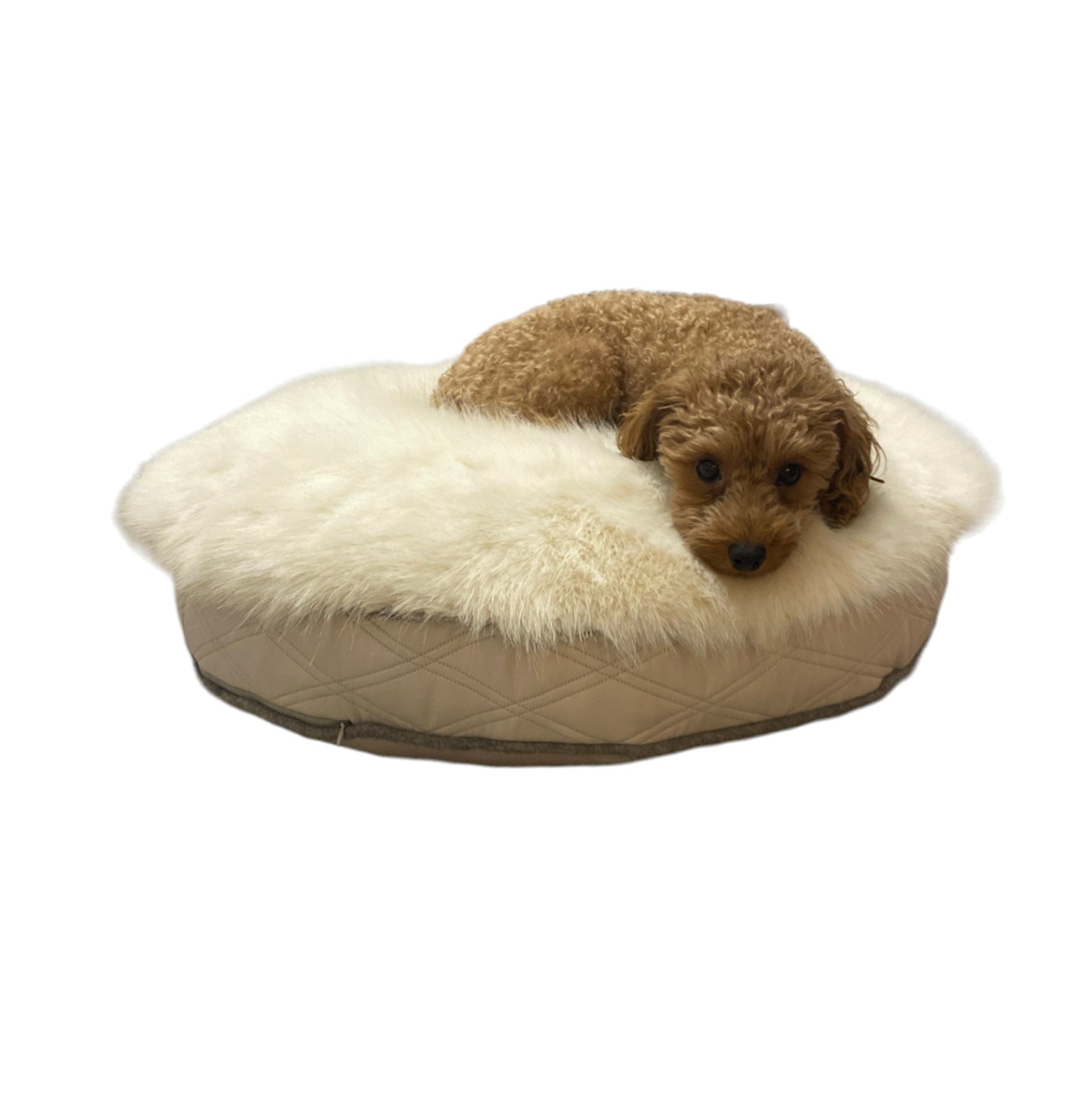 PrimaPet Poof Bed
Pet beds designed for private aircraft.
Primadonna specializes in designing luxury pet beds that are super-cozy, stylish and practical; made to perform over time.
Premium Materials

Custom luxurious pet beds are made from high-quality materials that are soft, durable, and pet-friendly. These materials may include plush fabrics, premium upholstery, or even genuine leather, ensuring that your pet is pampered with the finest materials.

Personalized Design

Choose from different design options, materials, colors, and finishes to match the interior of your aircraft or your pet's preferences. Customization allows for a personalized touch, ensuring that the pet bed is tailored to the owner's style and the pet's comfort.

Space Optimization

Designed to optimize space in the cabin. Primadonna craft pet beds in different shapes and sizes to fit into various areas of a private aircraft.